3 Steps: How to Select the Right Pull Printing Vendor
By Arron Fu, CTO, UniPrint.net on March 15, 2018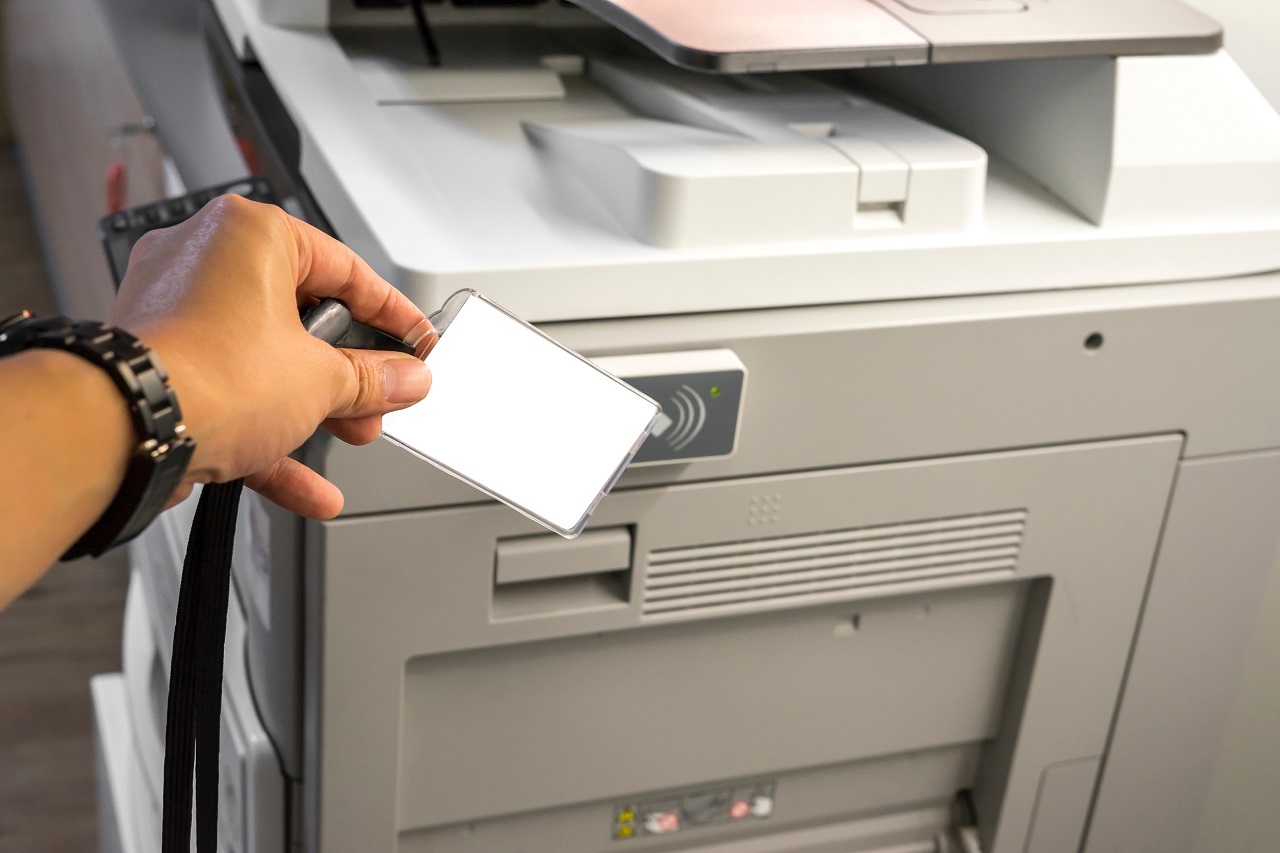 Pull printing technology has become a must have solution for enterprises seeking an additional layer of security to protect their print infrastructure.
In today's complex technological landscape, other factors like the cloud and print security are disrupting the market, and resulting a new emergence of pull printing solutions.
With the surge of solutions now available and offered by so many vendors, it becomes hard to navigate and overwhelming to select the best solution.