Mobility and Workforce Productivity: A Trend You Simply Can't Afford to Overlook!
By Mark Patenaude, VP, ePRINTit on October 23, 2018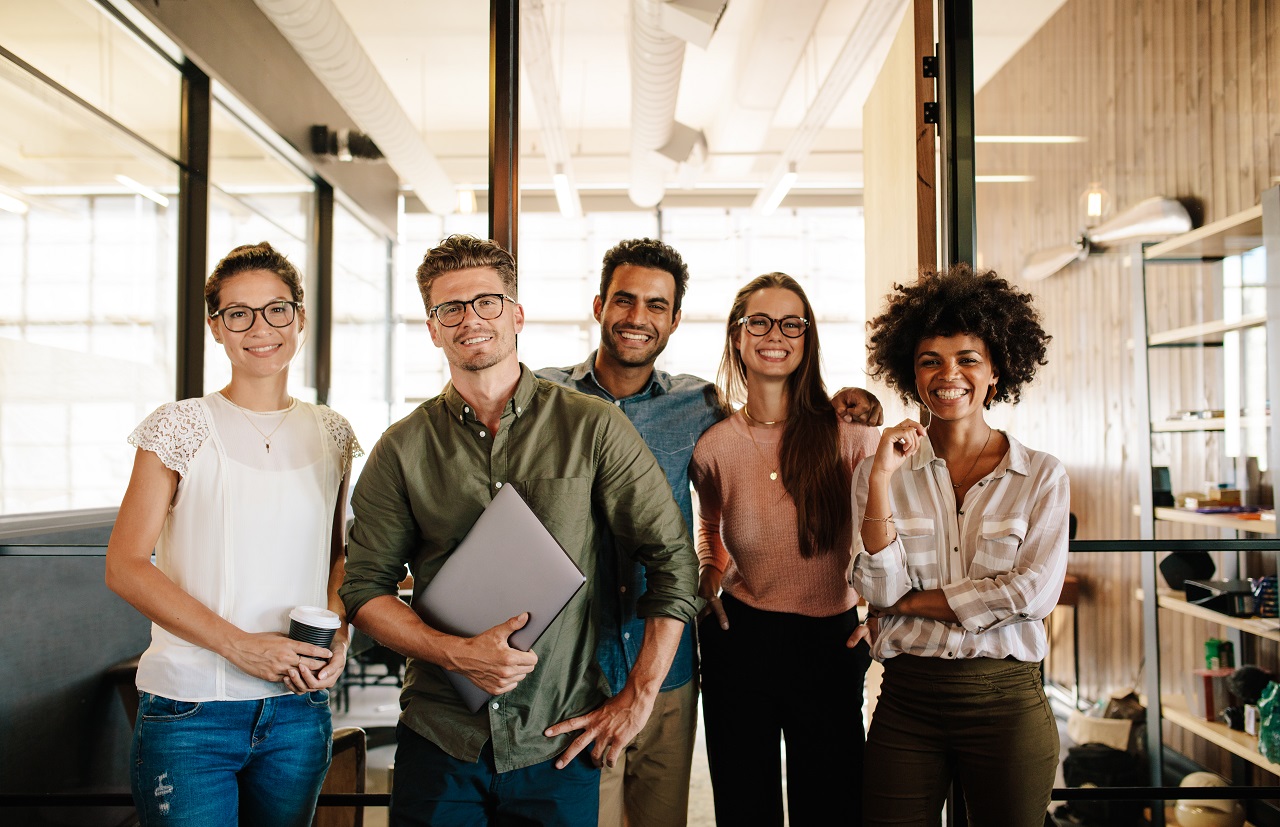 Employees in today's corporate world are constantly on the go, equipped with mobile devices that aid them in accomplishing their daily work-related objectives, anytime and anywhere!
Having eliminated location barriers and the limitations of the classical office workstation, through the widespread use of mobile devices, employees across most organization are now able to experience 100% mobility and complete their work with a high degree of flexibility.
With emerging, state of the art mobile technologies being developed, the trend towards a completely mobile world is growing exponentially on a daily basis.