Why Printing Is An Important Part of GDPR Data Security
By Arron Fu, CTO, UniPrint.net on May 9, 2018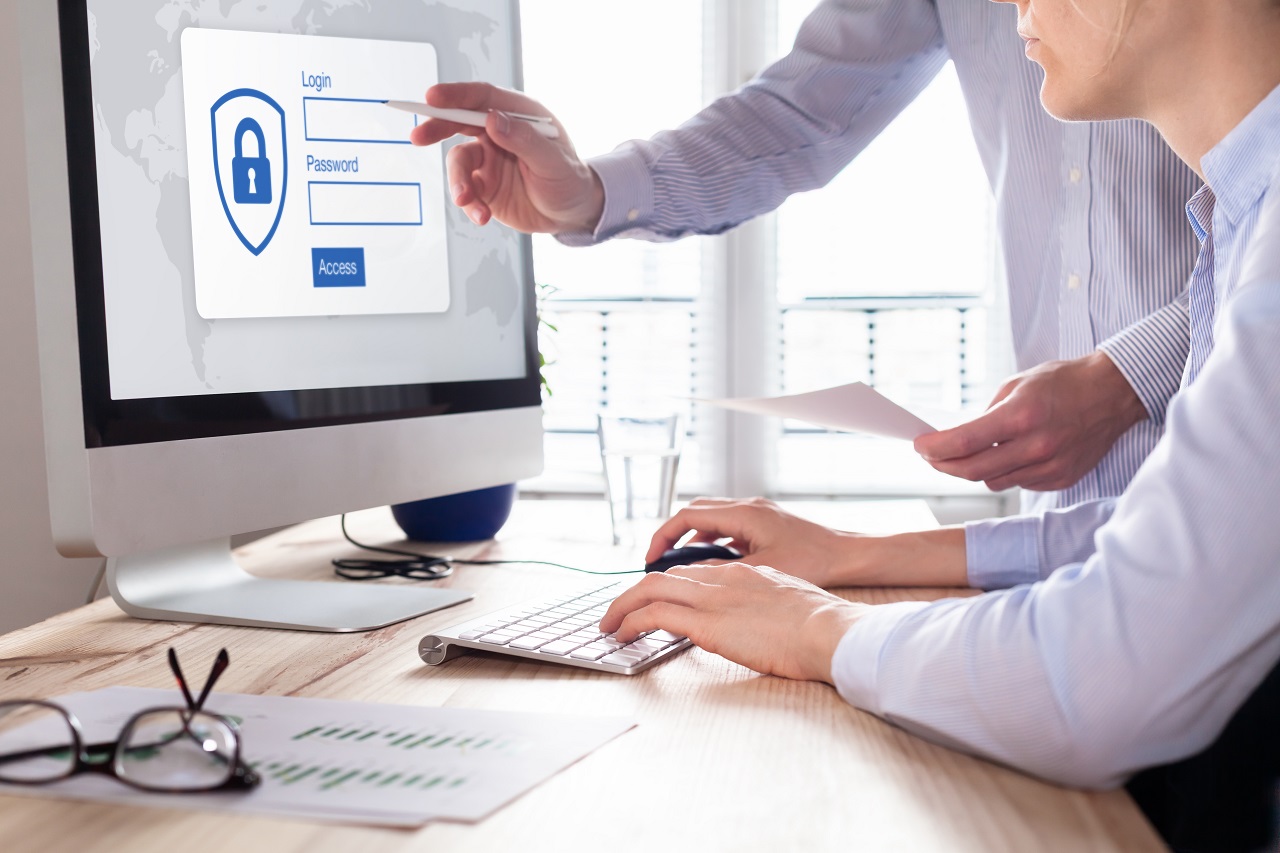 The EU General Data Protection Regulation (GDPR) comes into effect on May 25th, 2018 and will change how organizations approach print security.
Multifunction printers (MFPs) and networked printers are often overlooked when it comes to enterprise IT security.
Yet, these devices are capable of store and processing data and have the same security vulnerabilities as any other networked endpoint.
With almost two thirds of organizations having experienced a printer related data breach, organizations cannot afford to overlook their printer security any longer.