Enterprise Cloud Printing Solution: Alleviate the Burden on System Admins
By Bella Kam, Director, Customer Experience, UniPrint.net on August 21, 2018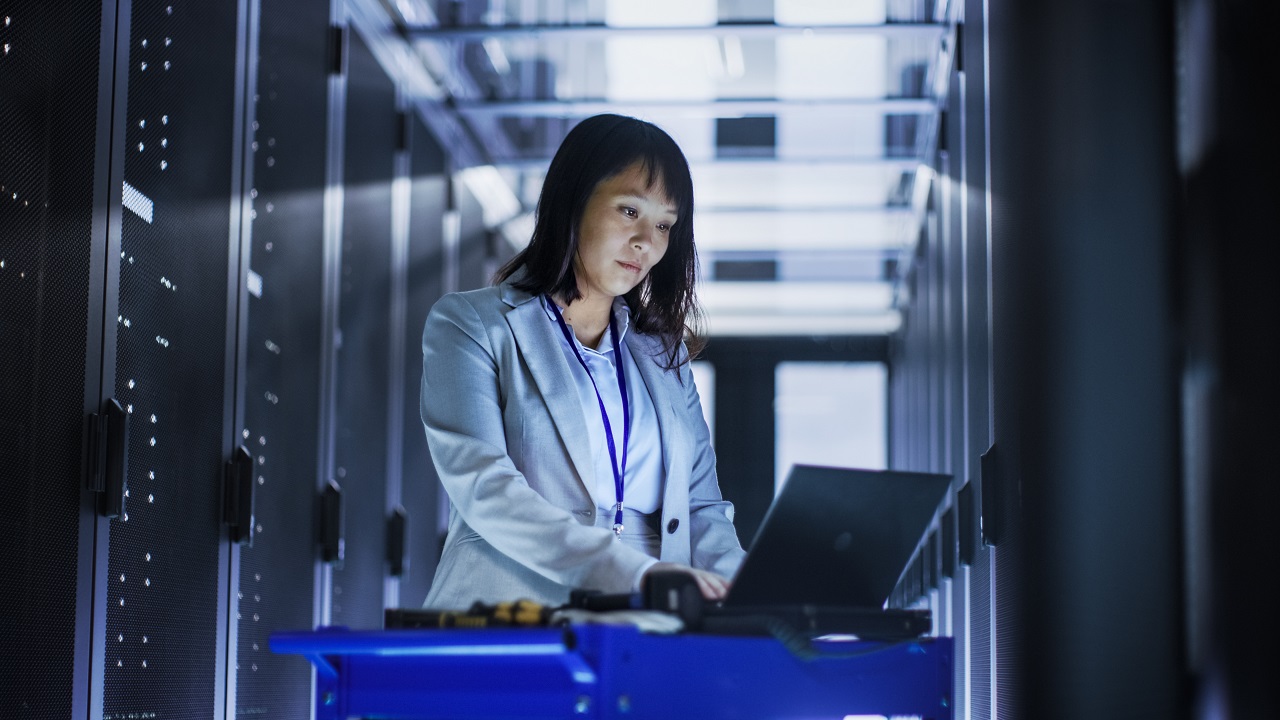 The future of enterprise computing lies in the cloud!  Cloud computing offers enhanced flexibility and scalability, with the ability to adapt and expand as dictated by enterprise requirements, while allowing organizations to reduce the IT infrastructure that they deploy, leading to reduced IT support costs.
With cloud computing also streamlining file and document access from anywhere, it has enabled greater collaboration amongst employees within an organization and across various departments, leading to increased productivity.
However, with all of the positives that cloud computing brings along, printing from the cloud has been a lingering issue for many enterprises!