Are you preventing digital transformation as the Chief Operating Officer?
By Arron Fu, CTO, UniPrint.net on June 15, 2018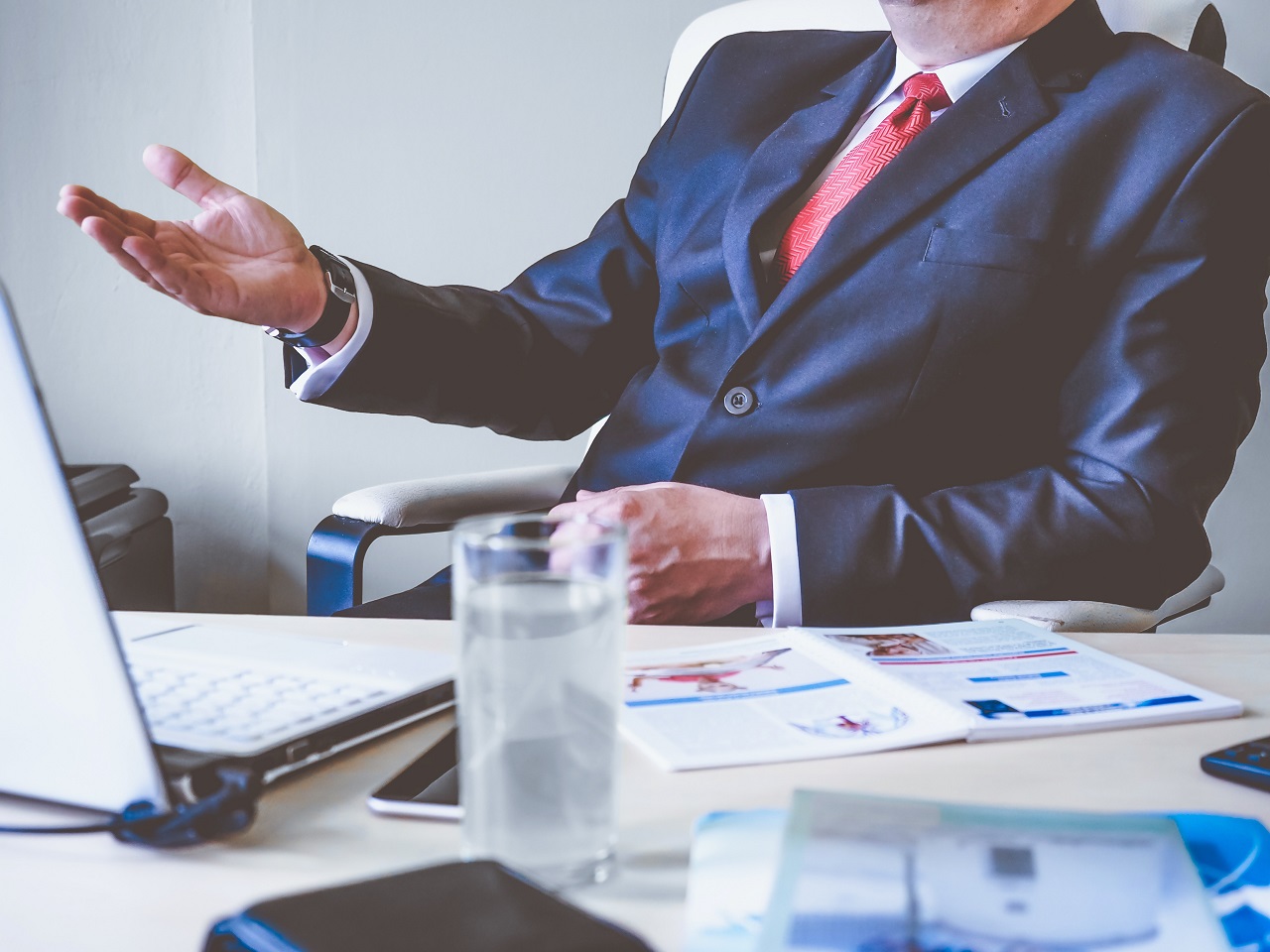 Enterprises in today's technology driven world are rapidly undergoing digital transformation.
However, for some companies, there are numerous obstacles in the path to achieving complete digital transformation.
Higher level executives in certain organizations may tend to object to digital transformation, and prevent the company from embracing this change and going digital.
Often times, a lack of sufficient technical knowledge is the reason behind such resistance.
In this blog, we'll look at some of the concerns that chief operating officers (COO) have around digital transformation, and how those concerns can be answered, along with possible ways to end and overcome resistance to digital transformation!