Finding a Hospital Print Management Solution
By UniPrint.net on August 9, 2016
UniPrint Infinity's™ Healthcare Printing Suite (HPS) enables speedy, error-free, and on demand secure printing from major EHS/EMR applications, with 100% uptime.
The software-based solutions also allow users to print securely and on demand to any printer, including specialty printers for wrist band and prescription bottle label printing. This relieves care givers from the mundane, yet necessary process of document output in the highly fast moving clinical environment, improving productivity and patient data security.
Healthcare Print Management Can Save More Than Just Time
By Arron Fu, CTO UniPrint.net on October 1, 2013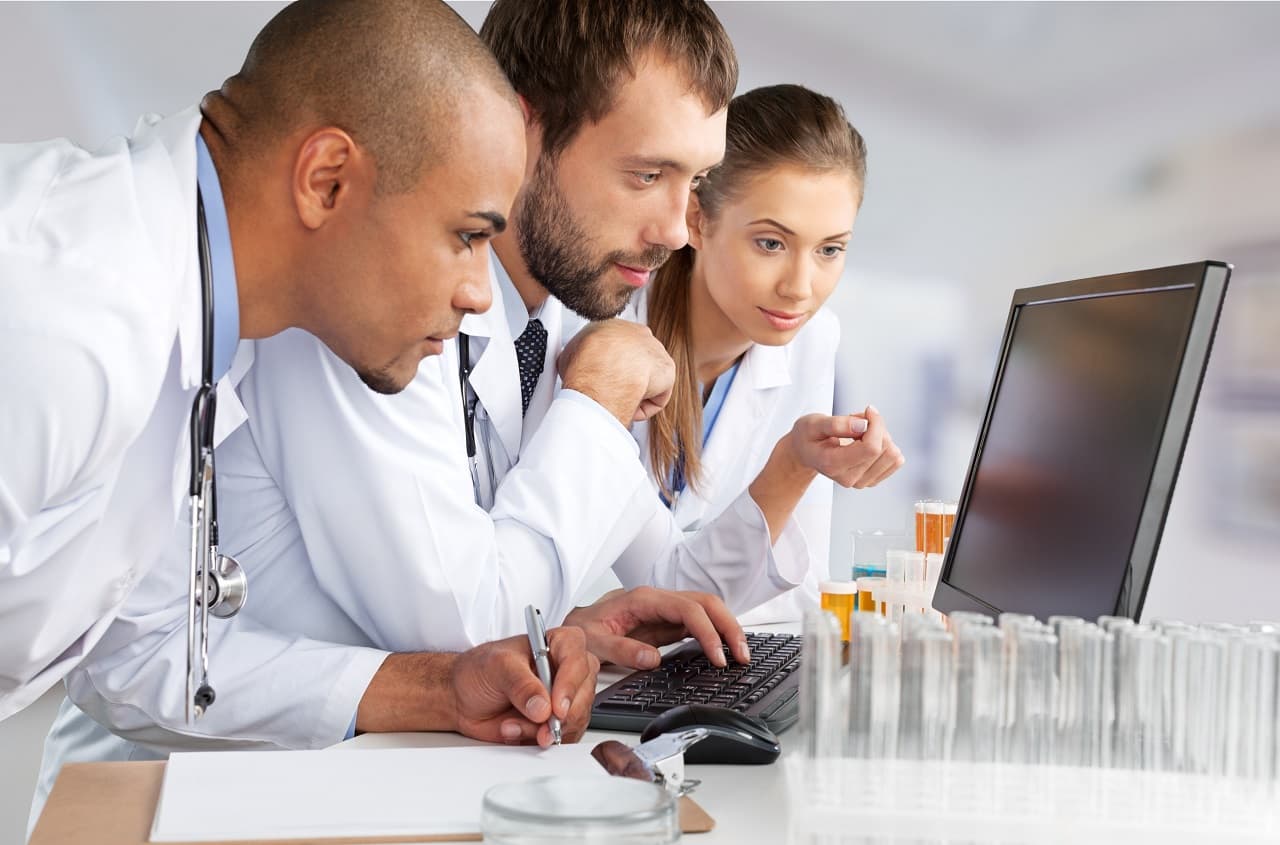 Imagine your typical hospital.  It's pretty big, right?  Now imagine how many computers and printers there are in that hospital.  In one word: Many.
Healthcare facilities have hundreds of computing devices on one network in dozens of different locations; each may or may not have its own printer(s), which can make healthcare print management a complicated IT issue.