How to Establish a True Enterprise Mobile Print Solution
By Arron Fu, CTO UniPrint.net on June 26, 2017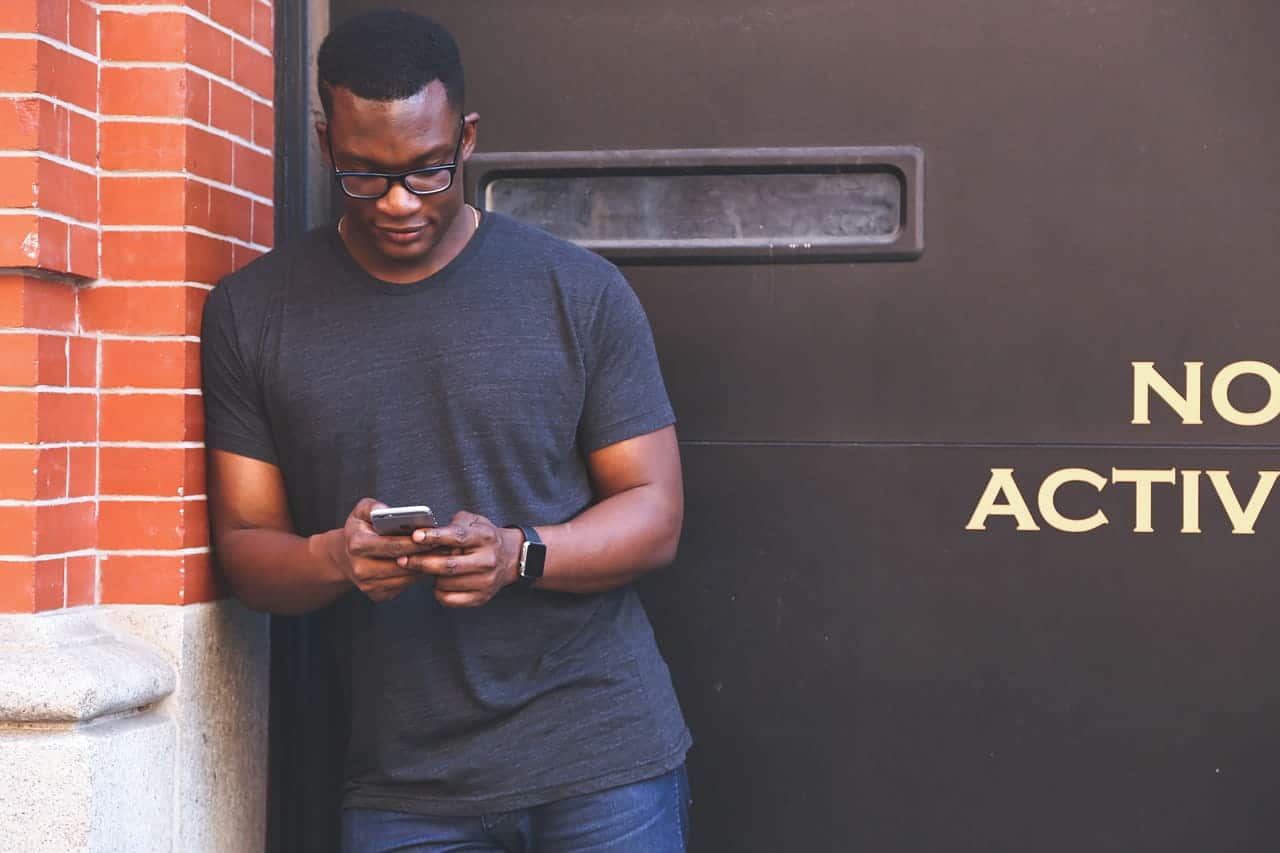 Mobile devices are transforming the workplace and productivity. The workplace is not limited to the traditional office space and desktop computers, rather employees can access corporate information and services from their mobile devices such as smartphone, tablets, and laptops in different locations each day.
Without an approved approach to mobile printing, employees are forced to use alternative printing apps which don't offer enough protection and don't include tracking and monitoring features for the organization.
BYOD Printing: 5 Reasons Why You Need to Deploy Follow Me Printing
By Arron Fu, CTO UniPrint.net on April 10, 2017

As you may already know, with the adoption of cloud and mobile technology, there has been an increased trend with organizations looking for tools and applications that support employee mobility and the adoption of digitally influenced tech that people use in their daily lives.
BYOD users and guests should be able to easily and securely print from both corporate and personal mobile devices, while you retain the ability to control what and how each user prints.
Security is obviously a big challenge and the use of follow me printing software along with mobile printing has many potential cost savings and security features which will benefit organizations in the long run.
2 Major Challenges of Deploying a Mobile Print Strategy
By Arron Fu, CTO UniPrint.net on March 28, 2017

The advent of mobile smartphones and tablets have changed the way we all communicate and do business. A report by IDC found that 75% of the workforce was mobile in 2010. As the use of mobility has grown, the need for mobile print is also growing.
In considering a mobile print strategy, there are often many questions that arise from both sides of the equation. IT departments and system administrators worry how this will affect their daily routines and workflow, while end users may worry about if their BYOD device is supported with mobile print.