5 Steps for Preparing Your Printing Processes for GDPR Deadline
By Arron Fu, CTO, UniPrint.net on May 2, 2018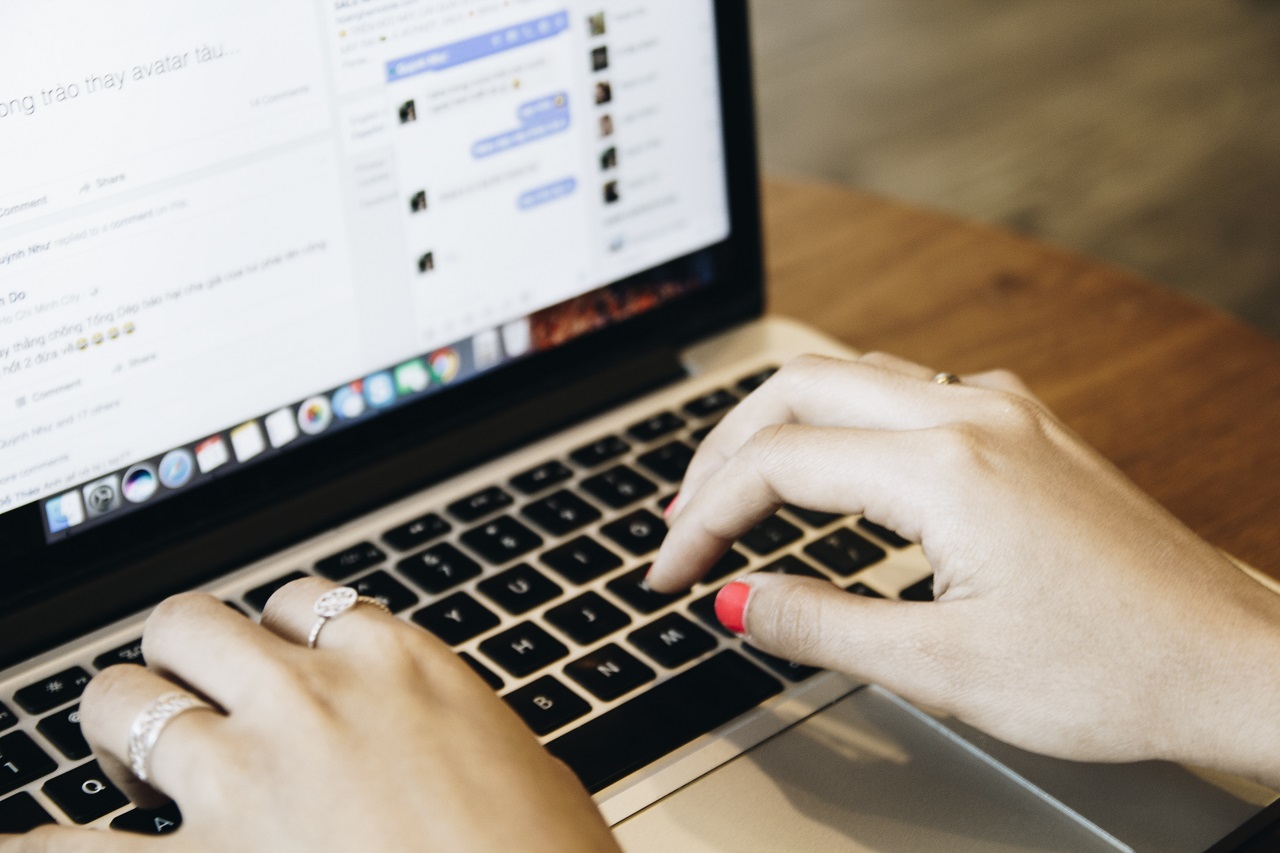 GDPR is a data protection regulation that applies to all organizations doing business with EU citizens, regardless where the organization is located.
GDPR stands for General Data Protection Regulation, which was proposed by the European Commission to unify data protection for individuals within the EU.
GDPR will govern how companies are collecting, managing, using, and deleting user-identifiable information.
After more than 4 years of preparation, GDPR will come into force on May 25th, 2018. Many organizations may not realize this, but their printing processes also have to follow GDPR legislation.
Follow these 5 steps to ensure your printing process is compatible with GDPR rules: