Secure Print: 5 Print Security Threats to Watch Out For
By Arron Fu, CTO, UniPrint.net on December 5, 2017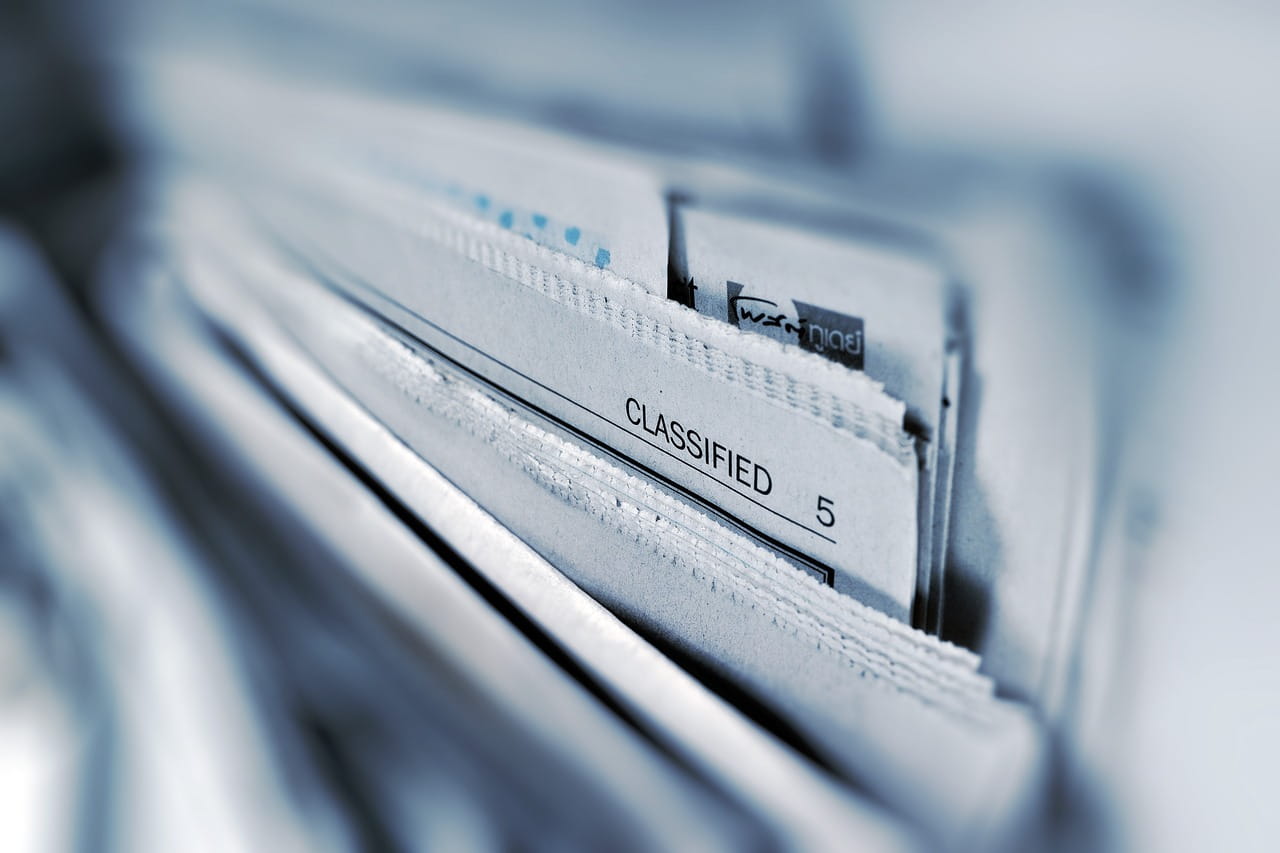 In the past, printers were simple machines where a user would print to one local printer and then go retrieve whatever document they printed.
There have always been security issues with legacy printers such as the theft of documentation from the printer before it can be collected. Unfortunately, innovation in software and technology has opened doors to a wide array of new print security threats enterprises must be aware of.
There are five main print security threats to watch out for.