Citrix Printing Guide: How to Solve Your Citrix Printing Problems
By Arron Fu, CTO, UniPrint.net on October 23, 2022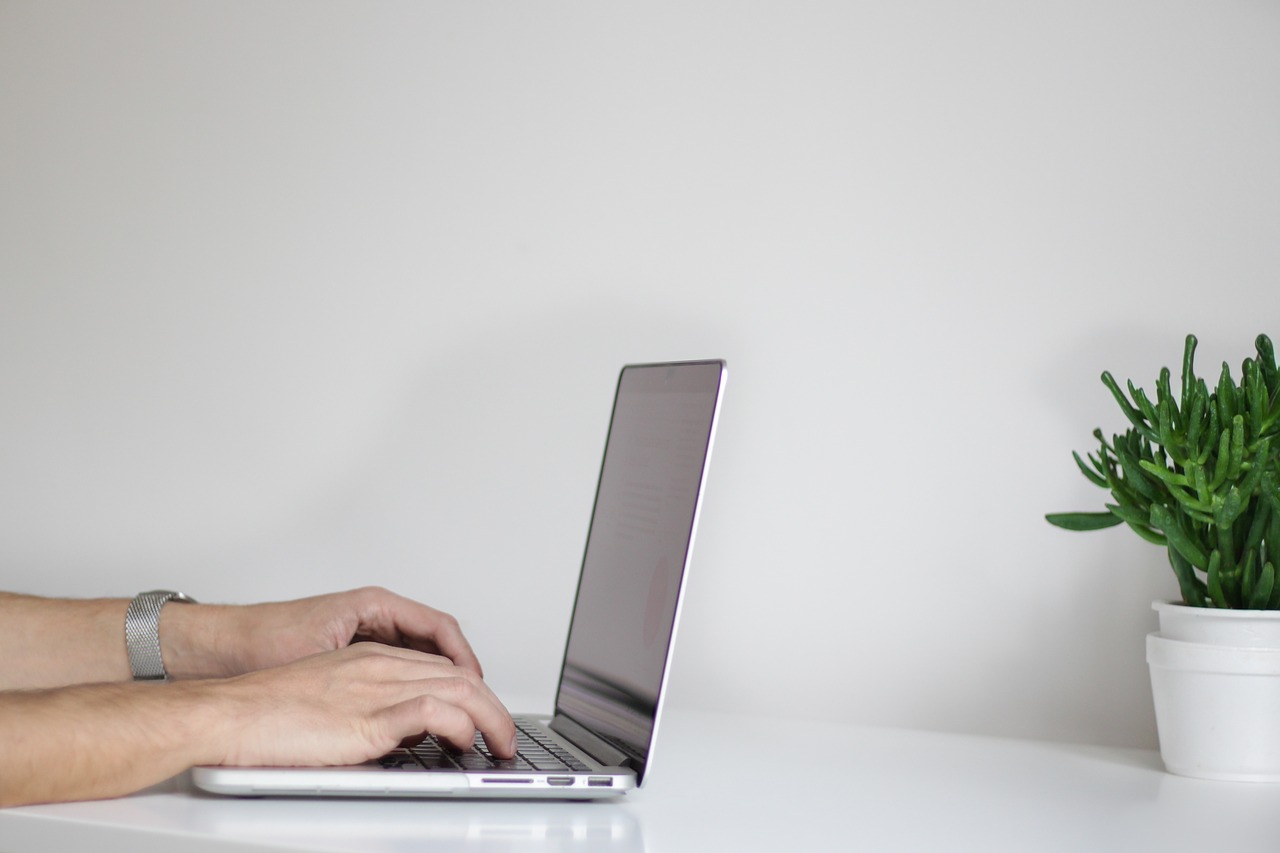 Cloud solutions and virtualization have grown in the past couple of years, and is yet to grow at an exponential rate for businesses of all sizes and industries. Amongst many virtualization platforms out in the market, Citrix has proven to be one of the best for businesses.
However, printing in Citrix is still relatively difficult at times for system administrators. There can be many factors and complications that can arise when managing printers in a virtual environment and thus this leads to unique challenges and problems.
Citrix native printing alone depends not only on how the machines are set up in your business, but also how the Citrix print policies are configured. Below are some of the major Citrix printing problems users face and how to solve them.