Printing for Hospitals & Healthcare
UniPrint Infinity's™ Healthcare Printing Suite (HPS) enables speedy, error-free, and on demand secure printing from major EHS/EMR applications with 100% uptime in Citrix, Microsoft and VMware View environments. Deploying the UniPrint Infinity HPS, hospitals and health organizations benefit from optimized clinical workflows, reduced printing costs, and improved quality of patient care while eliminating data breaches when printing.
Trusted by the world's leading healthcare brands
Customer Case Studies

Apex Global is now rolling out UniPrint InfinityCloud and serverless printing to several more of its healthcare clients. They are confident that it will improve their printing performance and convenience, while reducing costs. Tasks that traditionally took Apex Global's team eight hours on-site can now be solved remotely within less than 30 minutes.

Netgain (USA) is a healthcare IT provider offering outsourced solutions for complex IT deployments, hosted electronic medical records (EMR) and practice management systems to healthcare organizations and private practices.  The large number of varied client environments, sessions and software apps within their Microsoft Remote Desktop Services environments caused huge incompatibility and printer management issues and constant print control system crashes, which led to security and compliance concerns.  UniPrint's PDF-based Universal Printer Driver eliminated incompatibility issues, simplified printer management, solved location printing issues and improved security around the printing of sensitive health information.
St. Joseph Health (SJH) provides a continuum of care in Northern and Southern California, West Texas, and Eastern New Mexico (USA). It employs over 24,000 professionals and has $5 billion in annual revenue. When SJH was rolling out Meditech with Citrix, it encountered printer mapping and driver issues that stalled the project. In 2013, UniPrint was asked to solve the problems using the Emergency Department in Orange County as the pilot group. After understanding how Meditech works, UniPrint created a Smart Route Printing Module that solved the printer mapping issues within 2 weeks. In addition to reducing help desk calls by 75%, UniPrint helped to give time back to the caregivers.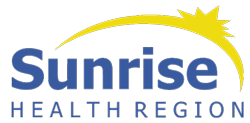 Sunrise Health Region (SHR) is one of 13 health regions in the province of Saskatchewan (Canada) delivering quality healthcare to approximately 60,000 people through 22 facilities. When planning to centralize the clinical apps across all health regions with Citrix, and connecting its own server farm to the centralized Citrix farm, SHR identified printer driver and mapping issues, as well as patient data confidentiality concerns. In 2011 UniPrint was asked to solve the issues. Working closely with SHR, UniPrint created the Secure Printing Module: one simple solution that solved all 3 problems.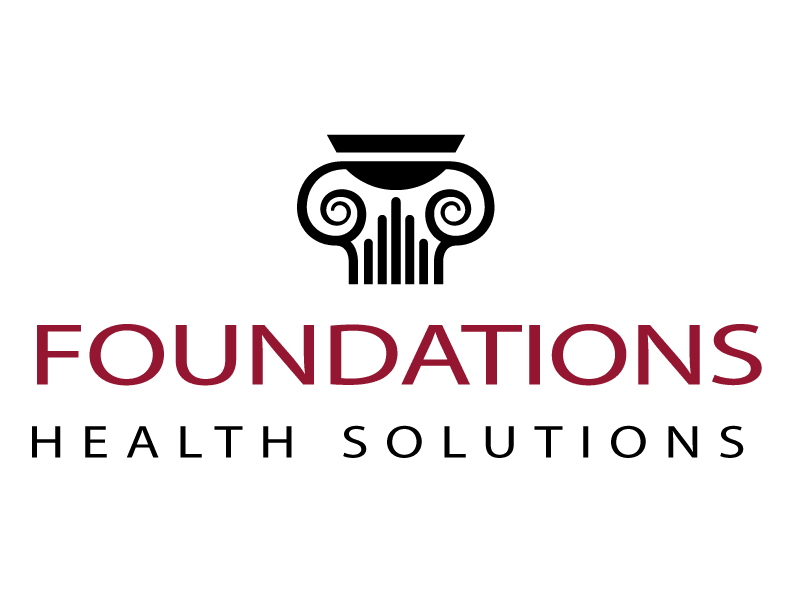 Foundations Health provides the operational, financial and employee management services that allow facility managers to keep their focus on patient health, knowing that necessary administrative, compliance and regulatory activities are being professionally managed.To support its highly dispersed network, Foundations deploys Microsoft Remote Desktop Services (RDS) to centralize management and distribute applications to more than 90 multifaceted healthcare providers. To eliminate their printing problems, Foundations searched for a cost-effective print management solution that would solve driver incompatibility issues associated with RDS environments and could fit within their budget. Using UniPrint Infinity, Foundations was able to resolve remote printing challenges locally, and deliver fast, reliable print jobs from any geo-location to any printer.
ECRMC is an acute-care medical center serving the healthcare needs of the Imperial Valley area of California (USA). Their health network includes 100 physicians' offices, with an average of five staff per office. 95% of ECRMC's printing output revolves around remote printing of lab results in physicians' offices. With hundreds of heterogeneous user devices and printers dispersed over multiple locations provisioned over VM virtual desktops, ECRMC was facing a huge headache when it came to printer management and help desk support calls. Through the use of UniPrint's Universal Printer Driver, along with the PrintPal printer mapping utility, printer management and printing became so simple that help desk printing support dropped to 1-2 calls per week.
MUSC (USA) is a premier academic health center known for excellence in education, biomedical research, and patient care. Through Citrix, their IT network links over 14,000 PCs, Macs and laptops connecting to various platforms and customized applications locally and remotely. Users have unique printing requirements, ranging from prescription labels and nurse's notes, to patient medical records and financial reports. Printing was critical to MUSC's workflow but IT was inundated with printer management and unreliable printing issues. UniPrint Infinity™ solved these problems, providing simplified printer management, fast and reliable printing, and responsive technical support.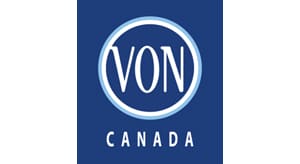 Victorian Order of Nurses (Canada) is a not-for-profit charitable home and community care organization offering a wide range of healthcare solutions. Their network of more than 50 sites delivered services in 1,300 communities with the help of 16,000 staff and volunteers. With a significant number of VON Canada employees working from home or other remote locations, there were no set standards for printers on the network. From servers not responding, to clients not being able to print, it was a challenge identifying the printing problems. UniPrint provided a reliable printing solution that significantly reduced the amount of time spent by administrators investigating and solving print-related issues.

Thibodaux Regional Medical Center, a 185-bed nationally recognized, award winning medical center in Thibodaux, Louisiana invested in a Virtual Desktop Infrastructure (VDI) to create a mobile environment for their physicians and care teams as well as relieve IT burden. The ability to roam created a new challenge with Thibodaux Regional's existing printing infrastructure. The printer mapping in their existing MEDITECH version depends on the location where the provider initially accessed the system, and it does not recognize when they move to a new location. UniPrint's location-based printing resolved this problem because it maps MEDITECH print jobs to whichever printer is closest to the user's endpoint. There is no need to find a printer from a list, and print jobs consistently print and arrive at the correct location.
As one of the world's premier humanitarian organizations, the American Red Cross has been helping people for over 135 years. The Red Cross depends on a nimble workforce and committed volunteers who provide local disaster relief, manage humanitarian services such as blood collection and distribution, and support military families in the United States and abroad.
The team knew that printer driver incompatibility could be a pain in VDI environments. New printer models would have required vendor-specific drivers, and changes to leased printers would have required frequent updates on all VDI images.
Given printer driver incompatibility issues and user challenges, the Red Crossneeded a reliable print management solution for both on- and off-network printing that worked seamlessly across an expanding array of devices and printer makes and models.