Printing for Public Sector & Non-Profit
UniPrint Infinity simplifies printer management, enables secure pull printing on any user or print device, and eliminates print wastes, thereby increasing productivity and reducing print costs which are paramount to policy makers. UniPrint Infinity is certified by Citrix, Microsoft, and VMware to be fully compatible with their VDI or server-centric technologies.
Trusted by the world's leading public sector and non-profit brands

Customer Case Studies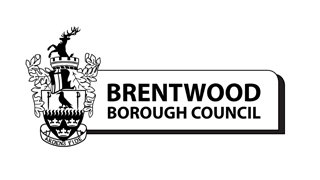 Brentwood Borough Council has been transforming itself into an outstanding example of what a "cloud first" approach to government services could look like. Reaching that point has involved a lot of work under tight timelines which is why Brentwood Borough Council turned to UniPrint.net. UniPrint helped Brentwood implement Infinity for the Cloud, a managed print solution designed specifically to work with market-leading solutions such as Microsoft Azure.
As one of the world's premier humanitarian organizations, the American Red Cross has been helping people for over 135 years. The Red Cross depends on a nimble workforce and committed volunteers who provide local disaster relief, manage humanitarian services such as blood collection and distribution, and support military families in the United States and abroad.
The team knew that printer driver incompatibility could be a pain in VDI environments. New printer models would have required vendor-specific drivers, and changes to leased printers would have required frequent updates on all VDI images.
Given printer driver incompatibility issues and user challenges, the Red Crossneeded a reliable print management solution for both on- and off-network printing that worked seamlessly across an expanding array of devices and printer makes and models.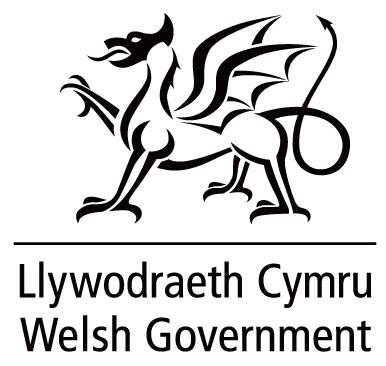 The Government landscape and nature of sensitive policy matters being worked upon requires high levels of security, data protection, and availability of services. This extends to the ability to securely and confidently print sensitive documents and legislation. In 2008, UniPrint Infinity's Universal Print Driver technology (UPD) was selected to standardize the HP printing estate and to resolve the issues of multiple printer drivers and ongoing updates. By working with only one universal printer driver in their Citrix environment, the Welsh Government was able to eliminate all printer driver incompatibility issues, simplify printer management, enable secure pull printing, and eliminate print waste that could also cause compliancy issues.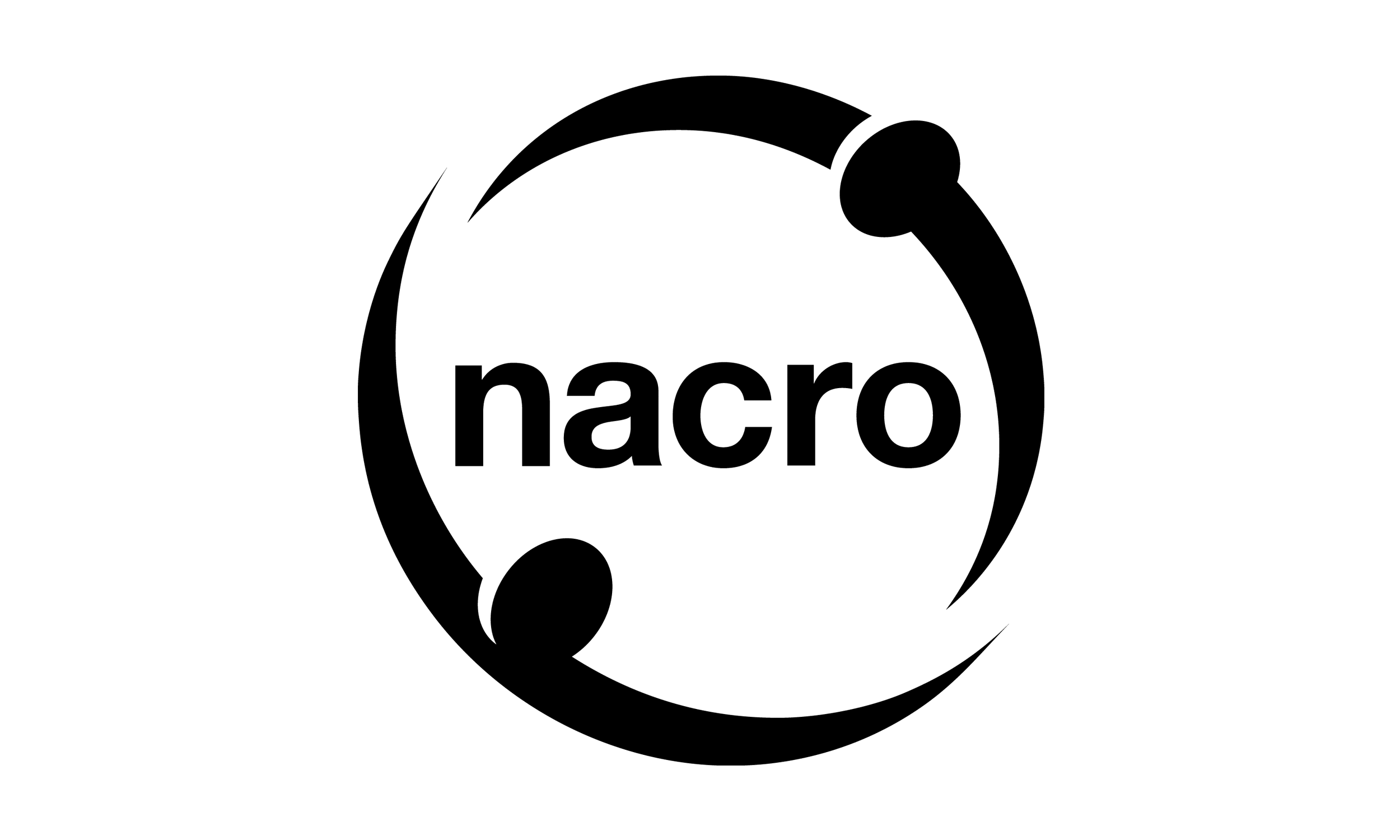 Nacro is a crime reduction charity dedicated to reducing crime and re-offending in communities across the UK. Nacro's data center is hosted offsite by a specialist provider, running a Citrix XenApp environment delivering desktops to 110 offices around the UK. Printing problems including cumbersome printer management, slow remote printing and client data confidentiality issues began to emerge as soon as Citrix was adopted. Upon testing UniPrint Infinity's secure pull printing, Nacro immediately experienced effortless printer management, fast remote printing with security, with the added benefit of reduced printing costs.