Cloud Printing for XenApp & XenDesktop on Microsoft Azure
By UniPrint.net on September 11, 2017
Many organizations use Citrix to virtualize their desktops and apps to provide a secure on-demand service to their users at anytime, anywhere.
Users are also able to access their desktop through tablets, smartphones, laptops, and thin clients, while providing a centralized control environment to system admins, while reducing IT resources spent on fixing individual issues.
But what about printing over the cloud?
How to Ensure Secure Cloud Printing for your IT Environment
By Arron Fu, CTO UniPrint.net on August 24, 2017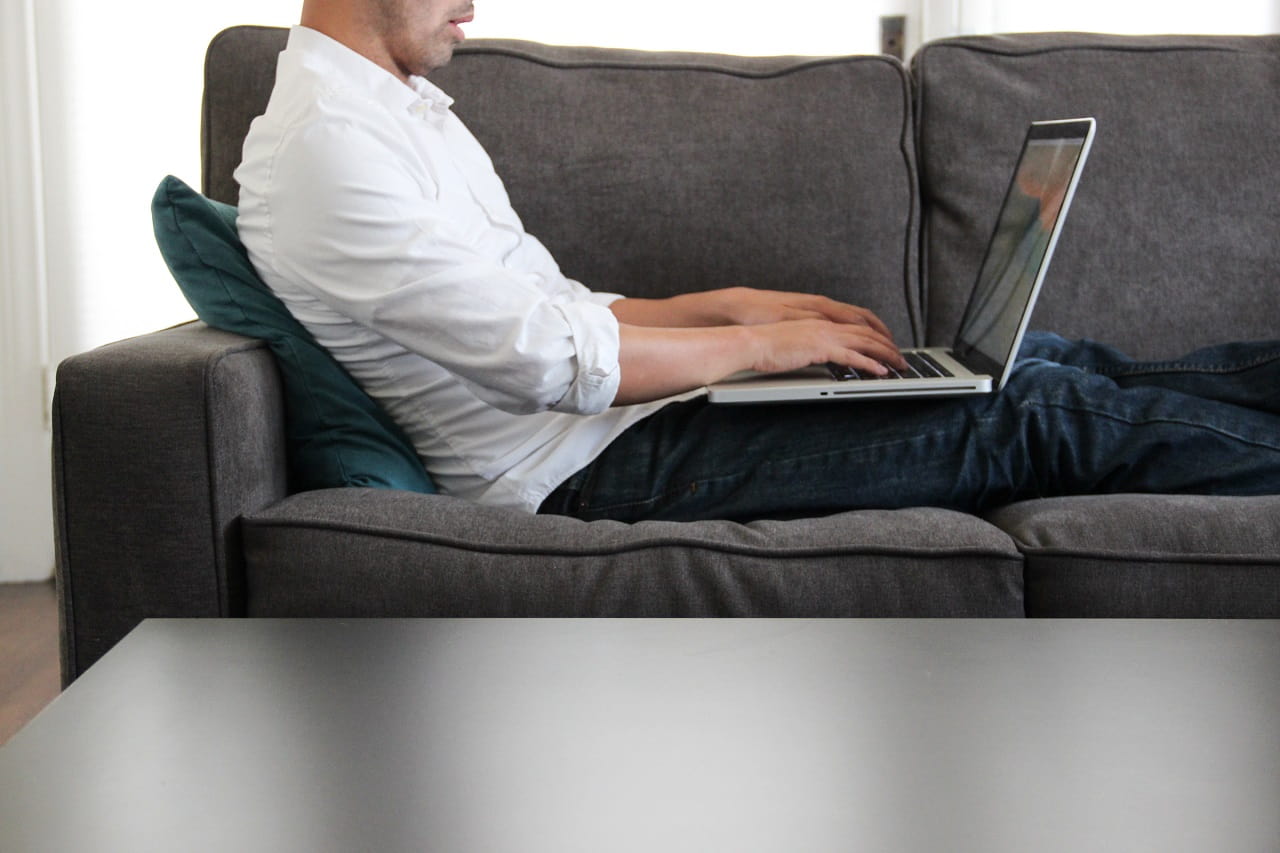 Without a doubt, Cloud printing is becoming a must in today's enterprise work environment.
Most industries are relying more on cloud computing and its widespread adoption is causing major shifts in how companies manage and use their data.
Cloud printing is beneficial for large enterprises with many remote locations and users who bring their own mobile devices. Many of these institutions connect thousands of devices and printers, sometimes across multiple locations.
Join Us in Redefining Digital Printing at VMworld 2017
By UniPrint.net on August 22, 2017
VMworld is VMware's destination for cloud infrastructure and digital workspace technology professionals.
At VMworld, you'll join the industry's top thought leaders, subject matter experts and IT professionals to immerse yourself in the latest in cloud infrastructure and business mobility technology.
The Value of EMR Healthcare Solutions & VDI Printing Software
By UniPrint.net on August 14, 2017
Electronic Medical Records (EMRs) are a digital version of a patient's medical history and are integral to the healthcare industry and their patients.
While VDI technology allows for faster and more secure access to EMR healthcare solutions and applications for roaming hospital users, location based printing is still problematic.
See why the use of EMR healthcare solutions and VDI printing software are an integral to the healthcare industry and their patients.
Enterprise Cloud Solutions: Overcome Barriers to Cloud Print
By Arron Fu, CTO UniPrint.net on July 12, 2017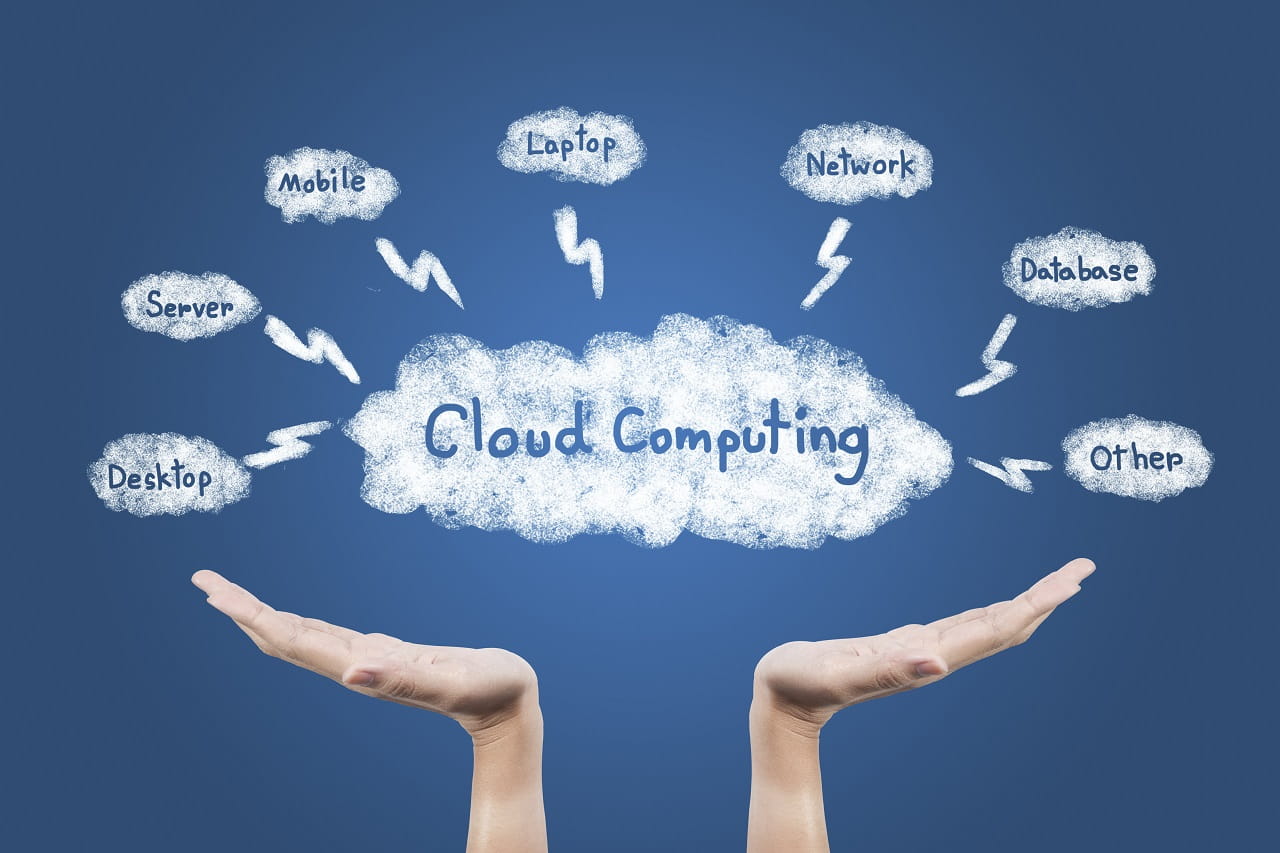 It's not hard to see why organizations around the world have been quick to adopt cloud computing.
With an increasingly mobile workforce, cloud solutions can be easily implemented to increase mobility and convenience, scalability, and flexibility to the workplace. One area that the Cloud is expanding to is printing.