Enterprise Printing Problems: Why Printing Is a Pain & How to Make it Easier
By Arron Fu, CTO, UniPrint.net on May 23, 2018
With organizations around the world continuing to print at high volumes, enterprise printing problems are also on the rise!  Enterprise printing comprises all of your firm's printing associated yield.
It consists of documents and files you generate using your company's printers, scanners, copiers, multi-function printers, and other high output technological equipment.
Healthcare Expert Roundup: 10 Best Practices for Rolling Out Epic EMR
By Arron Fu, CTO, UniPrint.net on May 18, 2018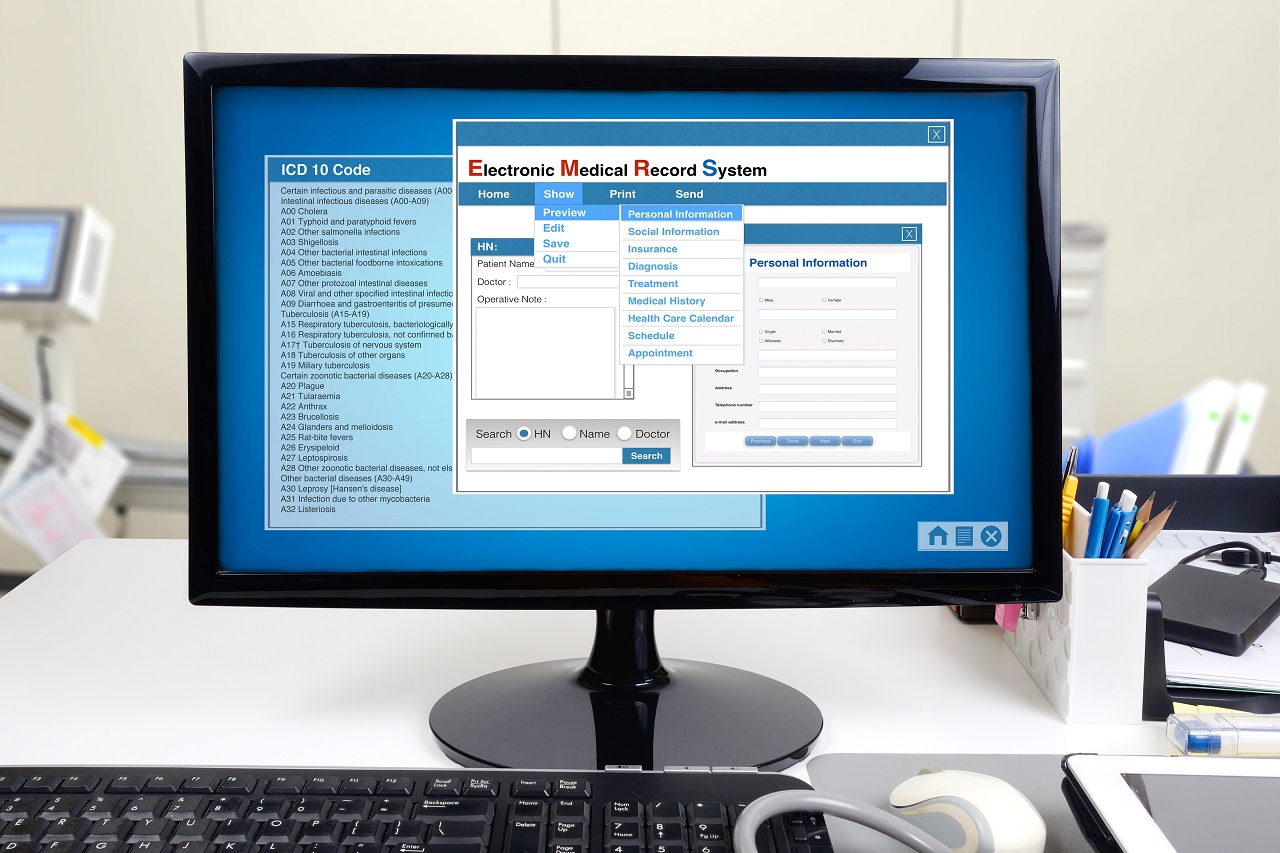 Since Epic introduced their revolutionary electronic medical record (EMR), they have rapidly taken over hospitals and healthcare providers across the globe!
Epic's EMR system is now implemented and used in nearly 300 healthcare organizations across the USA.
5 Ways Enterprise Cloud Printing will Elevate your Company Higher
By Arron Fu, CTO, UniPrint.net on May 17, 2018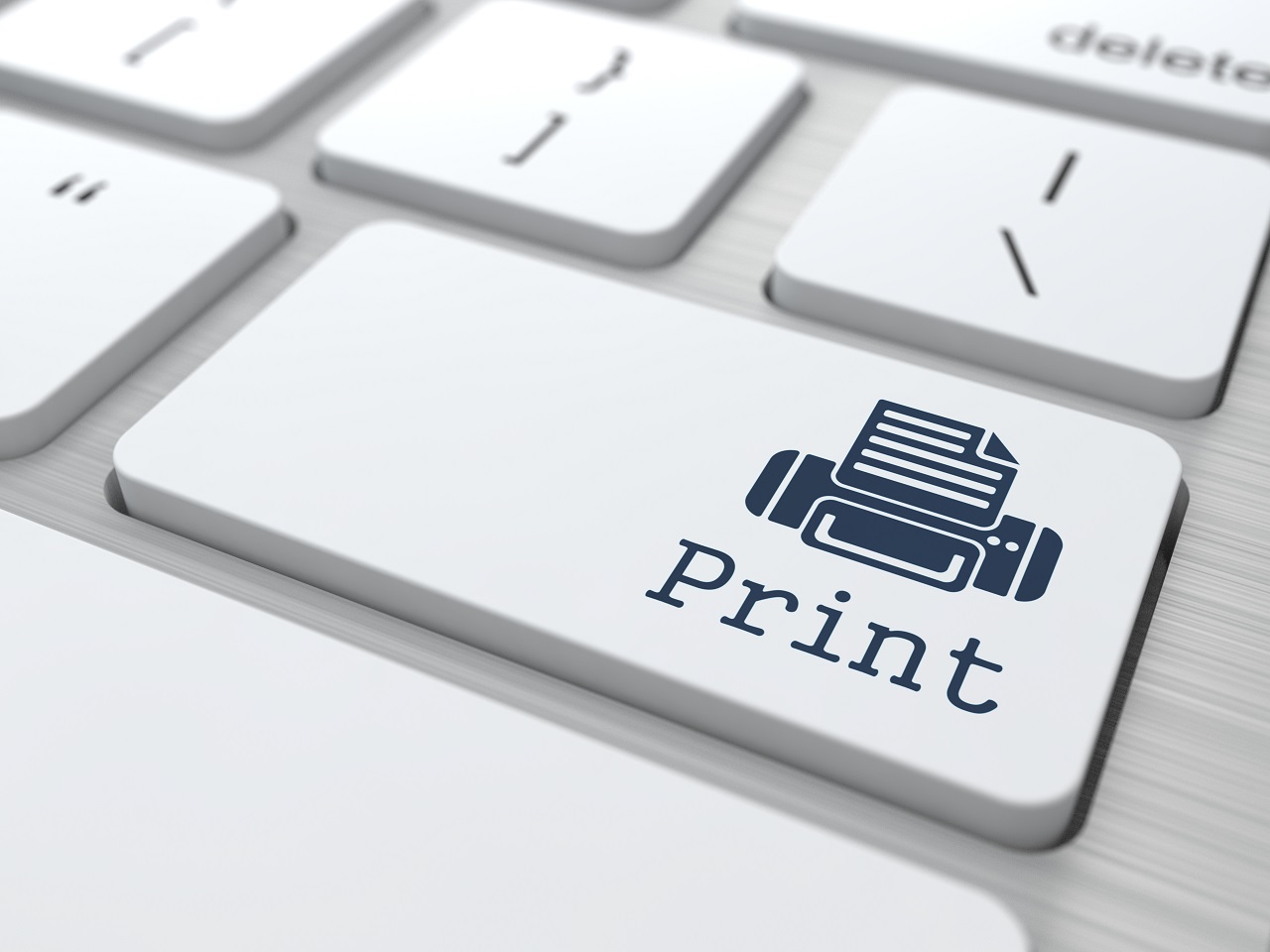 With cloud computing taking over the IT world, enterprise cloud printing is not far behind.
Gone are the days when firms needed to install personal printers for each employee, create wired connections between PCs and printers, and then finally struggle to solve print driver compatibility issues.
6 Reasons Why You Need Enterprise Mobile Printing for Your Workplace
By Arron Fu, CTO, UniPrint.net on
The shift towards mobility has drastically impacted today's workforce.
Employees are constantly on the fly and equipped with mobile devices and applications that aid them in completing their tasks and duties anytime and anywhere.
TCO of Printing: 5 Issues that Are Affecting Your Hardcopy
By Arron Fu, CTO, UniPrint.net on May 11, 2018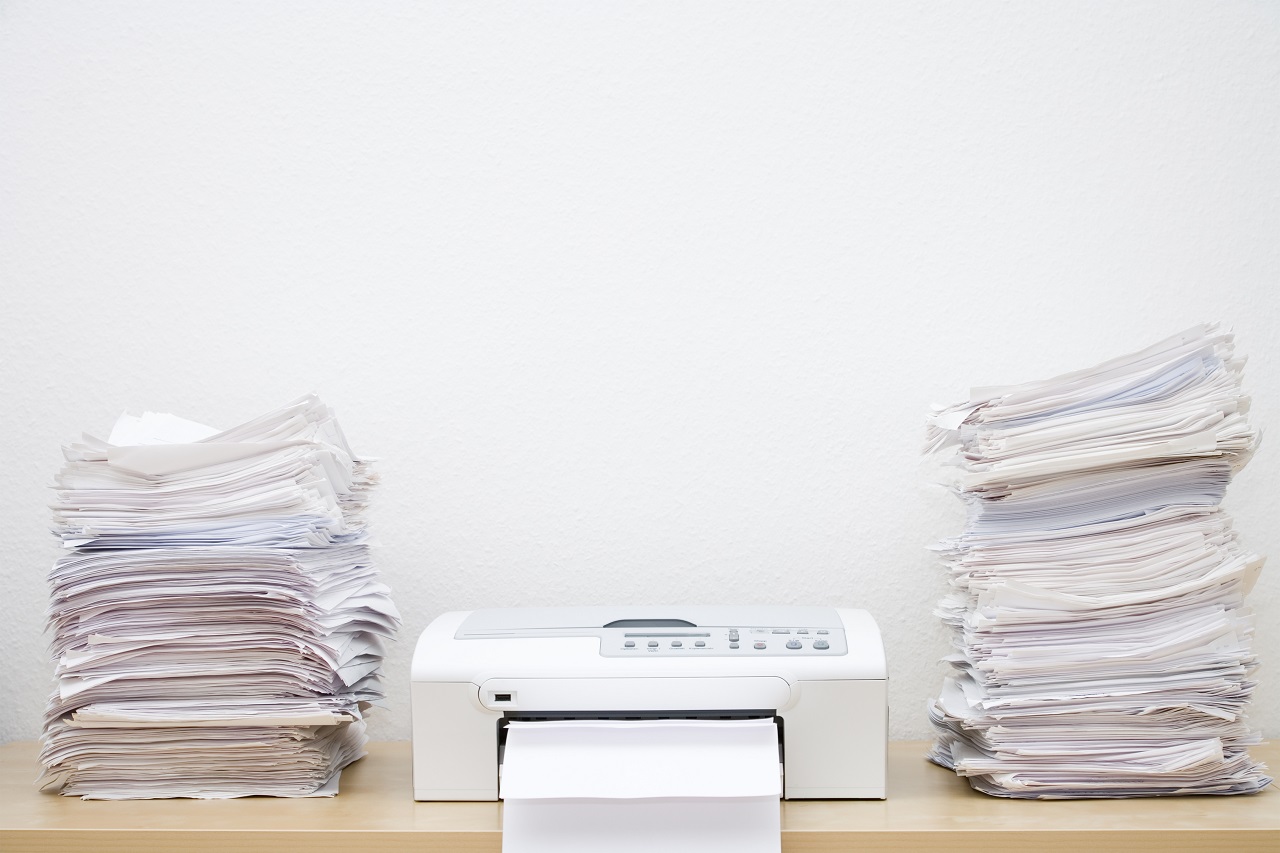 The total cost of ownership (TCO) of printing refers to the overall cost of owning printers. This comprises of the costs of acquiring printers, along with the continuous expenses related to supplies and maintenance for the printing devices over the course of their lives.