Educause 2017: UniPrint & Citrix – Better Together in the Cloud
By UniPrint.net on October 13, 2017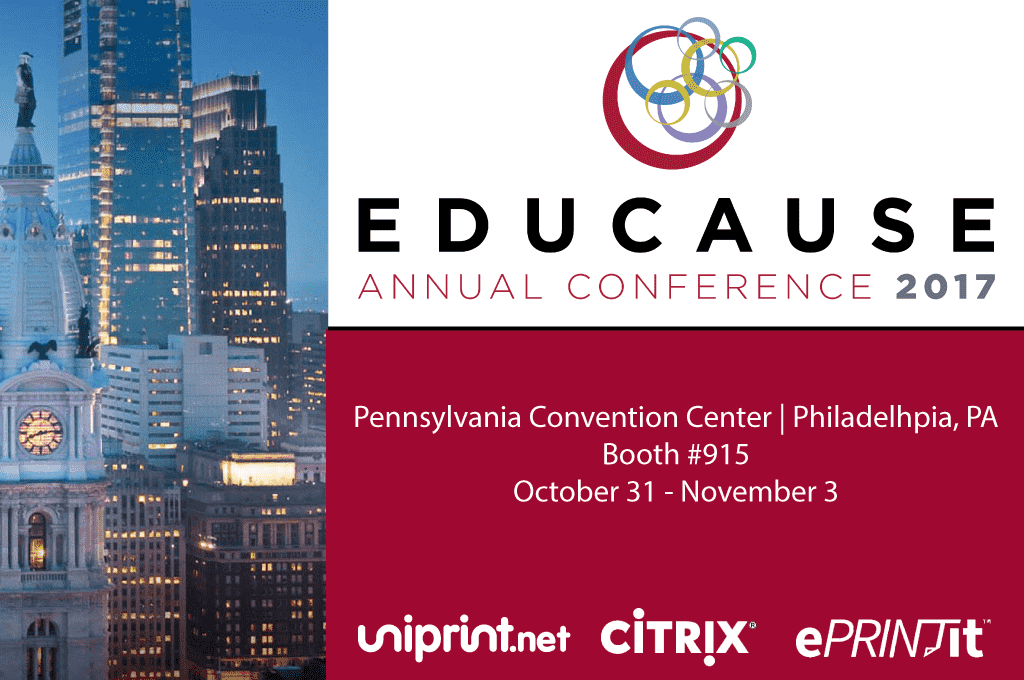 The Educause Annual Conference hosts education industry professionals and technology innovators from around the world to share ideas, network, discuss new challenges, and discover solutions. UniPrint will be exhibiting with at the Citrix Ready Partner Booth #915 from October 31st to November 3rd.
Nowhere is technological innovation more vital than in the education sphere. Despite all the advancements in technology, printing has and will always remain a crucial aspect of day to day life at educational institutions both for staff and students. Despite technology's move towards digital and Cloud solutions, printing remains an area with many unique challenges.
Printer Hacking – A Very Real Enterprise Data Security Breach
By Arron Fu, CTO UniPrint.net on September 28, 2017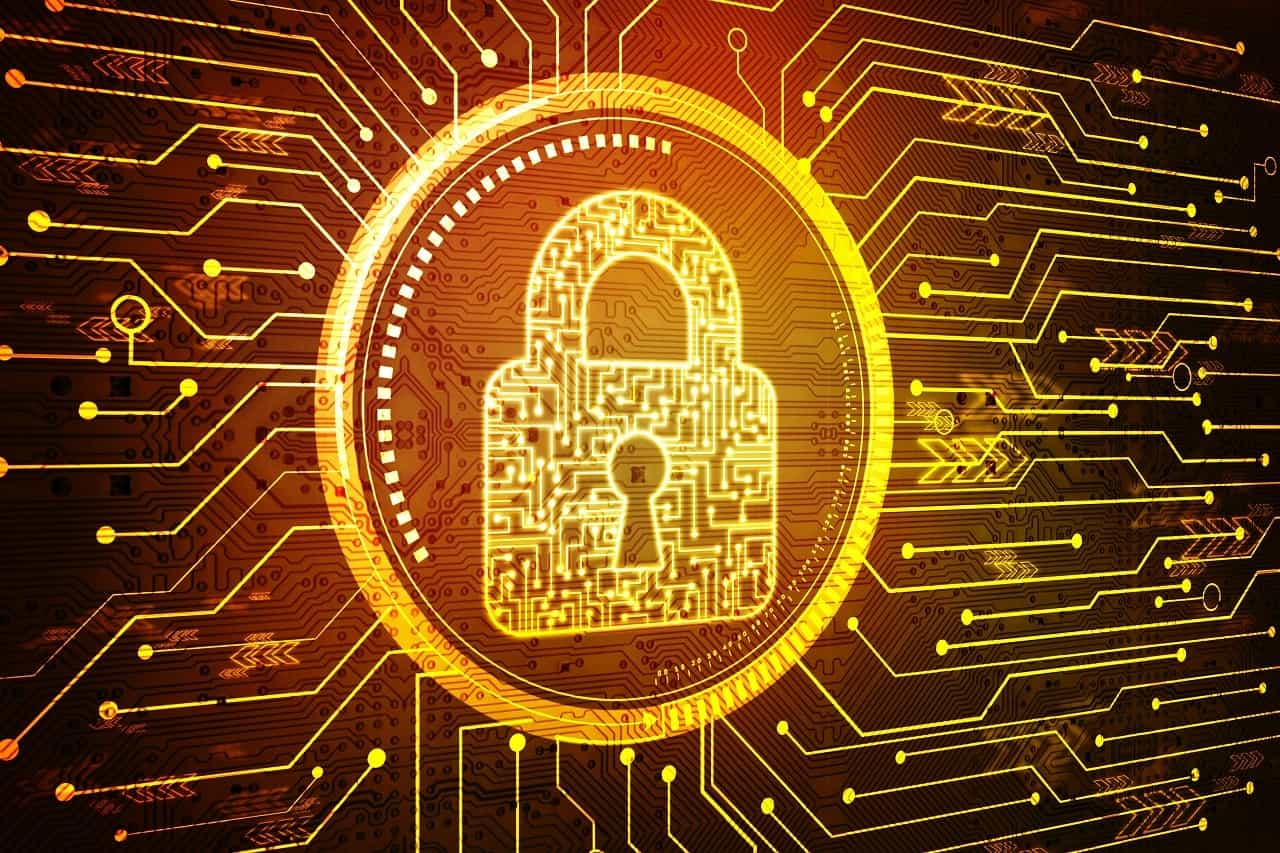 In today's immersive world of technology, organizations have access to an array of tools used to assist them in every-day operations and decision making.
As we innovate and pioneer technology, we also create a new set of issues.Data breaches, data theft, phishing, ransomware, and malware are all good examples.
Many of these vulnerabilities can come from every-day usage of peripherals like printers, and it is something enterprises must consider to protect the confidentiality of their documents.
Client Side Rendering – Is it a viable Enterprise Print Solution?
By Steven Jones, EMEA Director, UniPrint.net on September 26, 2017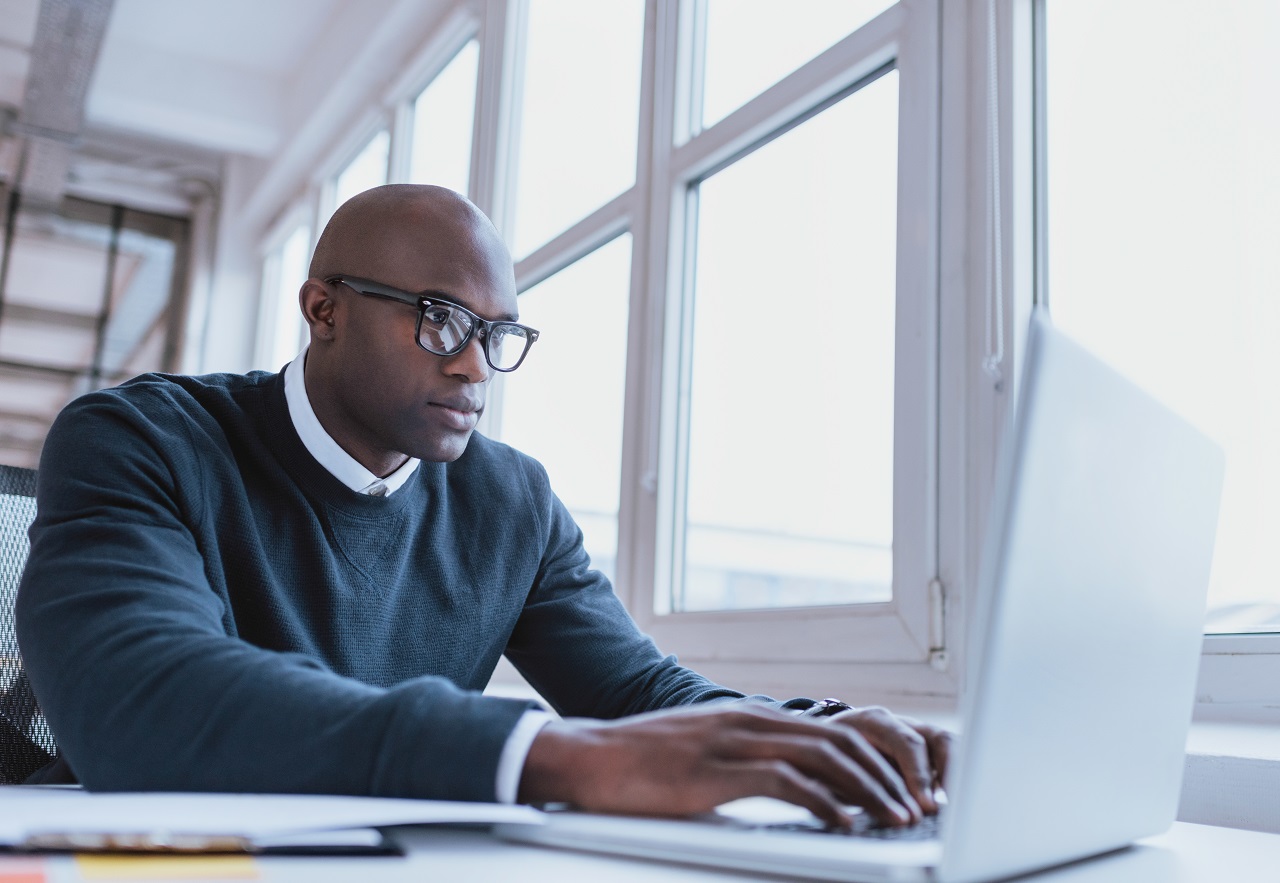 Oh man! Client side rendering, who thought this was a great idea? Ok so you basically turn your entire client machine base into print servers right!?
Well, yes because that's effectively what you are doing if you adopt a client side rendering print method.
So why is client side rendering so popular in many IT communities and why is it pushed so heavily by the printer hardware vendors?
Simply put, it reduces print servers and prevents print traffic from traversing the WAN. These reasons sound great, but for all intents and purposes it creates more printing issues than you had in the first place.
Cloud Printing for XenApp & XenDesktop on Microsoft Azure
By UniPrint.net on September 11, 2017
Many organizations use Citrix to virtualize their desktops and apps to provide a secure on-demand service to their users at anytime, anywhere.
Users are also able to access their desktop through tablets, smartphones, laptops, and thin clients, while providing a centralized control environment to system admins, while reducing IT resources spent on fixing individual issues.
But what about printing over the cloud?
How to Ensure Secure Cloud Printing for your IT Environment
By Arron Fu, CTO UniPrint.net on August 24, 2017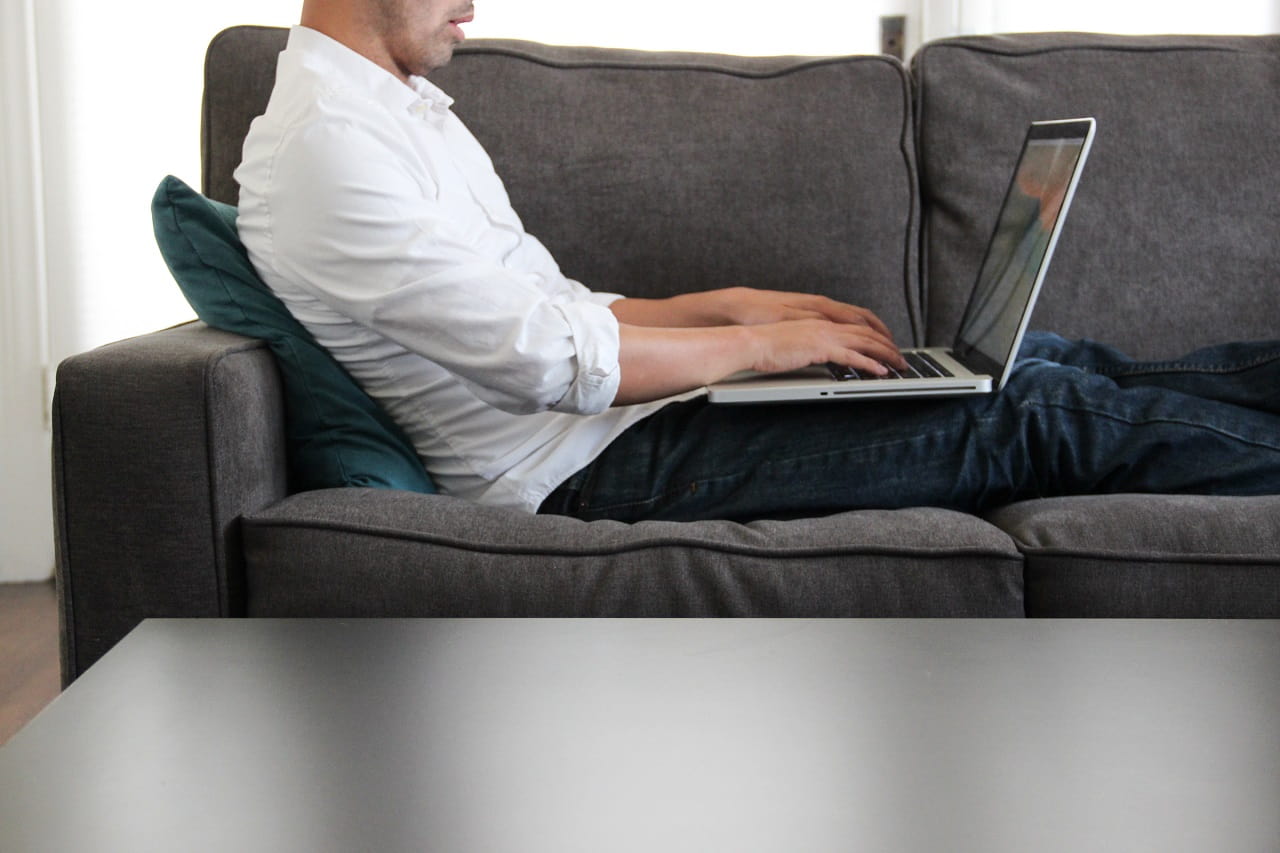 Without a doubt, Cloud printing is becoming a must in today's enterprise work environment.
Most industries are relying more on cloud computing and its widespread adoption is causing major shifts in how companies manage and use their data.
Cloud printing is beneficial for large enterprises with many remote locations and users who bring their own mobile devices. Many of these institutions connect thousands of devices and printers, sometimes across multiple locations.