3 Reasons Why You Need to Adopt Mobile Guest Printing
By Mark Patenaude, VP, ePRINTit on July 19, 2018
With over eight million travelers around the world flying on a daily basis, and flights connecting all parts of the world like never before, the hospitality industry is certainly flourishing!
A significant portion of the millions of travelers are destined to stay at, or have some interaction with a hotel.
2 Major VMware Printing Problems and Their Ideal Third-Party Solutions
By Arron Fu, CTO, UniPrint.net on July 10, 2018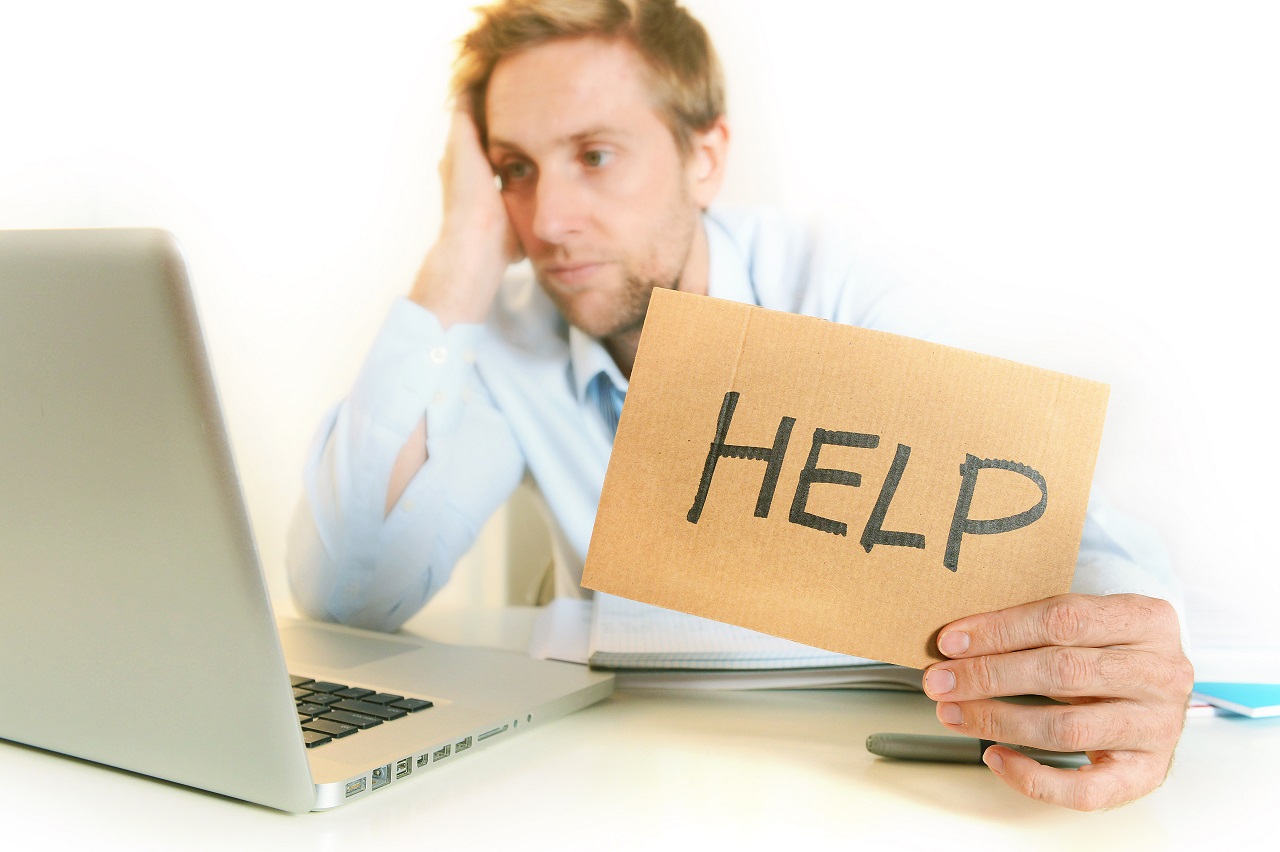 As virtualization sweeps across the enterprise world, organizations are adopting virtual computing environments with the goal of centralizing control over desktop deployment and reducing administration costs, while providing employees with full access to their desktop applications.
With VMware being one of the premium virtualization solutions available in the market, many companies are deploying VMware at their offices.
What is Software Defined Printing? Rise of the Software-Driven World
By Arron Fu, CTO, UniPrint.net on July 4, 2018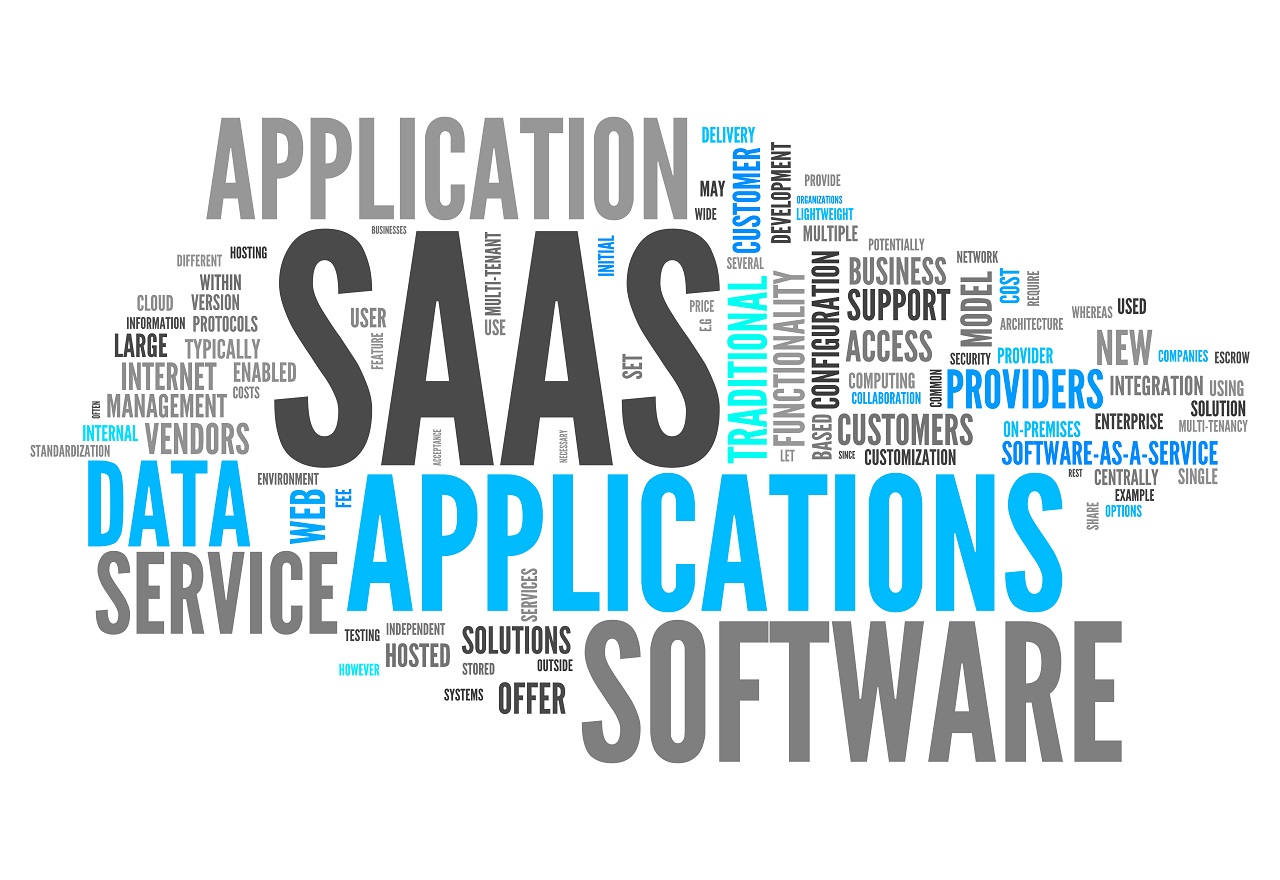 Its no surprise that enterprises across the world have long been searching for ways to increase workflow efficiency, agility, and flexibility.
The shift towards a software-driven world has rapidly gained popularity in the technology industry, and it might just be the answer that companies are looking for!
3 Reasons Why You Need to Start Using Print Analytics
By Marisol Lopez, NA Sales Director, UniPrint.net on June 26, 2018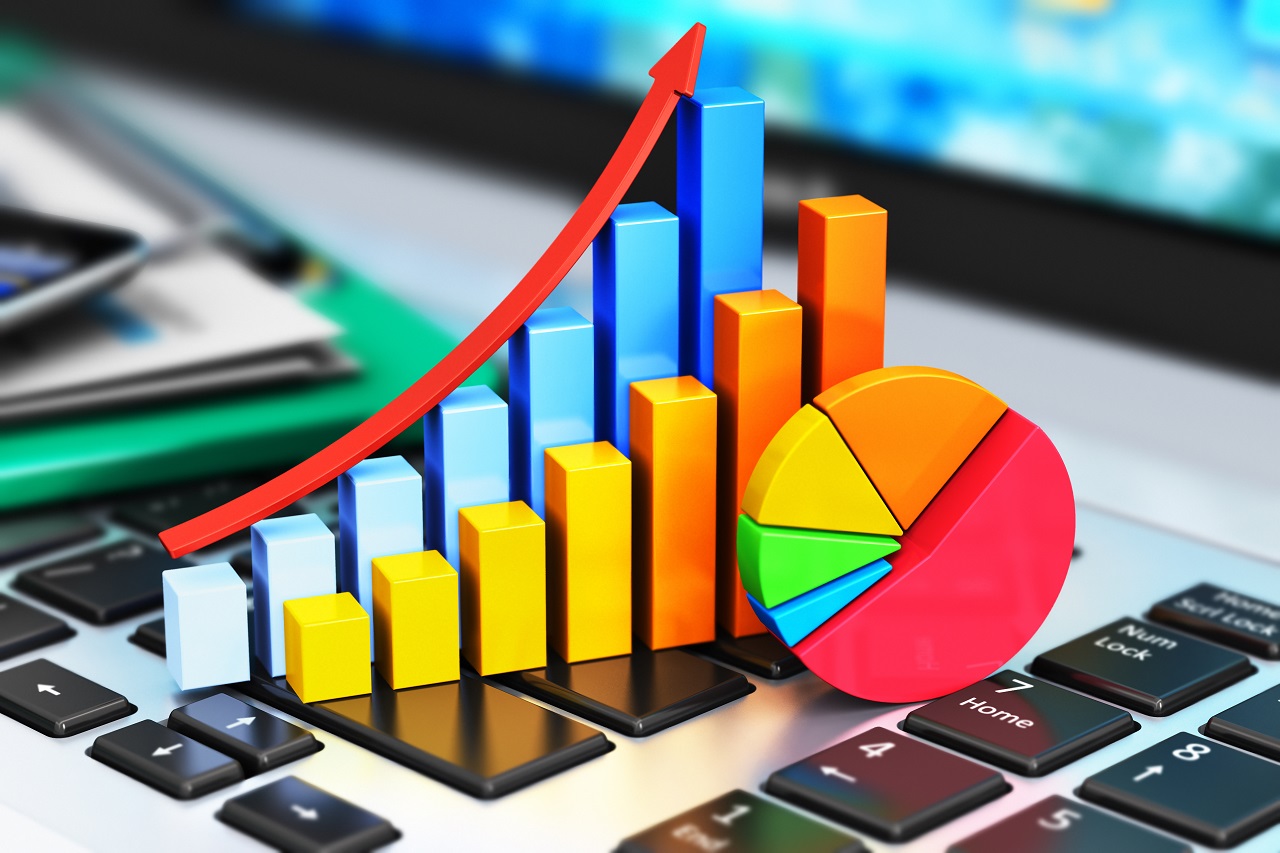 In companies deploying complex enterprise printing environments, senior officers are constantly looking for ways to save money and reduce the burden of print management placed on the IT department.
This is where print analytics comes into the picture! Print analytics allows organizations to better understand the processes and effects related to document printing, and provides a comprehensive look at the impact that printing has on multiple levels.
EHR Security Risks: Healthcare Printing is Rising & So Are The Risks
By Arron Fu, CTO, UniPrint.net on June 18, 2018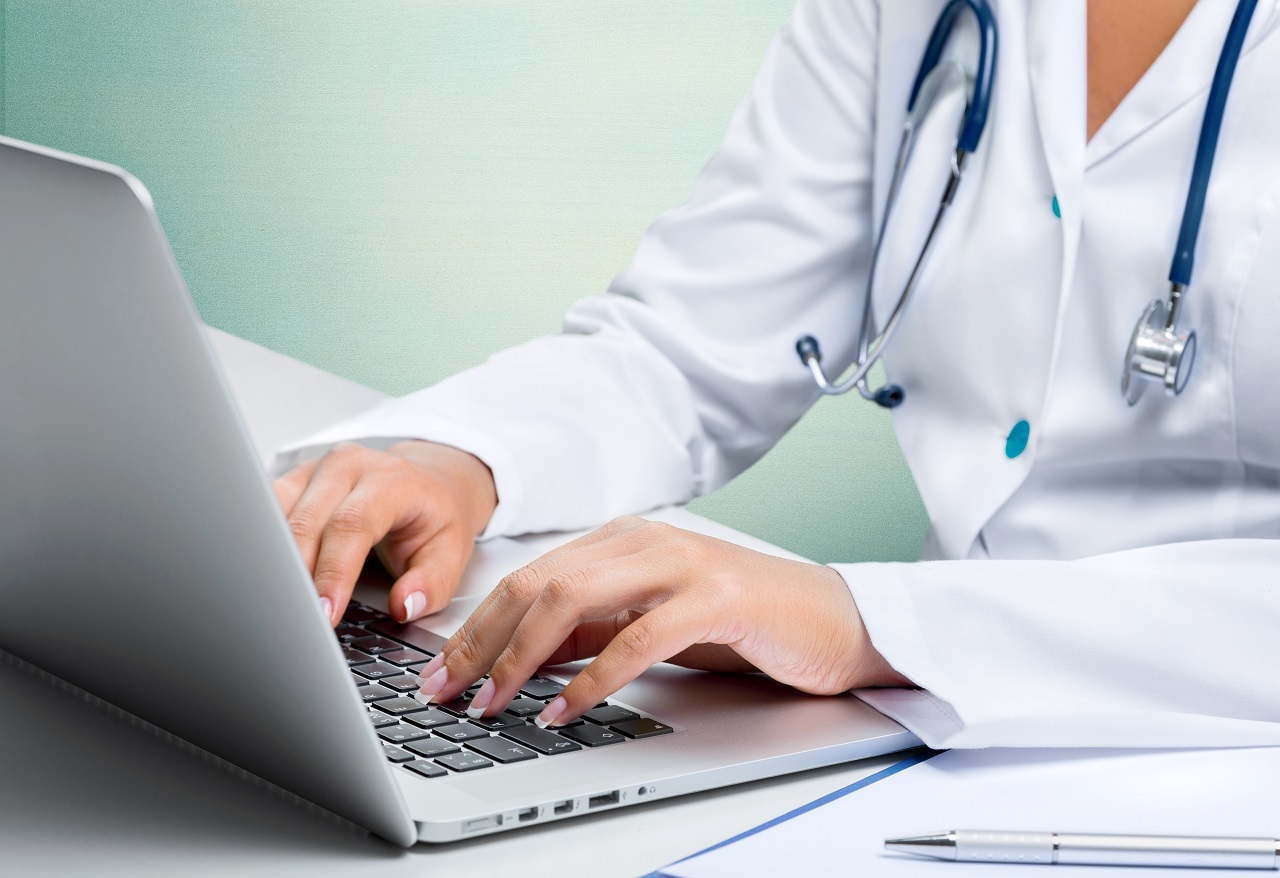 With digital transformation that is taking place in today's world, every industry is looking for ways to enhance efficiency and maximize productivity through the effective implementation of technology.
The healthcare industry is no exception!
The nature of the healthcare industry makes it a fast-paced working environment, with medical professionals requiring up to the minute patient data.
This is where the electronic health record (EHR) came into the picture!