EHR Security Risks: Healthcare Printing is Rising & So Are The Risks
By Arron Fu, CTO, UniPrint.net on June 18, 2018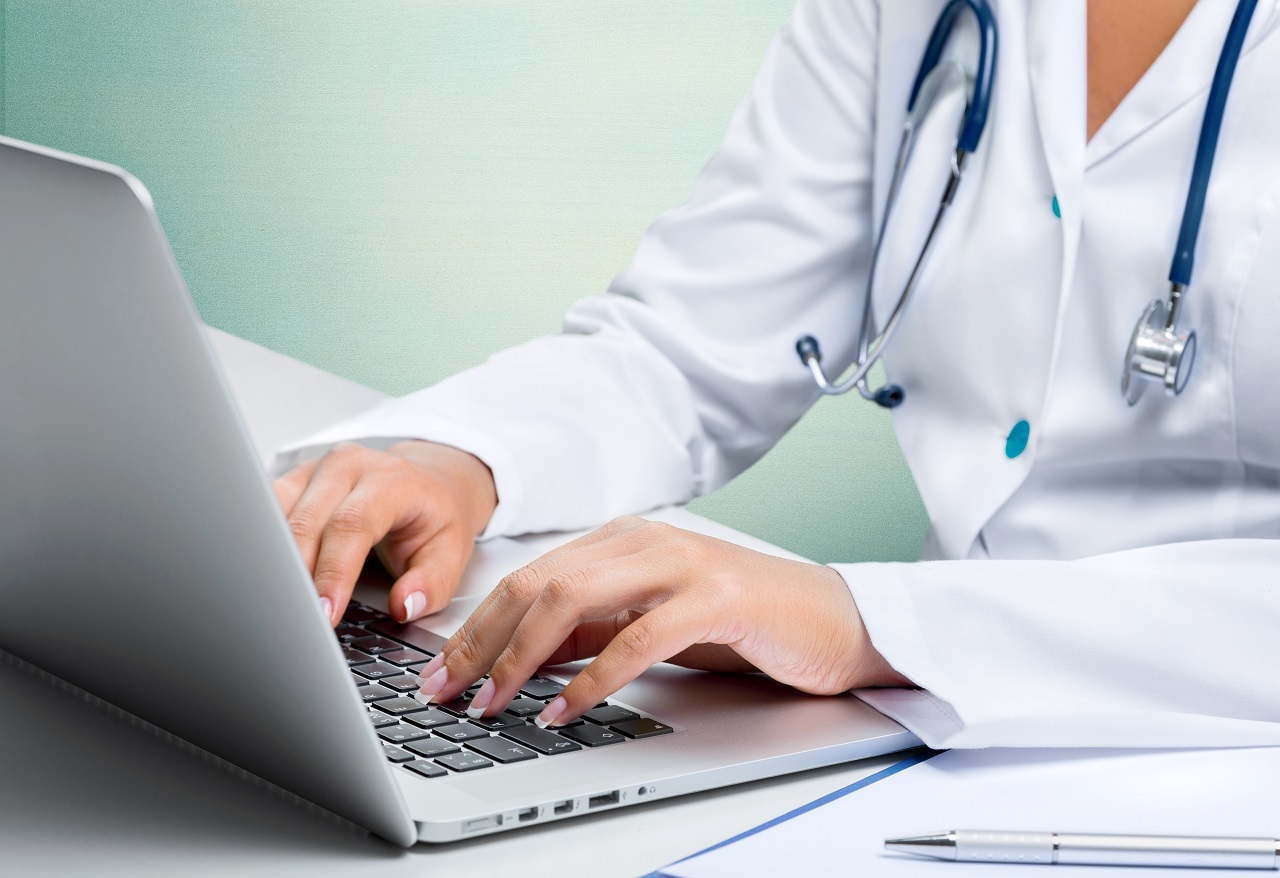 With digital transformation that is taking place in today's world, every industry is looking for ways to enhance efficiency and maximize productivity through the effective implementation of technology.
The healthcare industry is no exception!
The nature of the healthcare industry makes it a fast-paced working environment, with medical professionals requiring up to the minute patient data.
This is where the electronic health record (EHR) came into the picture!
Instead of dealing with paper patient charts containing patient medical history, healthcare professionals can now create, access, update, and manage detailed patient history through EHRs.
EHRs promote collaboration amongst healthcare professionals and practices through allowing authorized users to access the digital patient records from their respective clinical settings.
Although this has allowed physicians to make better informed decisions and subsequently improved patient care, EHR also has its fair share of security concerns.
With the medical being one where sensitive and confidential data is handled around the clock, it is vital for EHRs to be secure and protected from any sort of breaches.
Surprisingly, even after the advent of EHRs and the shift from paper to digital, printing is still on the rise and seems to be a major grief for EHR security experts!
Post-EHR Printing Trends
It might seem logical to believe that printing decreases as EHRs are adopted, and output documents along with their printing infrastructure are protected from any security threats.
Unfortunately, this is not the case!
Logicalis, a UK based IT firm, reports an average rise of about 11% in printing, post-EHR adoption.
Print Audit also reports seeing an abnormally higher number of pages-per-day being printed by users in healthcare settings after their institutions had adopted EHR technology.
A lack of complete understanding regarding effective utilization while using EHRs seems to be the cause behind these skewed figures.
Recent reports indicate that the number of printing devices have actually increased by about 5% in healthcare settings where EHRs have been adopted.
This is due directly to the lack of foresight into actual utilization relative to the volume of devices.
Studies suggest that the healthcare industry only utilizes 10 to 15 percent of their print fleet devices, yet surprisingly, they continue to pile up print equipment all the time.
---
Check out this free checklist on 28 Questions You Should Ask When Inquiring about Healthcare Printing Solutions!
---
Post-EHR Printing Security Risks
These extra printers each represent a vulnerable point, simply by being connected to the network, storing, and passing data.
Printing devices, like other computing equipment, are also innately vulnerable to security breaches, yet most enterprises often leave printers out of their security agenda.
This is even more worrisome in the healthcare industry, where patient data confidentiality is paramount.
Printing equipment is not the only cause of concern for EHR security specialists, printed documents and their lifecycle after being printed is an equally critical security concern.
Take into account the number of documents being printed in healthcare settings today and the potential for private patient data to be on those documents.
With millions of printed pages being accumulated over just one month in most healthcare organizations, the likelihood of the organization to be able to securely dispose of every single one of these pages is quite unlikely.
Consequently, the probability for catastrophe is quite real!
What You Should Consider
Healthcare organizations can try to reduce their EHR security concerns by taking the correct management approach and possibly adopting healthcare printing solutions catered towards the healthcare industry.
By reducing the print volume, the need for deploying a massive print fleet is reduced, subsequently reducing the vulnerable points.
Simultaneously, printing less documents leads to less pages needing disposal, also reducing the security threat surrounding post-printed content.

Try UniPrint InfinityCloud
Whether you are printing at the office or at home, UniPrint InfinityCloud is the cloud printing solution of choice for your organization.