Put UniPrint Infinity To Work
Simple to deploy, our printing solutions help you easily manage your printing environment and users with ease. UniPrint offers a full stack enterprise print solution for anywhere, anytime, any device printing.
Save 35% in Printing Costs
UniPrint's secure pull printing and printer profile features ensures only the required print jobs are released with a set custom profile like duplexing.
Reduce Help Desk Calls by 75%
With solutions for all computing environments, thin-client, thick-client and mobile device users can print anytime, anywhere.
Simplify Printer Management
UniPrint Infinity can be remotely deployed, tracked and centrally managed through one console eliminating costly travel time to fix print related issues.
Enhance Compliance and Reduce Breaches
Combining end to end 256-bit encryption with secure pull printing significantly reduces document security breaches and enhances compliance.
PDF-Based Universal Printer Driver
One UPD to streamline installation, ongoing maintenance and eliminate incapability issues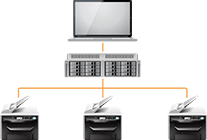 Virtual Print Queue
One VPQ designed to hold all your print jobs in one location and retrieved at a release station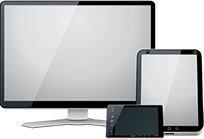 Centralized Management Platform
One centralized management console to manage your users and printing environment
Our Printing Virtualization Solutions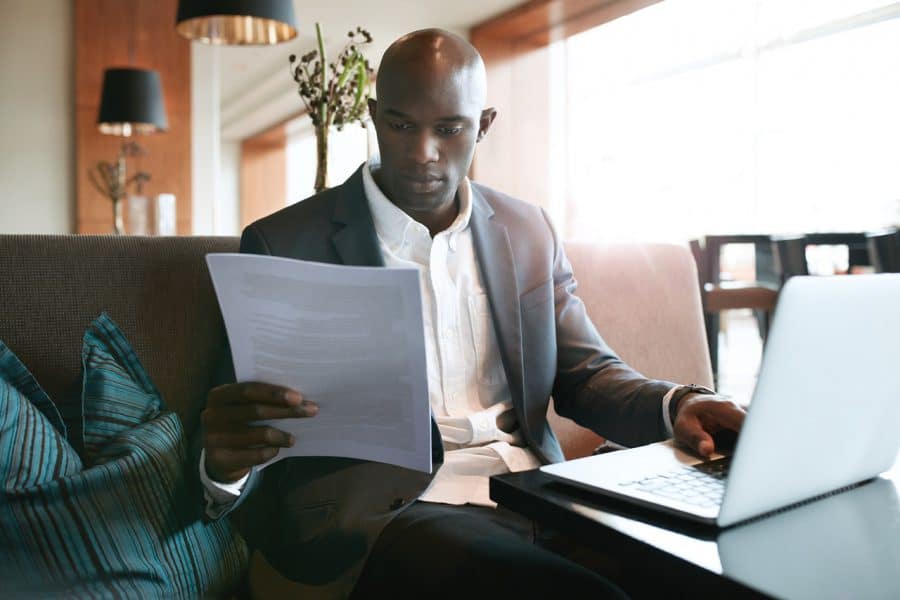 Enterprise Print Management
UniPrint Infinity simplifies printer management and increases workflow.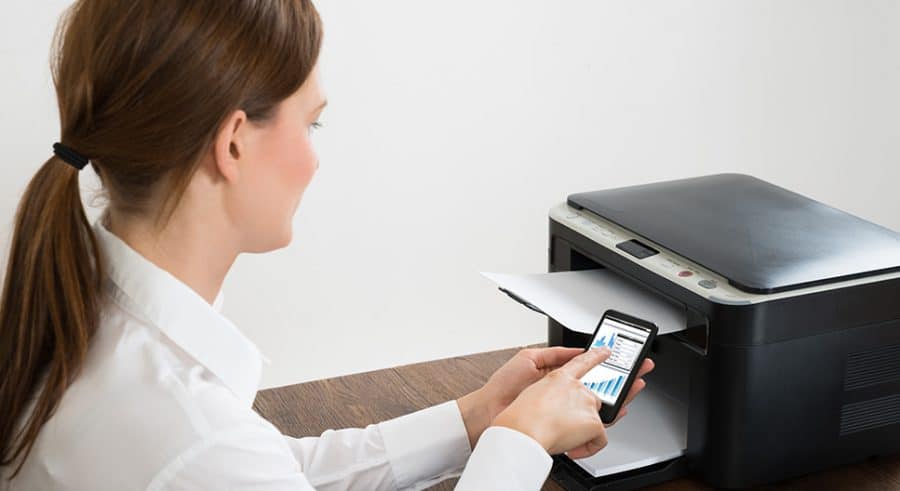 Enterprise Output Management
UniPrint vPads enable on-demand secure pull printing & low maintenance remote printing.
Success Comes In All Sizes
What Our Customers Are Saying
"UniPrint saves both Netgain and the client time and expense. The printer just works."
Brad Harrison
Director of Professional Services, Netgain
"UniPrint Infinity works well in keeping complexity to a minimum."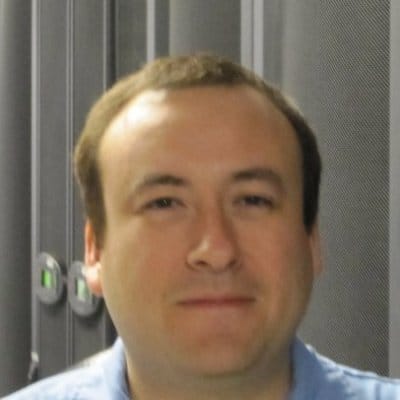 Henry Felix
Technical Services Manager, El Centro Regional Medical Center
" Printing has become more streamlined, with no negative effects. "

Sheranga Jayasinghe
Director of IT, Sunrise Health Region
" Prints are delivered to our internal clients in a timely and efficient manner. "

Simon Le Brocq
CIO, Standard Bank Offshore Group
" UniPrint's solution immediately took care of 90% of our printing issues. "

Dr. Brian Lee
M.D. EMSOC, St. Joseph Health
" Printing secure documents with UniPrint couldn't be any easier. "

Rose Marie Makowsky
Executive Secretary, Sunrise Health Region
" UniPrint fits perfectly into our environment and solved all our issues. "

Chris Moore
Lead Solutions Architect, American Red Cross
" UniPrint makes it easier for us to keep our servers running and our clients happy."

Bob Pelzer
IT Manager, TEAM Software
Take UniPrint Infinity for a spin
Try it today and see how easy Print Management can be.
We are fully certified and integrate with
Simple to deploy, UniPrint Infinity helps you easily manage your IT environment and users with ease.