Enterprise Print Tracker Tool & Print Statistics Software
Take Control of Your Enterprise Print Environment
UniPrint's enterprise print tracker tools, which is deployed through UniPrint Infinity's Statistics & Archiving Module are just two features that can be used to help your enterprise environment accomplish cost-saving goals by reducing printing waste.
Print Tracker Tool – Statistics & Archiving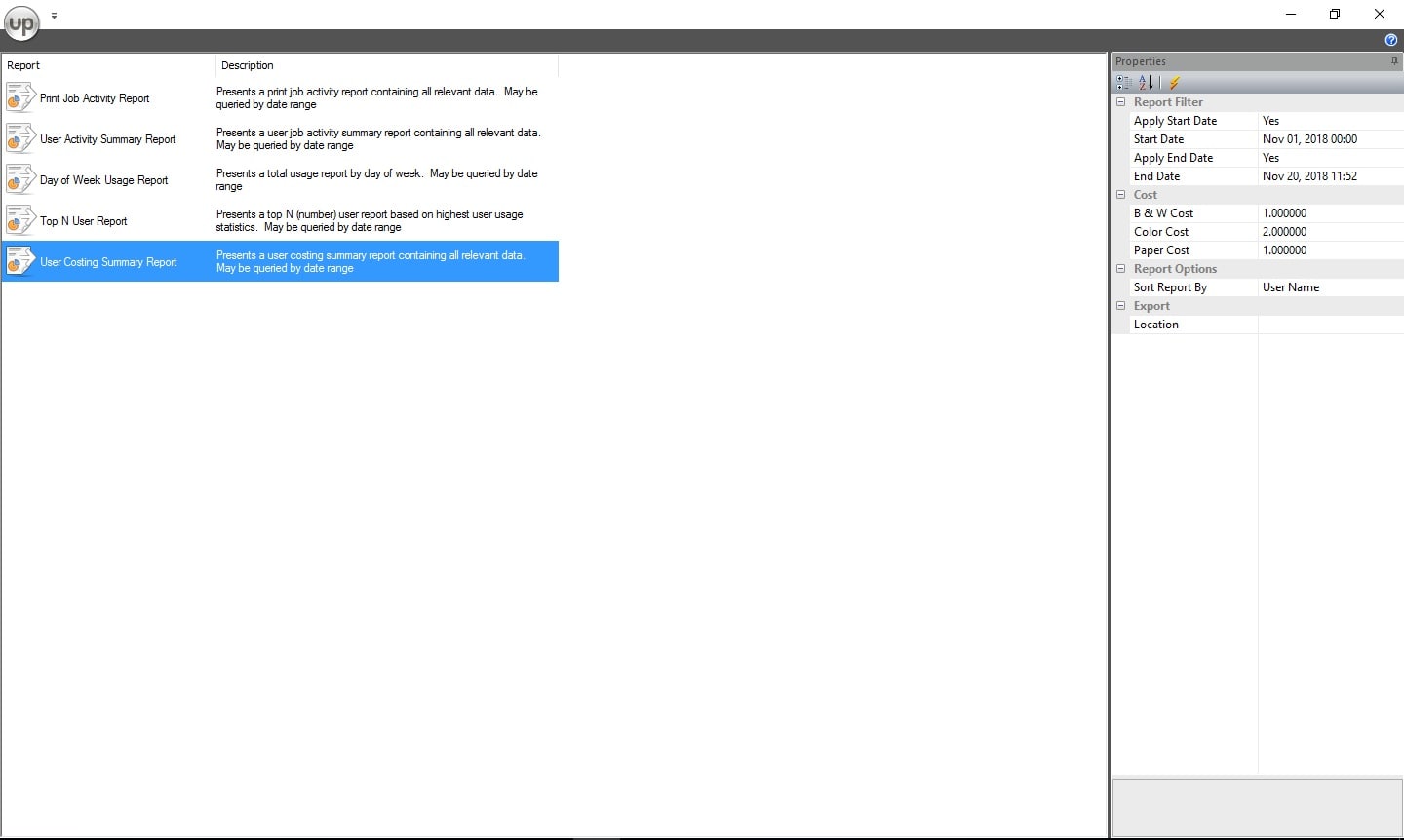 The print statistics & archiving tools from UniPrint Infinity, allows print data and actual PDF copies of print jobs to be archived into a database.
This allows you to create detailed printing reports across your network for budgeting, archive copies of print jobs in easy-to-use PDF- format for security or regulatory compliance, user tracking & security monitoring, provide cost data for budgeting departments or eliminate under-utilized printers, monitor the who, what, where, and when information of printed pages, and optimize your print infrastructure to reduce waste.
Sign Up & Download Enterprise Print Tracker Tool For Statistics & Archiving