Around the globe, technology shapes the way businesses and their workers interact with each other and most importantly, the customer. With time being a precious resource in every industry, Xerox® aims to remove the hassle from everyday printing by providing enterprises with reliable, efficient solutions through constant innovation. As a Fortune 500 Company, Xerox® spends billions on innovating their existing solutions and developing new products to complement them! With 11,000+ active patents on technology, Xerox® focuses on transforming the business world through digital transformation, the internet of things, business intelligence, and personalization & customization! Give both your employees and your customers the convenience they expect, with Xerox® solutions!
Xerox® Benefits:
Greater mobility and freedom  
Increased business growth and profit
Optimization and automation of workflow 
Reduced security vulnerabilities  
Simplified management of printing 
Streamlined user experience  
Xerox® Features:
Workflow solutions to address pain points in various industries
Dynamic visualizations of business process trends
Tablet-like touchscreen for easy configuration of print jobs
Installation wizard seamlessly integrates print software
Printers automatically detects and provides alerts of possible harmful changes
High-end encryption of printer data
Printers are compatible with managed print services compatible
Custom app gallery allowing for a multitude of print functions
Personalized and customizable solutions adjustable to the environment
Multi-function printers to meet specific office needs
Request info on UniPrint for Xerox®: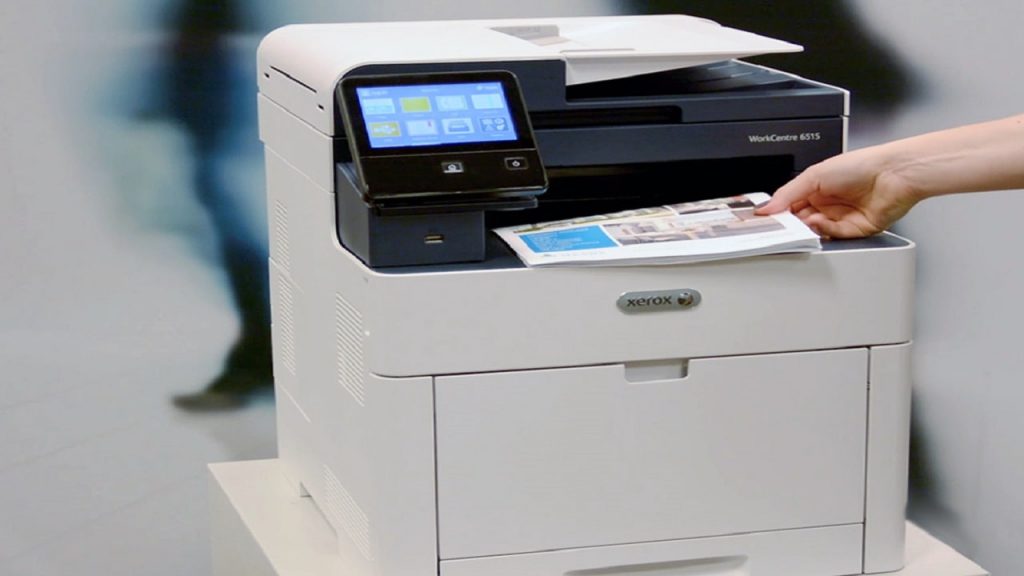 Xerox® Printers:
Printing is often a major headache for many businesses with printers being a substantial hidden cost through print inefficiency and lost productivity. Xerox® printers come equipped with built-in productivity and reliability features to ensure a smoother workflow through printing. Xerox®'s solutions can accommodate many different environments and needs, with desktop printers for small businesses and personal use, or office printers for bigger businesses.
The Xerox printer product line also includes multi-function printers (with a copier, printer, scanner, and fax machine all in one), digital presses for high-speed, high-volume printing, and inkjet continuous feed printers to print many types of media. Printers can easily swap between settings like black-and-white printing or vibrant colours to fit your printing requirements.
Xerox® ConnectKey®
Xerox® ConnectKey® is a unique solution in both the printing and software world as it simplifies the storage of documents, with the ability to print from the cloud. ConnectKey® acts as a smart workplace assistant with both cloud storage and apps to transform a traditional workflow. In healthcare, ConnectKey® can efficiently convert hard-copy patient health documents into an electronic medical records (EMR) system that is securely stored in a cloud. Xerox® Printers can also come with the ConnectKey® technology which offers a tablet-like GUI to easily modify existing documents and manage print services remotely.
Apps can be installed to add additional functionality to the printers such as scanning documents directly to email. The solution also allows mobile ready printing and the ability to cloud print, with an ID card to release business documents or medical records securely.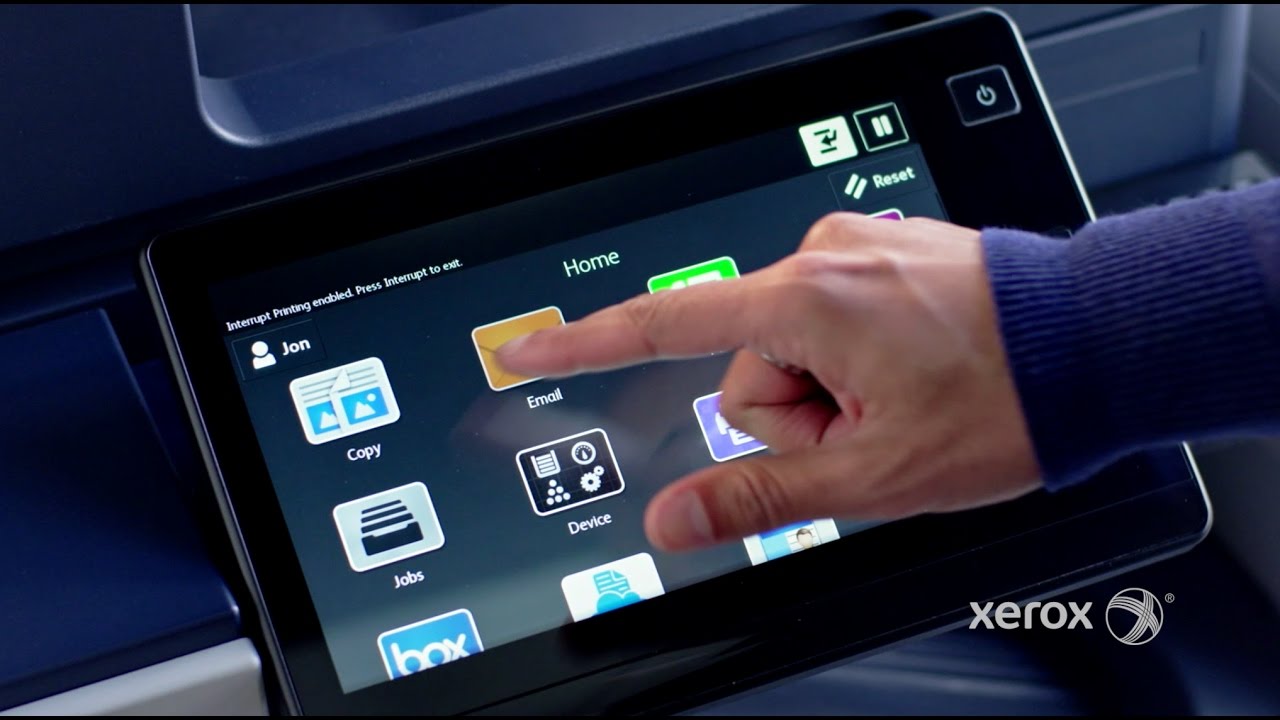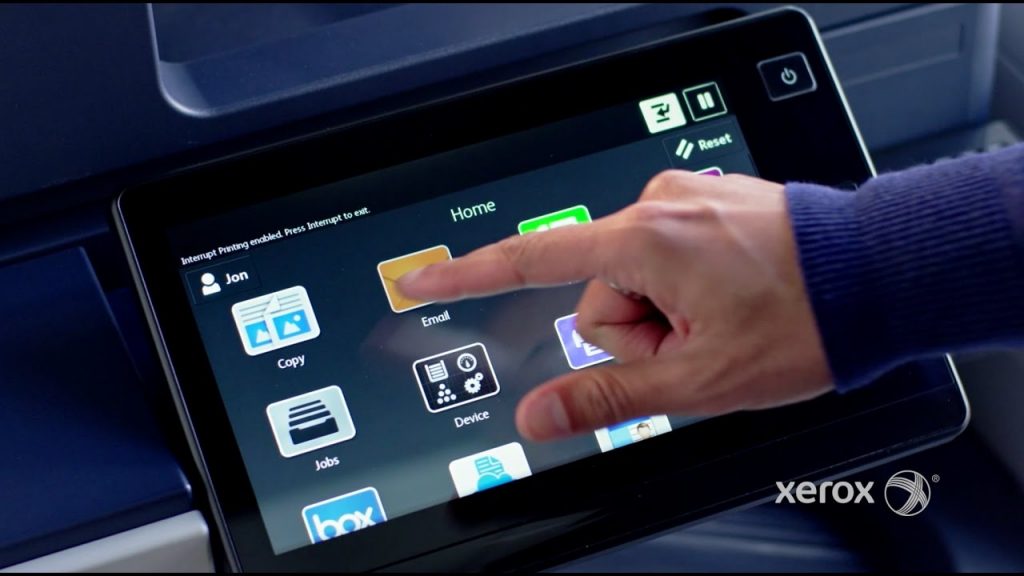 Xerox® continues to innovate and improve its solutions everyday to ensure that businesses have the workflow that they expect. With both printer and ConnectKey® software, Xerox® guarantees that businesses have a secure cloud printing solution with the added benefits of user mobility, greater printer management, and multi-function devices. Xerox® printers can also be used with other secure cloud printing software like UniPrint Infinity which adds extends benefits through its universal print driver technology which can truly grant anywhere, anytime printing!