Cloud Security: How Secure are your Files in the Cloud?
By Arron Fu, CTO, UniPrint.net on June 15, 2018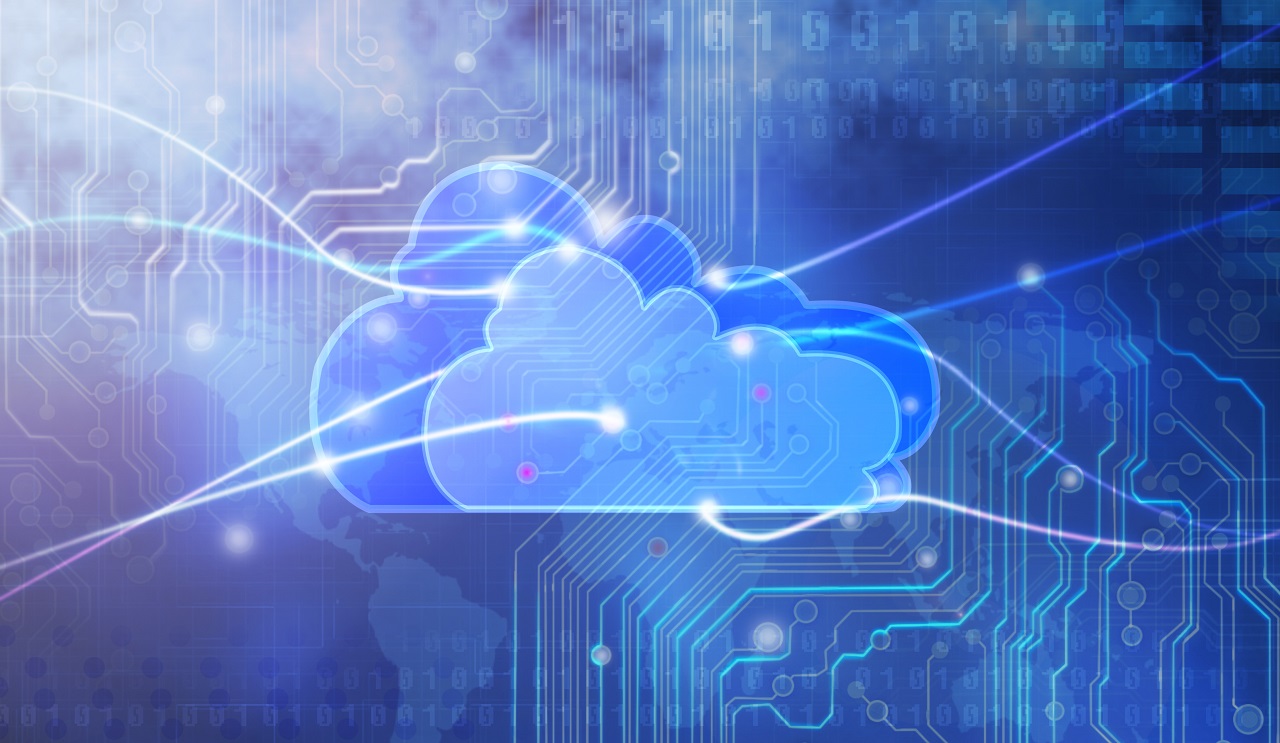 When searching for options to store their files and documents, enterprises are often presented with two primary options: on-premises infrastructure and public cloud.
In general, storage using on-premises infrastructure involves hosting data centers, servers, and associated hardware, on site, at the workplace, hence "on-premise"!
Usage of the Cloud, on the other hand, involves the storage and access of files and documents through the internet, typically stored at multiple remote locations owned by cloud service providers (CSP).
When looking at both on-premises and cloud storage options from a security standpoint, the general notion is that on-premises is much more secure, as an enterprise can control, tighten, and administer security measures as they wish.
However, can the same be said about the cloud?
Security in the Cloud
Recent studies suggest that the overwhelming concern for IT decision makers, when thinking about moving to the cloud, revolves around the security of cloud based services!
So, how secure are your files when stored in the cloud?
In theory, an enterprise deploying on premises infrastructure has complete control over data access.  This is not the case with firms using the public cloud.
With cloud services, the CSP takes responsibility for storage and hosting of data, hence leading to concerns surrounding the security of that data.
Are you comfortable with the CSP having the ability to access your data at any time? What if your data gets deleted accidentally? What if the CSP is sharing your corporate data with third-parties?
These security concerns make moving to the cloud a tough choice for decision makers.
That being said, CSPs in todays security-driven world are focusing much of their resources on ensuring that they maintain a secure cloud solution.
Companies including Amazon, Google, and Microsoft are currently providing proven reliable and secure cloud storage.
Individual enterprises may be allocating a million dollars or less on securing their own perimeter, whereas giants like Amazon, Google, and Microsoft are easily spending north of 100 million dollars on security.
As such, interestingly enough, files stored in the cloud are in fact quite secure for the most part.
Let's have a look at some of the basic features that contribute to the safety of cloud storage!
---
Check this free whitepaper on secure cloud printing!
---
Security of Data
With data being stored in secure, remote physical locations, the likelihood of data breaches occurring is very low.
As long as your access credentials are secure, the possibility of unauthorized access is next to zero.
In fact, the only issue might be your on-premises infrastructure! How secure are the local machines you are deploying and accessing the cloud through?
Safety-focused Sharing Options
When cloud services were non-existent, in order to share files with colleagues and fellow workers, document owners had to transfer files to external memory drives and hand them over to whoever needed access.
With the advent of the cloud, document owners can now simply share files and restrict access to read only, or edit.
This significantly reduces the risk of data breaches occurring as a result of multiple copies of files being made and stored on mobile memory drives, with very low security measures.
Redundant Storage of Data
Although storing multiple copies of files on portable memory drives is not the most secure storage option, having several copies of your data on servers located in secure, remote physical locations is a great option!
With most CSPs storing up to 3 copies of your data on servers in different locations, it takes a catastrophic failure of all three sites in order to lose your data.
Overall, the cloud is definitely not as insecure as it is made out to be by some, and the benefits of cloud do seem to outweigh the potential risks!
On-premises infrastructure will always have the advantage of being on site, and directly controlled and monitored by enterprises themselves.
However, with the advances that CSPs are making in cloud security, it is safe to say that cloud storage is a reliable and safe solution for your enterprise.
How has your experience been with cloud storage and security?  If you haven't moved to the cloud yet, what concerns do you have and what's preventing you from doing so?
Try UniPrint InfinityCloud
Whether you are printing at the office or at home, UniPrint InfinityCloud is the cloud printing solution of choice for your organization.