6 Reasons Why You Need to Conduct an Enterprise Print Audit
By Arron Fu, CTO, UniPrint.net on January 25, 2018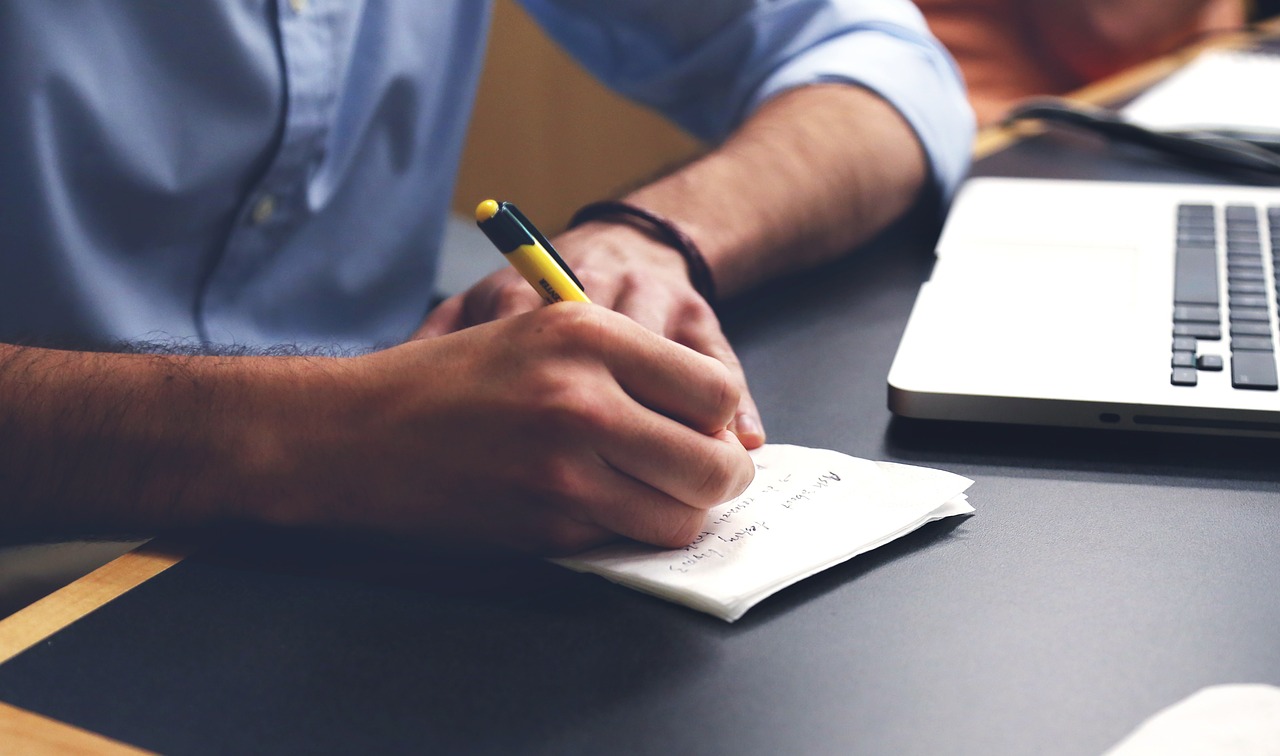 With the exponential growth rate of business operations today, many IT departments have ignored their printing processes because it simply isn't that important.
Did you know that most enterprise organizations spend up to 3% of their revenue on printing costs each year?
That is a big cost for any organization, but it doesn't have to be that way.
What is a Print Audit?
Many organizations conduct print audits to gather detailed information on the combined cost of ownership from their exiting printing devices within their environment.
This helps them get better insight of their current cost wastage.
It can tell you what volumes are being generated across your printing fleet, how much is being spent each month on printing, and even more specific data such as which users or printers are being use the most.
Ultimately, a print audit allows you to focus on getting a return on investment in your printing devices.
By reviewing your exiting setup, you will be able to optimize a more productive printing process that will save your company's money in the long run.
Benefits of Conducting a Print Audit
Conducting a print audit for your organization has many benefits:
Saves Time and Money: Conducting a print audit will help identify how much you're spending on printing, and where you can improve the process and system.
Print audits help identify organizational printing habits, machine usage, and enhance workflows.
Knowing this information allows organizations to pinpoint excess machine usage, wasteful printing, and the investment in consumables and energy costs to ensure cost efficiency and measures in the future.
Environmental Benefits: Assessing your print operations also contribute to lowering the environmental impact of the organization by reducing the electricity consumption, and consumables such as excess waste of paper and ink.
---
Interested in learning more about the security benefits of print auditing? Check out this free webinar on why now is the time to secure your printing infrastructure!
---
Establish a Printing Strategy: A printing audit will help organization establish a long-term printing strategy.
Just as organizations have a marketing strategy, or sales strategy, it is important to include printing as an overall business strategy.
Companies with a printing strategy will also notice savings in printing costs in the long run of up to 30%.
Print Management: Once you know your organizations printing habits and costs, it becomes easier to benchmark these amounts and monitor them in the future.
You are also able to create limits, reduce print volumes and use of colored ink, and route print jobs to the most efficient printers.
Increased Security: Printing can pose a security risk for companies – whether its print jobs sent to the wrong printer, internal documents ending up in wrong hands, or even a data breach because of a compromised printer.
Conducting a print audit will allow organizations to recognize points of vulnerability and improve security measures.
Long Term Benefits: A print audit provides a long-term benefit for organizations as they can put management systems in place deliver ongoing monitoring and support.
This investment will pay for itself in the long run through increased savings, efficiency, and security.
Get Started on Your Print Audit
The UniPrint Print Tracker is intended to discover the volume and the type of print jobs that go through your printing environment.
With the data that you collect, you can then build a more cost-effective printing environment. Printer reports are downloadable in Microsoft Excel format allowing for detailed print analysis
Our free print tracker software is non-disruptive and is simply set up to help give insight into your print saving opportunities and control spend.

Try UniPrint InfinityCloud
Whether you are printing at the office or at home, UniPrint InfinityCloud is the cloud printing solution of choice for your organization.