4 Options to Consider With Google Cloud Printing End of Life
By Daniel Cheng on February 23, 2021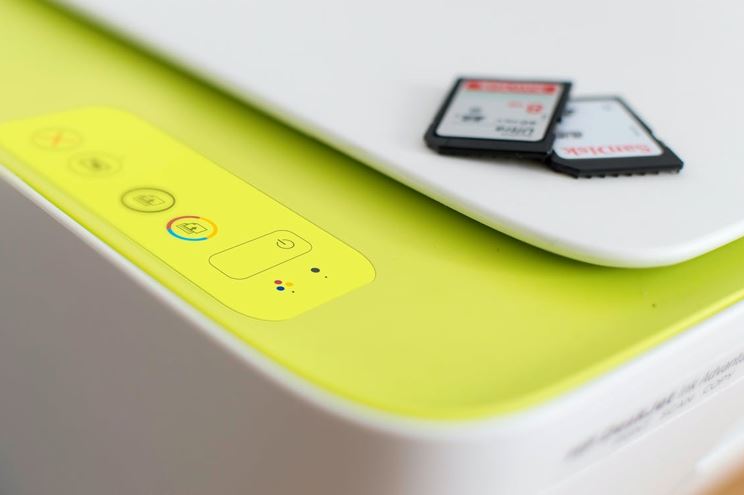 Google Cloud Print has been a popular option cloud printing solution since its release in 2010. It provides users with a stable and easy printing, regardless of technology or the device used. Google Cloud Print resolved the frustrating problem of printer connectivity in a reliable way and allowed us to leverage cloud effectively.
Unfortunately, Google Cloud Print is closing from January 2021. Because of this, many old users are looking for Google Cloud Print alternatives. As Google Cloud Print offered a myriad of features unmatched by other industry solutions, it's hard to find another option supported by cloud and suited for professional use.
In this article, we will offer some alternatives you can use. Here are 4 options to consider with Google Cloud Printing end of life.