2 Major VMware Printing Problems and Their Ideal Third-Party Solutions
By Arron Fu, CTO, UniPrint.net on July 10, 2018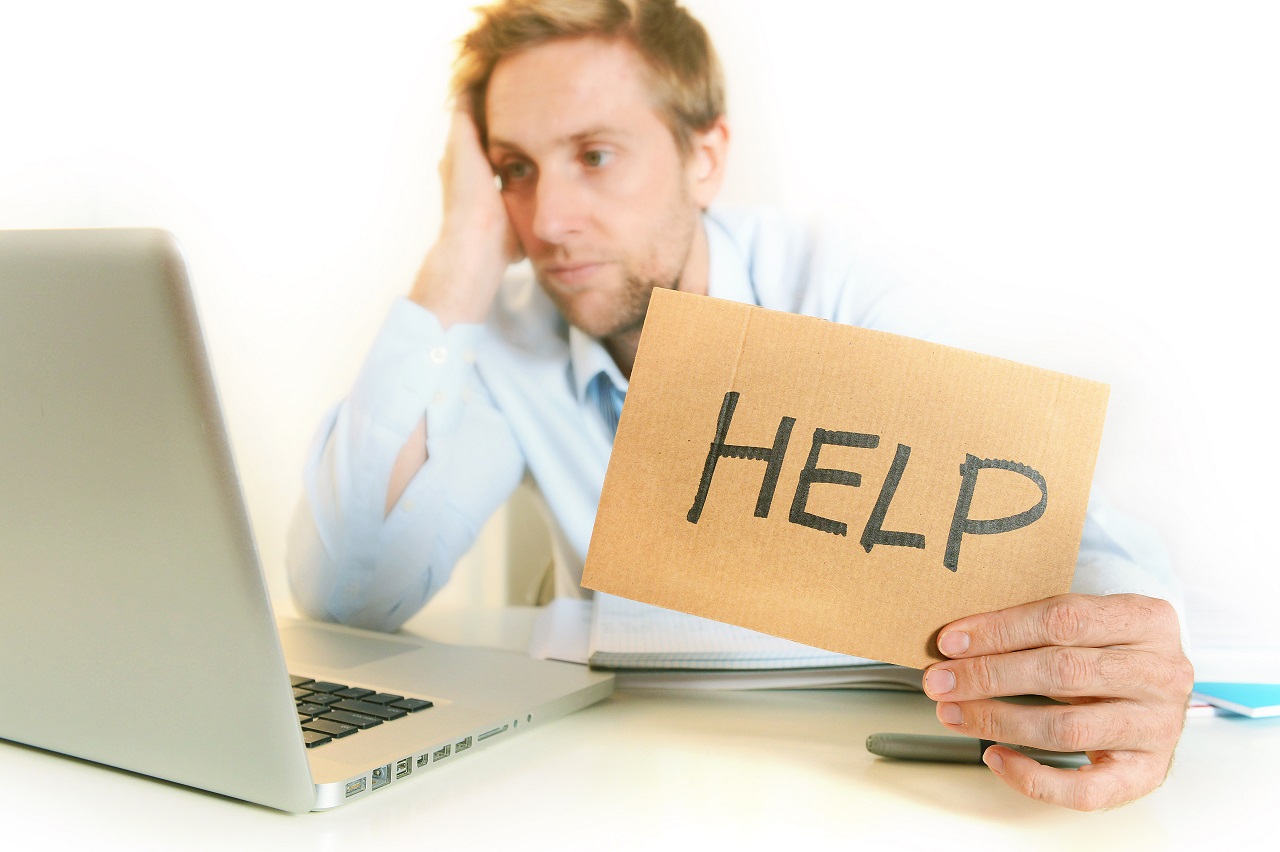 As virtualization sweeps across the enterprise world, organizations are adopting virtual computing environments with the goal of centralizing control over desktop deployment and reducing administration costs, while providing employees with full access to their desktop applications.
With VMware being one of the premium virtualization solutions available in the market, many companies are deploying VMware at their offices.
VMware's solution enables users to concurrently run multiple operating systems on a single physical desktop, enabling greater versatility for employees while reducing company expenditure and centralizing control over employee workstations.
However, with the advantages of VMware being quite apparent, there are some issues to be aware of, especially when it comes to the world of printing!
Printing Problems in VMware Environments
Although there are many benefits of deploying VMware environments, printing issues can be a cause of frustration for end users, as printing continues to be a vital part of day to day business for most enterprises.
Let's take a closer look at some printing related problems in VMware environments:
Printer Redirection in VMware Environments
Printer redirection supplies local printers to remote sessions, enabling printing across the network.
Rather than a network connected printer being acknowledged and printed to, as occurs in local client setups, VMware's printer recognition and printing workflow includes numerous additional complexities.
When printing in VMware environments, the following must occur for successful printer provisioning and printing:
For every new session, the server must determine connected printers on the hosting client
Creation of unique virtual print queue (VPQ) in the remote user session
Print jobs sent from remote client to the print server through the print queue, over the WAN, and then back from the server to remote client in EMF formatting, via the WAN again
Remote client device sends print jobs to the network or USB connected printer
If your system runs into any issues while carrying out the above outlined process, VMware printing problems will most likely follow, including ruined or lost print jobs, unusable and missing printers, slower print speeds, and driver and application failures.
The most common issue resulting from failed printer redirection is slow printing speeds.  This is often due to the back and forth travel that print jobs are forced to make over the WAN.  With virtual environments like VMware already taking up considerable bandwidth due to their computing requirements, print data being sent across the WAN will have significantly slower speeds.
Location-based Printing in VMware Environments
Another common printing problem experienced by VMware users occurs when location-based printing is being deployed.
Location-based printing issues are usually due to underlying group policy misconfigurations.
With group policy settings being especially tough to reconfigure in large organizations due to the unique nature of sequential dependencies in the specific organization, administrators often have a tough time maintaining group policy objects.
Subsequently, solving location-based printing problems and getting the correct printers deployed to the correct users becomes a huge hassle.
Conflicting group policies often lead to dropped print jobs, ultimately leading to frustrated end users!
---
Check out this free webinar on 3 reasons why VMware users need UniPrint Infinity!
---
The Ideal Third-Party Solution for VMware Printing
With vendors continuously innovating and developing new virtualized printing solutions for the latest computing environments, organizations need not worry as they can now adopt a third-party solution of their choice that can help them drastically improve their VMware printing process.
The ideal VMware printing solution should be able to flawlessly integrate with the VMware environment and assist administrators in reducing VMware printing issues for end users.
Some of the features that the perfect VMware printing solution should include are:
Centralized print management:
With the ability to access and control all of the print settings deployed in VMware printing from a single platform, managing and troubleshooting any possible problems becomes much easier for the administrator.
Several vendors offer single-central platforms through which administrators can manage the numerous printing environments they are running, rather than just the VMware atmosphere.
Consistent and error-free location-based printing:
The ideal print solution for VMware should be able to seamlessly conduct dynamic auto-deployment of printers to users, while users change locations during their remote VMware sessions.
The solution should eliminate all group policy related issues, as this is the most common cause of user to printer misconfiguration during location-based printing.
Efficient usage of WAN bandwidth:
Since the wide area network is heavily used for supporting virtual computing environments, additional print jobs sent back and forth over the WAN during the VMware printing process suffer from slow execution speeds, occasionally being lost in the process.
Ideally, a third-party solution should be able to leverage other technology such as Serverless printing, to directly route the print jobs to printers, without having to send and receive print jobs to and from the server, via the WAN.
Take the Next Step Today
Deploying a third-party print management solution for your VMware environment is an excellent step towards simplifying user printing experience.
With employees across all industries heavily relying on printing for their day to day business, providing a reliable, consistent, and seamless printing process from a virtual computing platform, is crucial for maintaining high employee productivity levels.
Do you currently deploy VMware virtual environments at your workplace? What types of printing-related issues have you come across? How did you solve these problems? Let us know below!
Check out this free webinar on 3 reasons why VMware users need UniPrint Infinity!

Try UniPrint InfinityCloud
Whether you are printing at the office or at home, UniPrint InfinityCloud is the cloud printing solution of choice for your organization.