What is Software Defined Printing? Rise of the Software-Driven World
By Arron Fu, CTO, UniPrint.net on July 4, 2018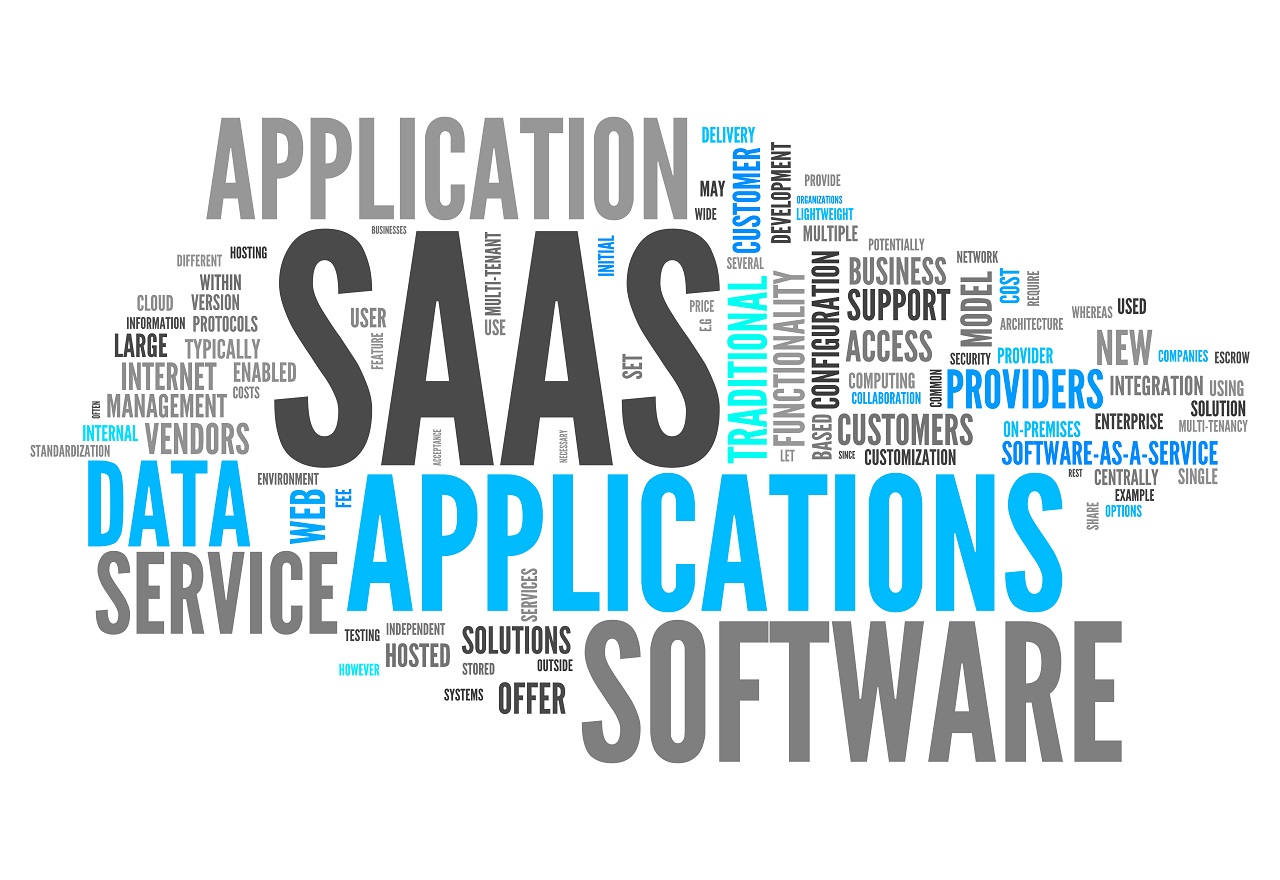 Its no surprise that enterprises across the world have long been searching for ways to increase workflow efficiency, agility, and flexibility.
The shift towards a software driven world has rapidly gained popularity in the technology industry, and it might just be the answer that companies are looking for!
With recent widespread domination of cloud computing and virtualization across IT, the value of hardware has begun to decline, while software has quickly become a source of competitive advantage for firms promoting the software-based model.
As adoption rates steadily rise for software defined storage and software-defined networking, enterprises should be prepared for a new software-focused IT world!
But what really makes the prospect of a software defined world so attractive?  Software-based solutions:
Have the ability to evolve: As requirements change, software can be modified, upgraded, and repaired to adapt.
Provide flexibility: Dynamic infrastructure allowing for increased storage space.
Offer scalability: As opposed to hardware-focused solutions, software can be easily replicated and scaled to meet varying size requirements.
Although it is one of the biggest trends in technology today, the shift towards software does not come without its fair share of risks, the most important being effective monitoring of the software-based solutions.
Software-driven solutions are enabled through policy-based software that allows for hardware-independent dynamic configuration of the infrastructure as user and system demands continuously change.
This promotes a highly flexible and agile business setting, the primary objective of a software defined solution.
The risk in this situation lies in effective organizational monitoring of the software defined solution, and ensuring that policy changes are all functioning correctly.
Constant evaluation of policy change outcomes is one way that organizations can improve their monitoring through!
Going into the future, software-driven solutions will play a major role in improving business workflows, however, being aware of, monitoring, and managing the risks, will be crucial for effective performance.
---
Check out this free webinar on Creating a Software Defined Healthcare Printing Solution! 
---
Software Defined Printing
When you think printing, you may often think about printers and hardware.
So, what has software got to do with printing?
Undoubtedly, printing and printers will always go together, however, software defined solutions have also made there to way the IT industry.
Software defined printing entails a multi-dimensional approach, involving a combination of print hardware technology, software and virtual/cloud-based networks, to produce an enhanced and protected print job managing environment, spanning printing and all its related processes.
When effectively implemented and deployed in your printing environment, software-defined printing boosts:
Improved Flexibility: With mechanisms like secure pull printing, send your print job off for printing from any of your devices, and release it from any printer that is most convenient for you, in your environment!
Enhanced Security: Combined PDF and transfer protocol encryption makes for a highly secure document journey for your print job!
User Experience: By virtue of employing a single universal print driver, users don't need to worry about having to manage separate printer drivers on their remote desktop servers and physical or virtual desktops.
How does Software-defined Printing Work?
The idea of software defined printing may seem similar to that of managed print services, however, the difference lies in the focus of both concepts.
Managed print services promote streamlining of an enterprise's print environment, with the goal of simplifying the IT management's responsibilities and saving costs.
On the other hand, software defined printing focuses more on the end-user, with flexibility, security, and ease of use allowing for an improved overall printing experience.
Software defined printing has revolutionized the way organizations print in today's corporate world.
Let's take a look at how software defined printing optimizes print experience for both end users and administrators.
Focused on increasing user friendliness and ease of management, software defined printing provides users and administrators with the ability to access resources and manage complex print environments from a single platform.
Rather than having to install unique print drivers and monitor each print environment on a separate basis depending upon the print driver being used, administrators can easily route printing jobs, provide or deny printer access, and manage all printing related responsibilities from a single point.
This enables streamlining of printing in enterprise environments and reduces bandwidth usage by a great deal, providing for a simpler, adaptable, faster, secure, and dependable printing experience.
When deployed together, software defined printing and managed print services make for a powerful, adaptable, and cost-effective solution for any print environment.
Check out this free checklist on 30 Questions You Should Ask When Inquiring About Enterprise Printing Solutions!

Try UniPrint InfinityCloud
Whether you are printing at the office or at home, UniPrint InfinityCloud is the cloud printing solution of choice for your organization.