Why Universal Printer Drivers Are Not Created Equal
By Arron Fu, CTO UniPrint.net on August 22, 2022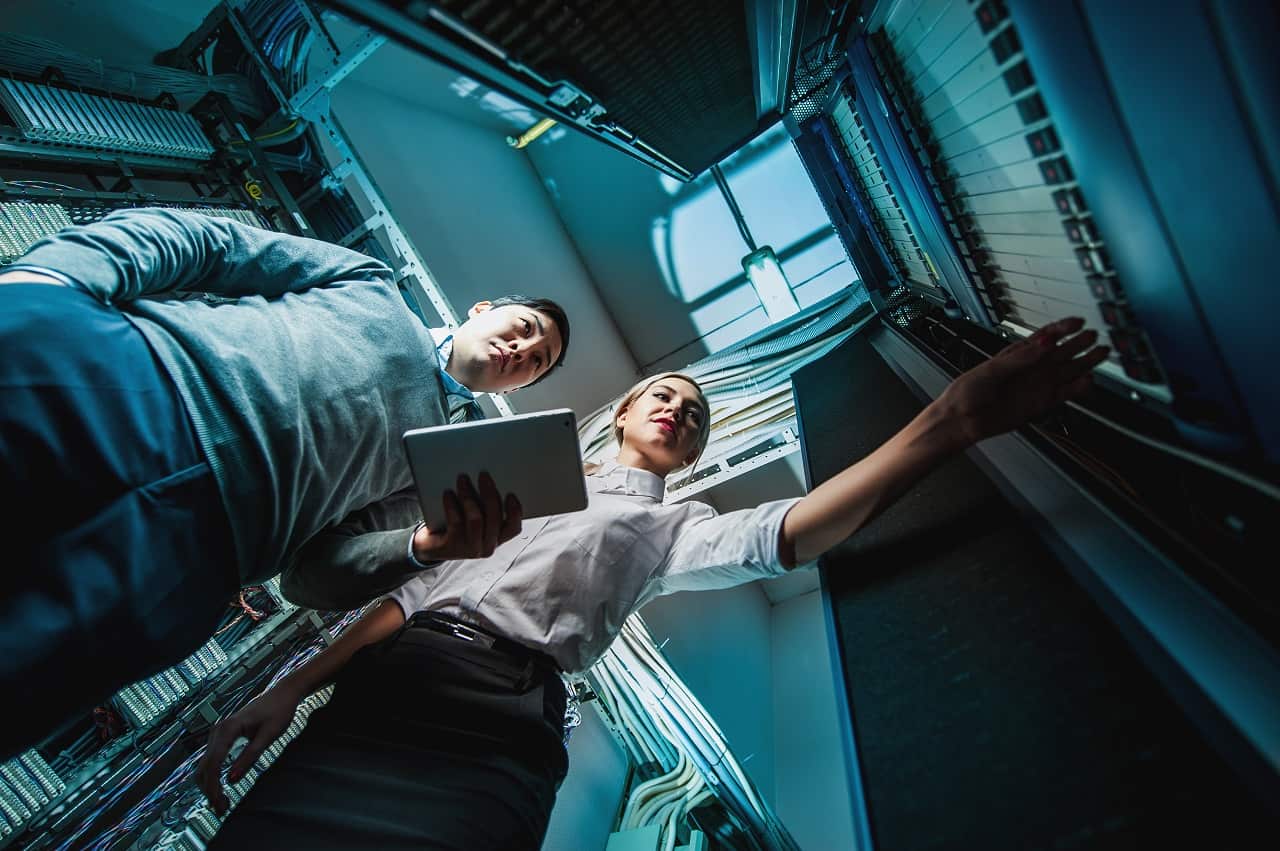 Have you ever Googled "universal printer drivers"?
Chances are, you get millions of results from a myriad of vendors, and you're not quite sure where to start looking.
What is the best universal printer driver (UPD) for your environment to ensure driver incompatibility and bandwidth issues are not interfering with the daily workflow of your employees?
Many printer manufacturers and third-party software providers offer Universal Printer Drivers to help streamline printer management throughout enterprises.
One might think that any of these UPD offerings will solve your incompatibility issues – after all, they're "universal" aren't they?
Unfortunately, not all of these solutions are created equal, as vendors who offer UPDs have varying definitions of what constitutes a "universal" printer driver.
Why aren't all UPDs created equal?
First, let's talk about the options offered by printer manufacturers such as HP, Lexmark and Xerox.
These UPDs are "universal" in the sense that they support all printers across their respective brands – HP only supports HP printers, Lexmark only supports Lexmark printers.
Furthermore, most of these drivers only offer support for their high-end printer models, and may not support less costly options, such as bubble jet or inkjet printers.
If you opt to use a UPD from a printer manufacturer, you shouldn't have printing problems as long as you only buy printers from one manufacturer, right?
Not quite.
Imagine your company opens an office in China, where your preferred printer brand isn't widely available.
You have one of two options.
You could either ship your printers to the overseas office (costing you time and money), or you have to buy printers from another local manufacturer, which nullifies the benefits of the UPD you had set in place.
---
Interested in finding out more about the equality of universal print drivers? Check out this free webinar on why universal printer drivers are not made equal!
---
Besides, in order to create harmony between printers across offices in different locations, you will require a third party UPD that eliminates dependency on native manufacturer printer drivers and avoid incompatibility issues.
Universal printer drivers offered by third party printing software companies eliminate the need to install multiple native printer drivers.
They enable printing across locations, platforms, and support all printers and user devices, while providing the scalability to make printer upgrades and adding new printers and users a painless step.
While all third party UPDs reduce the need for native printer drivers in one way or another, they differ in their respective print job formats and print data compression techniques.
The most commonly used print formats include EMF, XPS and PDF.
Despite being used frequently, EMF and XPS print formats carry large file sizes and are likely to clog bandwidth pipes when printing remotely.
In contrast, PDF format preserves all document formatting while offering a compact file size for transmission to a remote location for printing.
Furthermore, PDF is secure, mature in its lifecycle, widely supported and is the de facto standard for PC, tablet and mobile platforms.
Conclusion
If all printers spoke the same language (i.e. have the same print job format), the world would have been a much simpler place.
However, regardless of your print problems, there is bound to be a solution that fits the needs of your organization.
UPDs are able to bring value to companies in different ways (depending on the nature of the organization's problem): some UPDs are bandwidth sensitive, while others focus on compatibility.
For larger enterprises such as hospitals, third-party UPDs make it easier to upgrade or add printers without having to install new drivers on all devices, and also enable follow-the-user printing which offers great benefits for mobile workers.
However, for smaller enterprises that only print locally or have a standardized printer fleet, the manufacturers' integrated UPDs may suffice.

Try UniPrint InfinityCloud
Whether you are printing at the office or at home, UniPrint InfinityCloud is the cloud printing solution of choice for your organization.