Everything You Need to Know About the PrintNightmare Microsoft Security Patch
By Charles Chang on August 23, 2021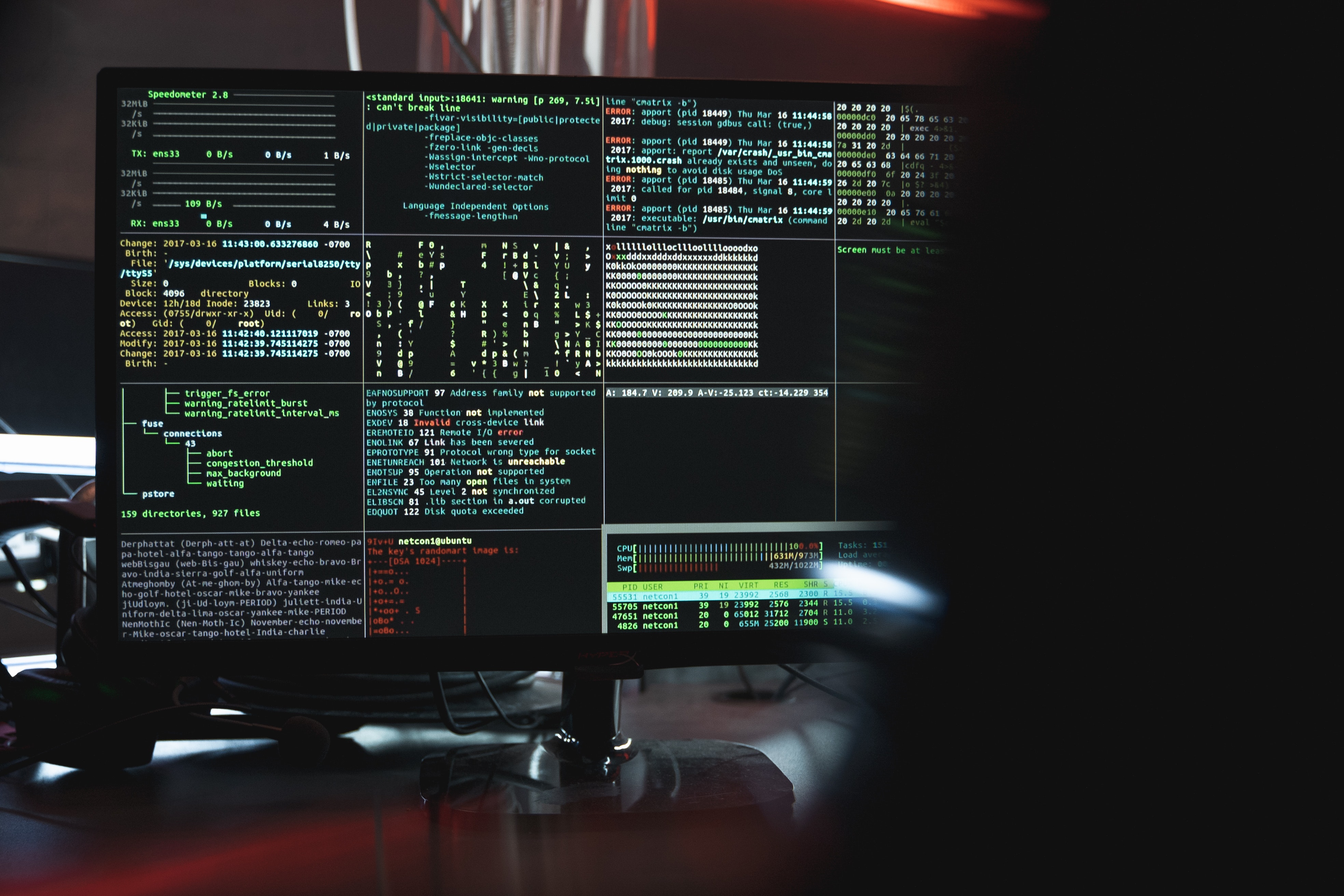 In a recent blog posted on July 12th, 2021 – New Printing Security Nightmare You Need to Be Aware of in 2021, I had informed you that a new vulnerability was discovered for users across multiple versions of the Windows operating system that could enable significant exploits.  
This vulnerability was called "PrintNightmare" which took advantage of a security hole found within the Windows Print Spooler service. To address the security vulnerability Microsoft immediately released a patch "KB5005652". However, unlike a bad dream where you just have to wake up and it's over this patch didn't stop the nightmare.  
In a recent write up by Susan Bradley of Computer World, she explains that the Microsoft patch fixed the security problem however it created a lot of issues and inconveniences for organizations where the patch was prompting users to reinstall drivers or new drivers — which they can't do if they didn't have admin privileges.  
In her closing statements, she is clearly frustrated with Microsoft stating they have broken printing too many times in the past year and that they need to be more aware of their customers not being paperless yet and need to support them better.  
Printing is still an important personal productivity requirement for businesses and unfortunately having to rely on Microsoft to support and fix its consistently exploited windows print spooler services just to print is not ideal. 
The frustration that Susan, IT professionals, and IT MSPs are dealing with could all be avoided if they were using UniPrint Infinitycloud.   
UniPrint InfinityCloud is a secure cloud printing solution that does not require the use of windows print servers to spool or distribute print drivers over the network to print your documents. Organization system administrators can simply disable the printing services to network users without impacting their end-user printing needs.  
At the core of UniPrint InfinityCloud, is a patented, PDF-based Universal Printer Driver (UPD). This driver replaces all manufacturer printer drivers on the application server, negating the need to manage multiple printer drivers in any computing environment including Citrix, Microsoft, and VMware Virtual Desktop Infrastructure (VDI). 
With printer incompatibility issues out of the way, organizations no longer have to rely on the complex printer setup or deployments, making print management almost effortless. 
Take the nightmare out of printing and secure your printing environment today. 
Try UniPrint InfinityCloud for a free 30-day trial now! 
Try UniPrint InfinityCloud
Whether you are printing at the office or at home, UniPrint InfinityCloud is the cloud printing solution of choice for your organization.