New Printing Security Nightmare You Need to Be Aware of in 2021
By Charles Chang on July 12, 2021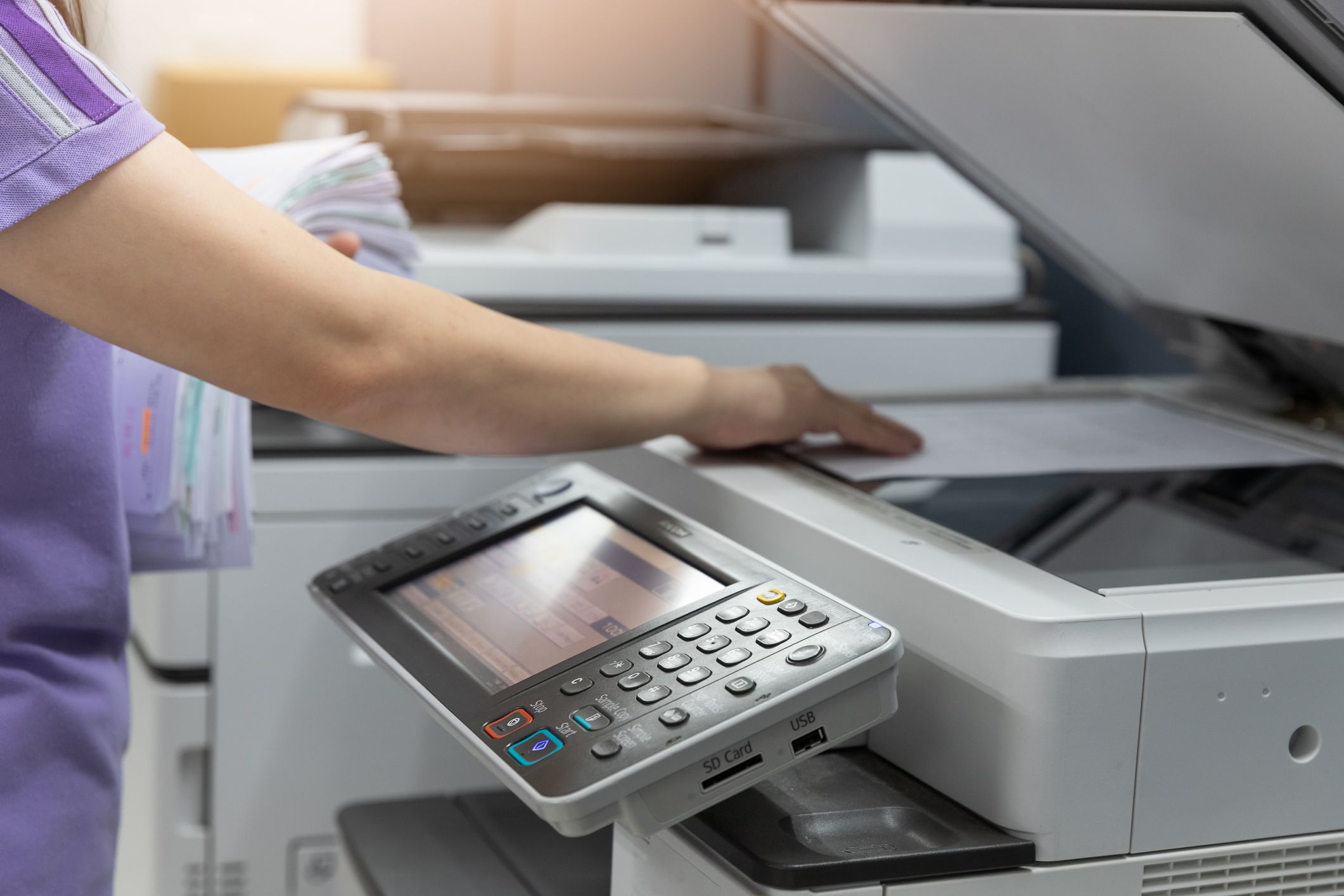 Printing is ubiquitous and it might seem harmless at first glance, but it can be made to turn against you or your business.
On July 1st, 2021, a new vulnerability has been discovered for users across multiple versions of the Windows operating system that could enable significant exploits, such as remote attackers gaining access to your computer and modifying your data.
Called "PrintNightmare," the exploit takes advantage of a security vulnerability found within the Windows Print Spooler service, which helps your PC manage the flow of print jobs being sent to a printer or print server.
For any Windows PC user, the print spooler is a key operating component that manages all printing on your computer without it you cannot print.
While the Print Spooler is the source of the issue, the potential consequences go well beyond just printing.
According to Microsoft, attackers could use the vulnerability to gain system-level access and remotely install programs on your PC, modify or delete data, or create new accounts with full user rights. Such techniques could ultimately be used for ransomware attacks.
---
Check out this free whitepaper on how UniPrint Infinity ensures complete print security in the cloud
---
Vulnerabilities in the Windows Print Spooler service have been a headache for system administrators for years. The most infamous example was the Stuxnet virus. Stuxnet used multiple 0-day exploits, including a Windows Print Spooler flaw, to destroy several Iranian nuclear centrifuges more than a decade ago.
Printing is still an important personal productivity requirement for businesses and unfortunately having to rely on a consistently exploited windows print spooler services just to print is not ideal or doesn't really ease anxiety for system administrators.
UniPrint InfinityCloud is a secure cloud printing solution that does not require the use of windows print servers to spool or distribute print drivers over the network to print your documents. Organization system administrators can simply disable the printing services to network users without impacting their end-user printing needs.
At the core of UniPrint InfinityCloud, is a patented, PDF-based Universal Printer Driver (UPD). This driver replaces all manufacturer printer drivers on the application server, negating the need to manage multiple printer drivers in any computing environment including Citrix, Microsoft and VMware Virtual Desktop Infrastructure (VDI).
With printer incompatibility issues out of the way, organizations no longer have to rely on the complex printer setup or deployments, making print management almost effortless.
Take the nightmare out of printing and secure your printing environment today. Cloud for a free 30-day trial!
Try UniPrint InfinityCloud
Whether you are printing at the office or at home, UniPrint InfinityCloud is the cloud printing solution of choice for your organization.