UniPrint Infinity Launches Support for Universal Print by Microsoft
By Daniel Cheng on March 4, 2021
We are excited to announce our partnership with Universal Print by Microsoft!
With Universal Print by Microsoft now being part of Office 365, commercial and educational customers will enable a simple and secure print experience for their employees through the Microsoft cloud-based print infrastructure.
Universal Print moves Windows Server print functionality to the Microsoft 365 cloud, so businesses no longer require physical print servers and administrators do not need to install printer drivers on devices.
In addition, Universal Print adds other features like security groups for printer access, location-based printer discovery, and a rich administrator experience.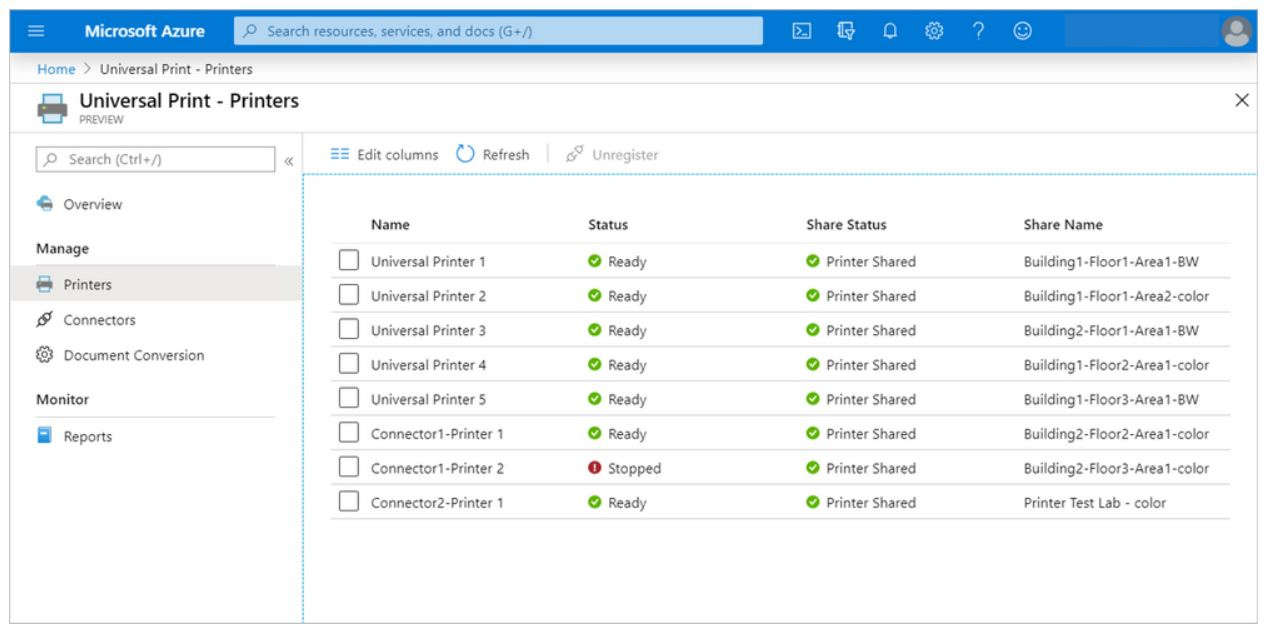 Disrupt Paper Through Print-to-Digital-Automation with Universal Print
By integrating with Process Fusion's UniPrint InfinityCloud solution, Microsoft 365 users have the choice of seamlessly printing documents to a Print-to-Physical Queue or a Print-to-Digital Workflow Queue.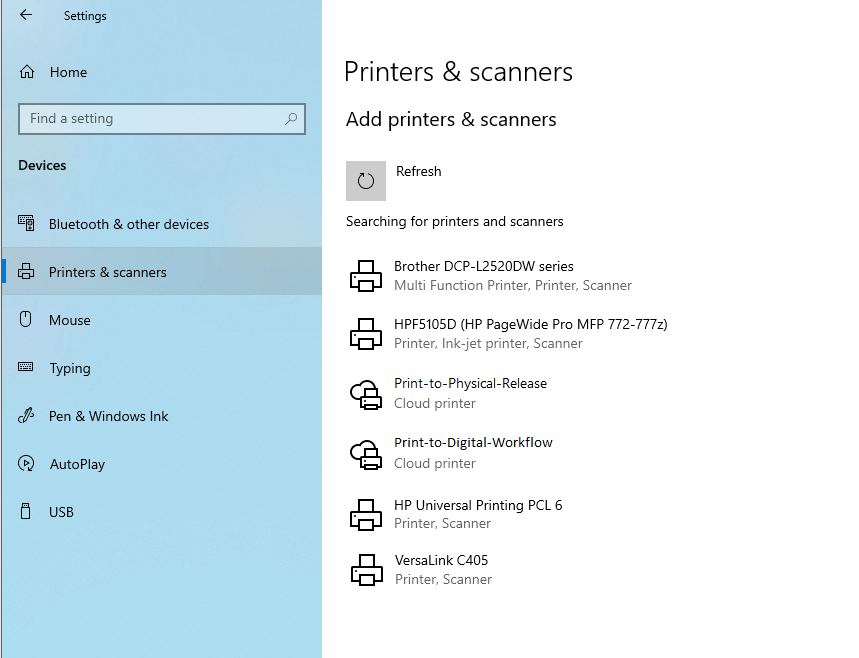 If users print to the physical release queue, they can securely release their print job on demand through the mobile app or the physical vPad release stations. Both secure release methods support Microsoft Azure AD authentication and ensure they will have a secure and seamless printing experience.
If users print to the digital workflow queue, their print data will be converted for digital process automation. The Print-to-Digital feature allows the capture, auto-classification, and data extraction of the print job using Microsoft's A.I. platform for process automation, and outputs the processed data to any system, including ECMs, ERPs, EMRs, CRMs, RPA, etc.
We are continually working with Microsoft to provide the Microsoft 365 community with the most secure and seamless print to digital and print to physical printing solution for Universal Print.
Try UniPrint InfinityCloud
Whether you are printing at the office or at home, UniPrint InfinityCloud is the cloud printing solution of choice for your organization.