Process Fusion Successfully SOC 2 Type 2 Compliant
By Oscar Chiu on February 8, 2021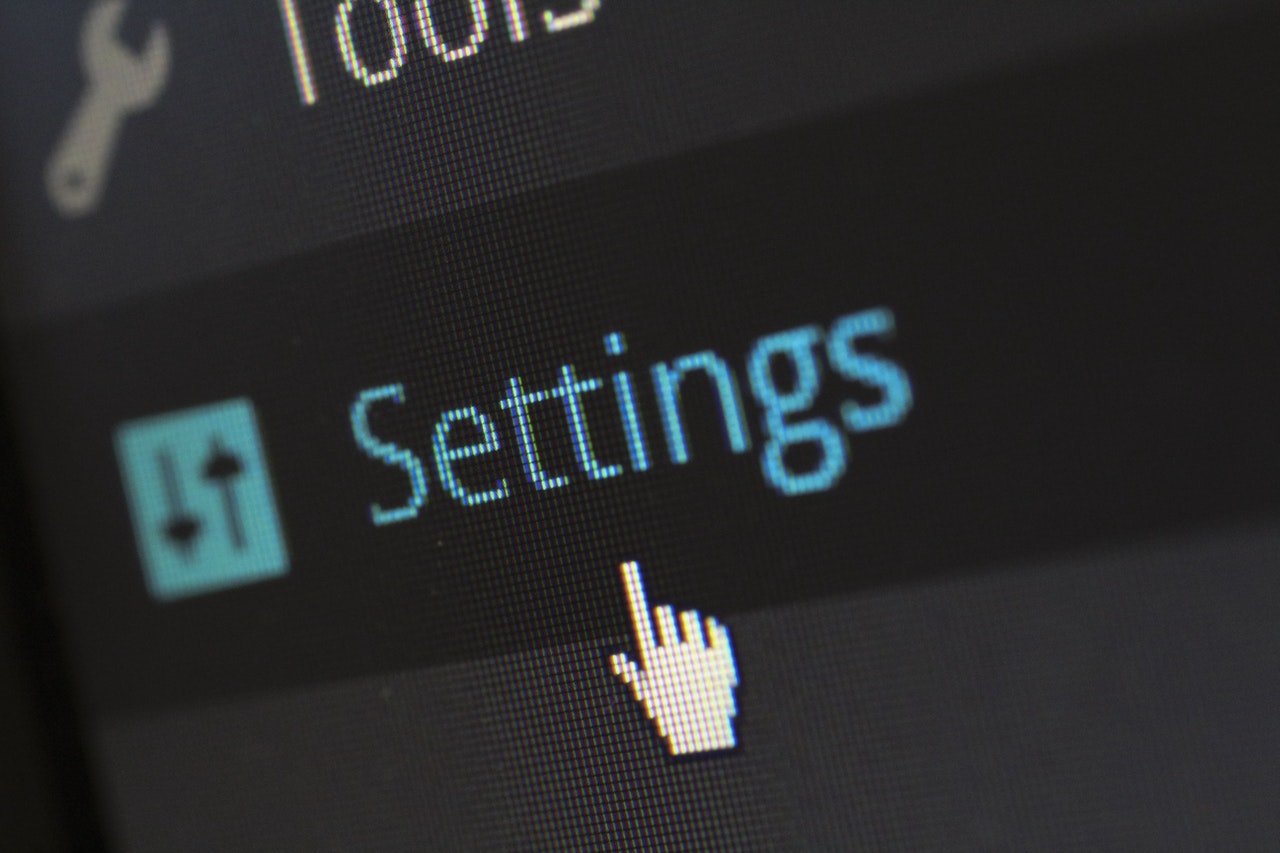 Process Fusion successfully expands its compliance posture for Software-as-a-Service and Managed Services offerings with the System and Organization Controls (SOC) Suite of Services.
As a digital process automation cloud platform provider, Process Fusion has successfully completed the 2021 Service Organizational Control ("SOC")2 Type 2 audit. SOC 2 is developed by the American Institute of Certified Public Accountants (AICPA) and defines criteria based on five "trust service principles" which are Security, Availability, Processing Integrity, Confidentiality and Privacy.
The audit is completed by A-lign which approves the internal controls designed and enforced by Process Fusion. As the main benchmark for enterprise data security, the completion of SOC 2 Type 2 confirms Process Fusion's ability to deliver enterprise-grade solutions, including UniPrint InfinityCloud services and CapturePoint.
The UniPrint Infinity platform has over 25 years of experience in enterprise, cloud, security and VDI print management. By deploying our all-in-one print management platform, users will not just have enhanced printing workflow process by printing to physical or printing to digital, but also ensure the security of their data.
With the approval from SOC2 Type 2, Process Fusion's operational excellence and commitment to secure sensitive client data are reinforced.
Try UniPrint InfinityCloud
Whether you are printing at the office or at home, UniPrint InfinityCloud is the cloud printing solution of choice for your organization.