Process Fusion avec succès Conforme à SOC 2 Type 2
By Oscar Chiu on février 8, 2021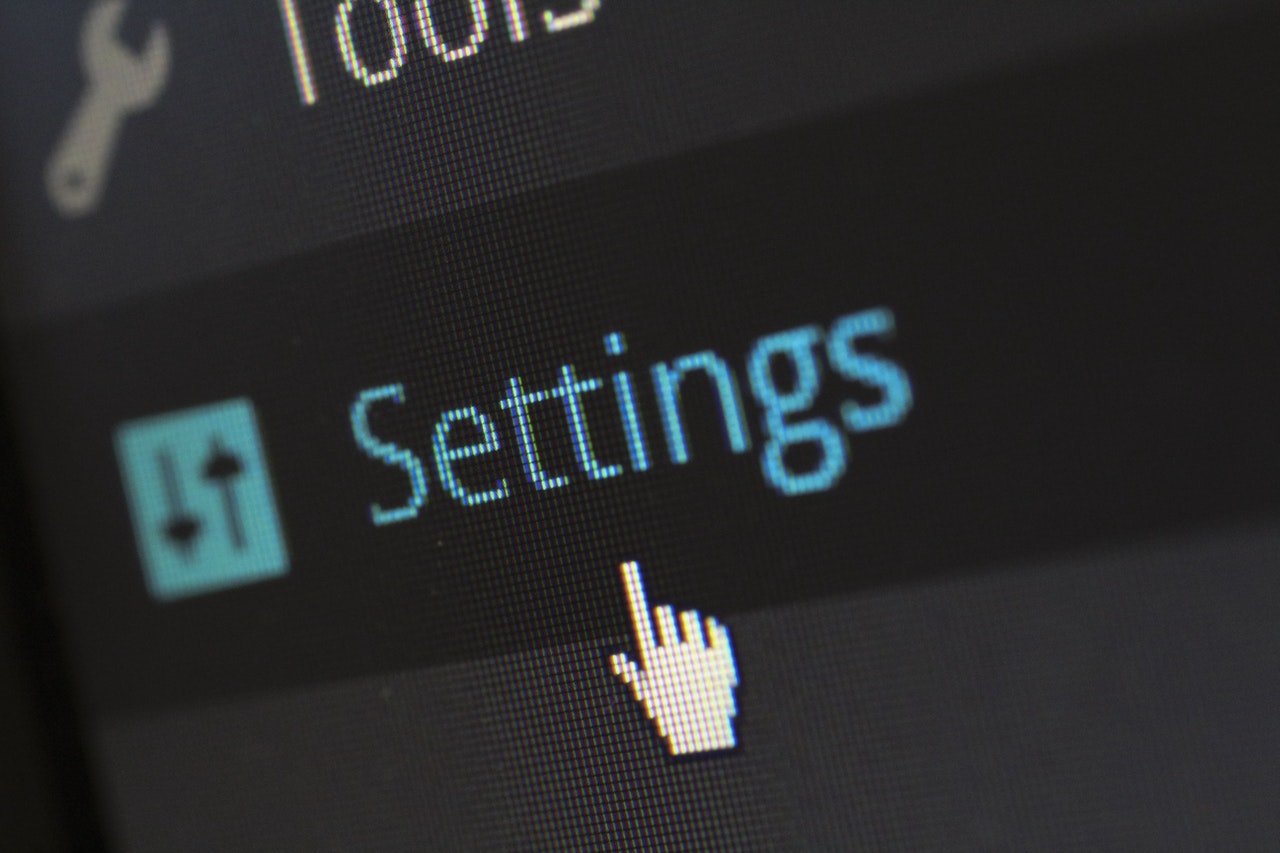 Process Fusion étend avec succès sa posture de conformité pour les offres Software-as-a-Service et Managed Services avec la suite de services System and Organization Controls (SOC).
En tant que fournisseur de plate-forme cloud d'automatisation des processus numériques, Process Fusion a terminé avec succès l'audit 2021 Service Organizational Control («SOC») 2 Type 2. SOC 2 est développé par l'American Institute of Certified Public Accountants (AICPA) et définit des critères basés sur cinq «principes de service de confiance» qui sont la sécurité, la disponibilité, l'intégrité du traitement, la confidentialité et la confidentialité.
L'audit est complété par A-lign qui approuve les contrôles internes conçus et appliqués par Process Fusion. En tant que principale référence pour la sécurité des données d'entreprise, l'achèvement de SOC 2 Type 2 confirme la capacité de Process Fusion à fournir des solutions de niveau entreprise, y compris les services UniPrint InfinityCloud et CapturePoint.
La plate-forme UniPrint Infinity a plus de 25 ans d'expérience dans la gestion de l'impression d'entreprise, du cloud, de la sécurité et VDI. En déployant notre plate-forme de gestion d'impression tout-en-un, les utilisateurs bénéficieront non seulement d'un processus de flux de travail d'impression amélioré en imprimant vers le physique ou en imprimant vers le numérique, mais garantissent également la sécurité de leurs données.
Avec l'approbation de SOC2 Type 2, l'excellence opérationnelle de Process Fusion et son engagement à sécuriser les données clients sensibles sont renforcés.