UniPrint Infinity lance la prise en charge de l'impression universelle par Microsoft
By Daniel Cheng on mars 4, 2021
Nous sommes ravis d'annoncer notre partenariat avec Universal Print by Microsoft!
Avec Universal Print by Microsoft faisant désormais partie d'Office 365, les clients commerciaux et éducatifs offriront une expérience d'impression simple et sécurisée à leurs employés via l'infrastructure d'impression basée sur le cloud de Microsoft.
L'impression universelle déplace la fonctionnalité d'impression de Windows Server vers le cloud Microsoft 365, de sorte que les entreprises n'ont plus besoin de serveurs d'impression physiques et les administrateurs n'ont pas besoin d'installer de pilotes d'imprimante sur les périphériques.
En outre, Universal Print ajoute d'autres fonctionnalités telles que des groupes de sécurité pour l'accès aux imprimantes, la découverte d'imprimantes basée sur l'emplacement et une expérience d'administrateur riche.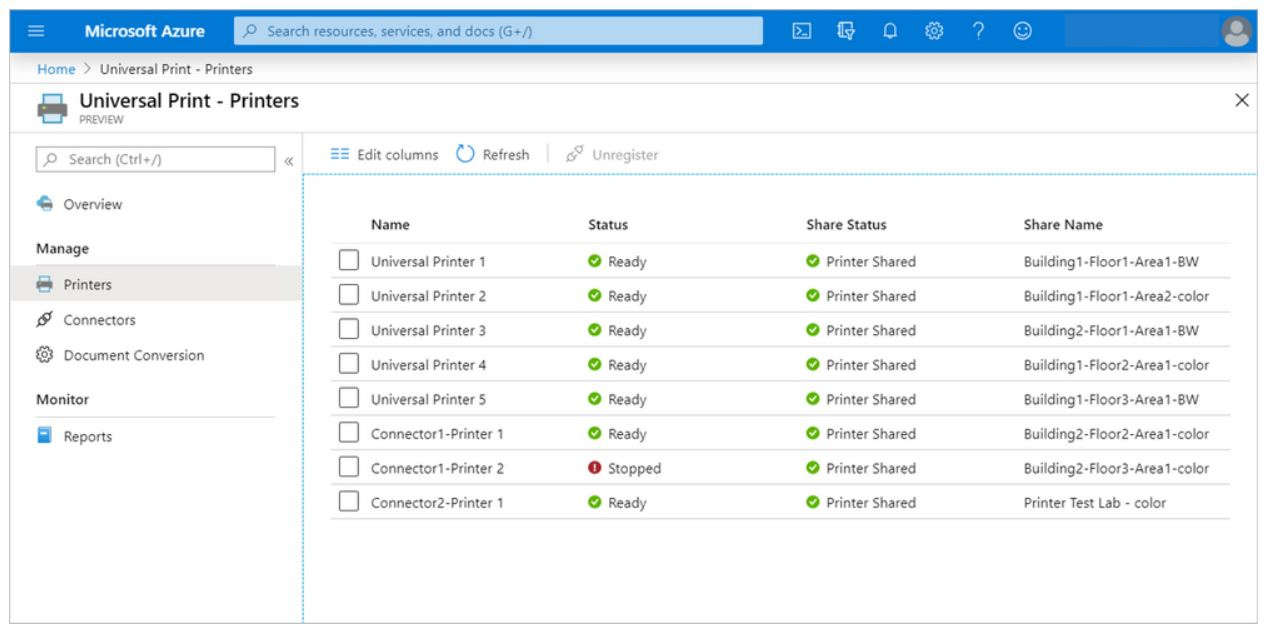 Interrompez le papier grâce à l'automatisation de l'impression vers le numérique avec l'impression universelle
En s'intégrant à la solution UniPrint InfinityCloud de Process Fusion, les utilisateurs de Microsoft 365 ont le choix d'imprimer de manière transparente des documents vers une file d'attente d'impression vers physique ou une file d'attente de flux de travail d'impression vers numérique.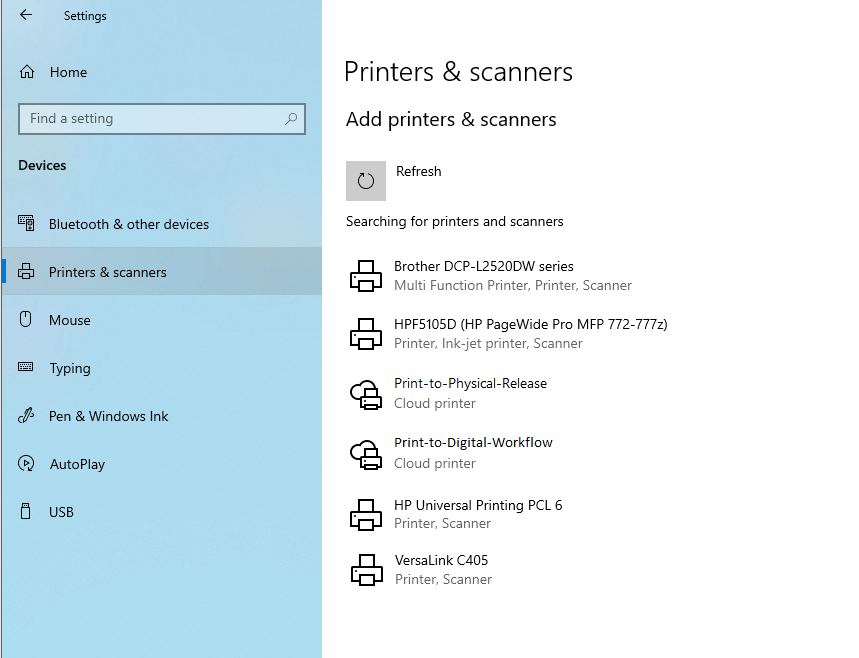 Si les utilisateurs impriment dans la file d'attente de lancement physique, ils peuvent libérer en toute sécurité leur travail d'impression à la demande via l'application mobile ou les stations de lancement physiques de vPad. Les deux méthodes de publication sécurisée prennent en charge l'authentification Microsoft Azure AD et garantissent une expérience d'impression sécurisée et transparente.
Si les utilisateurs impriment dans la file d'attente du flux de production numérique, leurs données d'impression seront converties pour l'automatisation du processus numérique. La fonction Print-to-Digital permet la capture, la classification automatique et l'extraction des données du travail d'impression à l'aide de l'AI de Microsoft. plate-forme pour l'automatisation des processus et transmet les données traitées à n'importe quel système, y compris les ECM, les ERP, les DME, les CRM, les RPA, etc.
Nous travaillons en permanence avec Microsoft pour fournir à la communauté Microsoft 365 la solution d'impression vers numérique et d'impression physique la plus sécurisée et la plus transparente pour Universal Print.
Try UniPrint InfinityCloud
Whether you are printing at the office or at home, UniPrint InfinityCloud is the cloud printing solution of choice for your organization.