Cloud Computing vs On Premises: The Differences of Both Platforms
By Arron Fu, CTO, UniPrint.net on October 29, 2022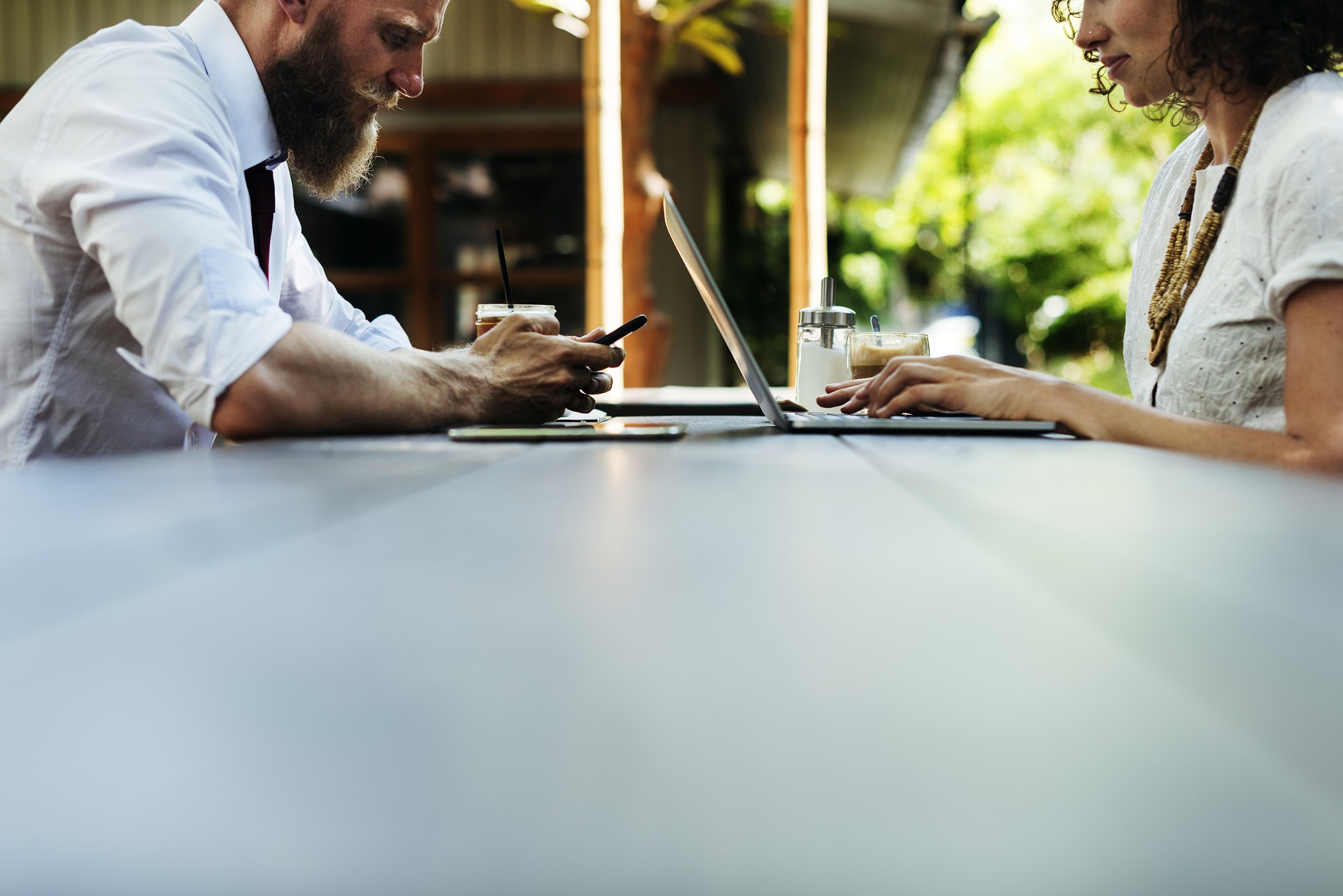 Cloud based computing and solutions seem to be all the news lately – it's what everyone is talking about!
There is a common perception that if it's in the Cloud it must be better…maybe, and maybe not.
At the end of the day, there is no black-and-white answer – it all depends on the needs and the requirements of the organization.
Many are quick to jump on the Cloud bandwagon, but it is important to consider the differences of the Cloud versus on premises, and what works with your current architecture.
To understand the differences of cloud computing and on premises, let's look at somewhat they are about.
What is on premises software?
Sometimes shortened to "on prem", this solution is deployed in the traditional manner. Servers are set up, operating systems are installed, and it all takes place within the organization or at the organization's data center.
With on prem solutions, they are physical – you can reach out and touch it. For the most part with on prem, the organization is responsible for maintaining it as the physical host.
What is cloud computing?
Cloud computing is when an organization stores and accesses data, solutions, programs and applications over the internet rather than storing it and accessing it from the computer's hard drive or a server in the building.
Cloud computing is a hosted solution where a service provider offers you their data center and facilities. When a provider hosts a solution for you, they are the ones responsible for the offering – whether it be the data center, security, or networking functions. There are mainly two types of cloud computing models which are service-based and deployment based.
---
Interested in learning more about how to achieve secure cloud printing? Check out this free whitepaper on secure cloud printing for Microsoft Office 365 and Azure!
---
Comparison of Cloud vs. On-Premises
Of course, the biggest difference is how each is deployed. Cloud computing is hosted by the vendor and accessed over the Internet, while on-prem is installed locally on a company's own computers and servers.
In addition to deployment, cloud and on prem have many more differences:
Cost
Cloud: Costs are significantly cheaper up-front and are usually charged per user. It is easy to predict costs over time, and organizations don't have to worry about additional hardware investments. The downside is that organizations may end up spending more money over the course of the system lifecycle.
On Prem: With on premises solutions, the initial upfront investment cost is large and considered riskier. In addition, organizations are required to pay for ongoing maintenance, hardware, and IT personnel costs.
Security
Cloud: When it comes to security, the responsibility is in the hands of the vendor rather than the organization. Many vendors are rigorous with their security practices, but organizations might not be completely comfortable giving up control.
On Prem: With on prem, the security is in the hands of the organization. Depending on the organization, some might be highly practiced in maintaining proper security protocols and others might not have any experience.
Customization
Cloud: With cloud solutions, there is less flexibility and customization from the vendor. However, this means there is usually greater stability and constant upgrades as a result. Some vendors often work closely with the organization to make necessary changes.
On Prem: Organizations hosting on premises experience a great degree of customization as they control the solution. This does lead to problems in terms of implementation time, and issues with software updates.
Implementation
Cloud: Cloud solutions typically take less time to implement in an organization as a result of a lack of customization.
On Prem: The organization has more control over the implementation, however it can take significantly longer to get up and running.
Cloud Computing vs On Premises Which one is best?
Let's go back to our original question – which one is better? Again, there is no right answer and it is mostly dependent on the organization. It is important to consider and weigh the options against the organization and its needs regarding the solution in question.
Another option organizations have is to implement a hybrid solution. On premises and Cloud isn't only mutually exclusive, it is possible to have both!
The organization can pick what works best for them and decide what they want to outsource to a vendor, and what they want to keep on premises.
For example, organizations can deploy file and print servers on prem, and build database servers in the cloud using IaaS providers that can do far more.
Remember, whether you are leaning more towards on prem or cloud, don't assume you can only choose one or the other.
What are your thoughts on cloud vs on premises?
Check out this free webinar on achieving secure cloud printing!

Try UniPrint InfinityCloud
Whether you are printing at the office or at home, UniPrint InfinityCloud is the cloud printing solution of choice for your organization.