Virtualization: 2 Big Reasons Why You Need to Consider Virtualized Printing
By Steve Jones, Regional Director EMEA and APAC, UniPrint.net on September 28, 2018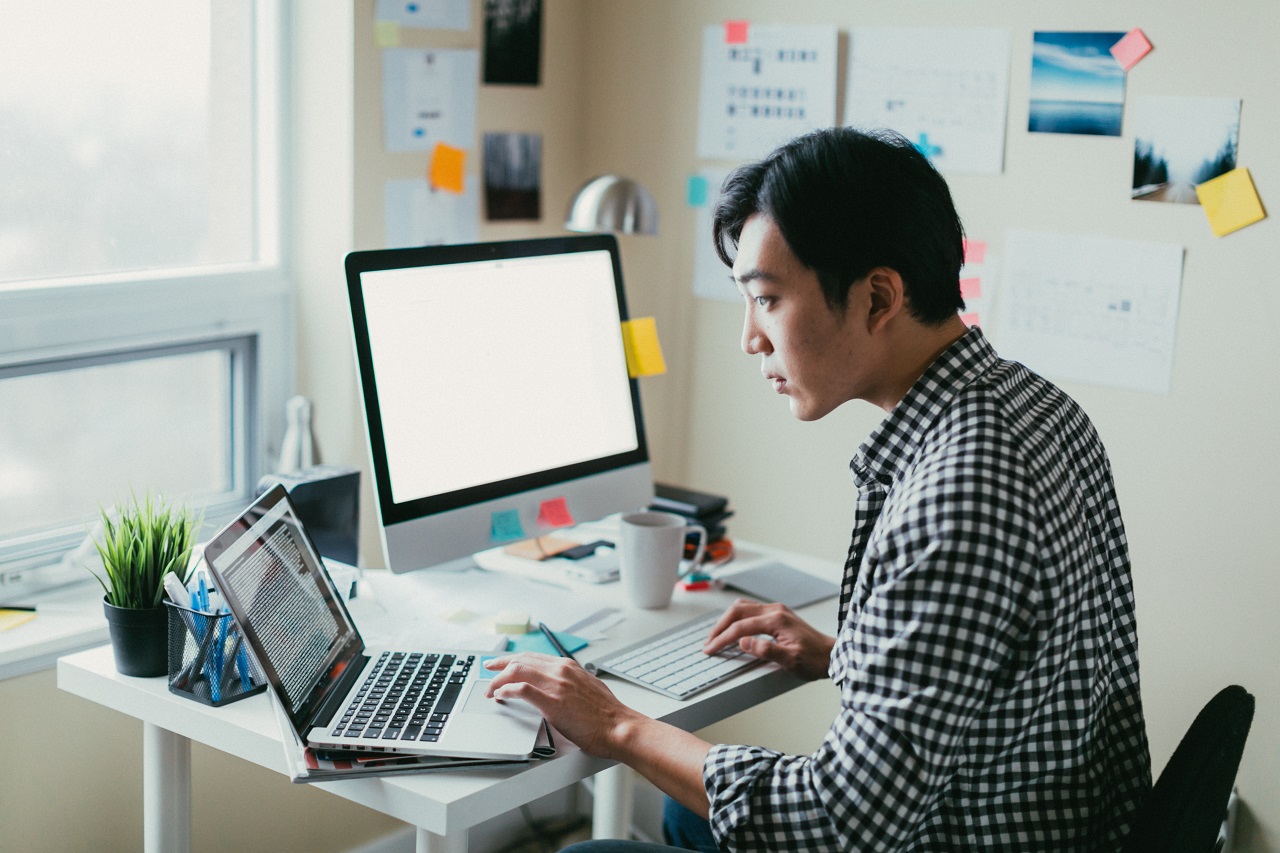 Virtualization is trending globally, and with the increasing popularity and uptake of virtual computing across the world, organizations spanning all industries have begun deploying virtual environments at their workplaces, with the goal of increasing workforce productivity and versatility.
As security also remains a top concern for decision makers in the corporate world, vendors offering virtual computing solutions have been focused on developing virtual environments that promote user productivity, versatility, and enhance security.
With the development of innovative, state of the art environments such as those offered by Citrix, VMWare, Amazon Workspace, etc., executives have been able to deploy virtual computing environments and take their companies to the next level.
However, printing, being one of the most integral day to day tasks in any organization, has seen its fair share of complications in the virtualized computing world.  This where virtualized printing comes into play!  In this blog we'll look two major benefits that virtualized printing has to offer!
Greater Flexibility for Employees
Integrating virtualized printing with virtual computing environments promotes flexibility for enterprises in any and every industry.
Let's consider the example of production/shipping companies.  These are environments where several unique types of print jobs are being printed around the clock, whether they are in the form of regular letter-sized documents, package/product labels, shipping labels, etc.
Before the advent of virtualized printing, organizations faced numerous problems while trying to print these print jobs to their specific printers.
With virtualized printing, companies can manage any number of specialized printers through a single platform.
Virtualized printing also facilitates central print management, enabling IT administrators to create mappings and policies that direct specific print jobs to their respective printers, giving workers the flexibility of simply hitting print and not having to worry about how to solve print job mapping issues!
Most virtualized printing solutions do so through the deployment of a virtual print queue, enabling users to select the closest or most suitable printer to send a print job to.
Many virtual print queues can route print jobs to printers based on IP address, workstation used to release print job, user identification credentials, etc.
---
Check out this free whitepaper on VDI Printing in a healthcare environment!
---
Enhanced Security Measures
With virtual computing becoming a large part of the IT infrastructure across many organizations, business leaders were concerned about the possibility of an increase in data breaches due to the use of virtual platforms. Virtualized printing has answered these concerns, and made it possible for businesses to maintain heightened levels of security while enabling mobility in the workplace.
Most virtualized enterprise printing solutions feature enhanced security measures, maintaining confidentiality and allowing users to chose exactly when and where they would like to issue and pickup their print jobs.
This is accomplished by giving users numerous options to authenticate and release their print jobs, including mobile devices, RFID cards, QR codes, NFC, and touchscreen tablets.
With data security being a priority across all industries, decision makers want to ensure that their company information is secure, while also giving employees the ability to print on the go!
These new means of authentication and print job release make for an efficient secure print release mechanism option for today's mobile workforce, permitting users to release print jobs only when they are physically present at the printing device!
Moving Forward: Adopting Virtualized Printing
As virtual computing environments are now part and parcel of enterprise IT infrastructure, organizations must look to adopt virtualized printing solutions that compliment their virtual computing platforms and provide enhanced flexibility while maintaining, or even improving existing security measures.
Adopting the appropriate virtualized printing solution will not only provide employees with greater flexibility leading to higher productivity levels, but will also allow senior level executives to rest assured knowing that their company's confidential information is not being compromised!
As the world moves towards virtualization, don't fall behind and let your enterprise suffer! Adopt virtualized printing today and see the improvements in you printing workflow immediately!
Check out this free whitepaper on VDI Printing in a healthcare environment!

Try UniPrint InfinityCloud
Whether you are printing at the office or at home, UniPrint InfinityCloud is the cloud printing solution of choice for your organization.