What is SaaS Printing? Traditional vs SaaS Print Management
By Arron Fu, CTO, UniPrint.net on February 14, 2018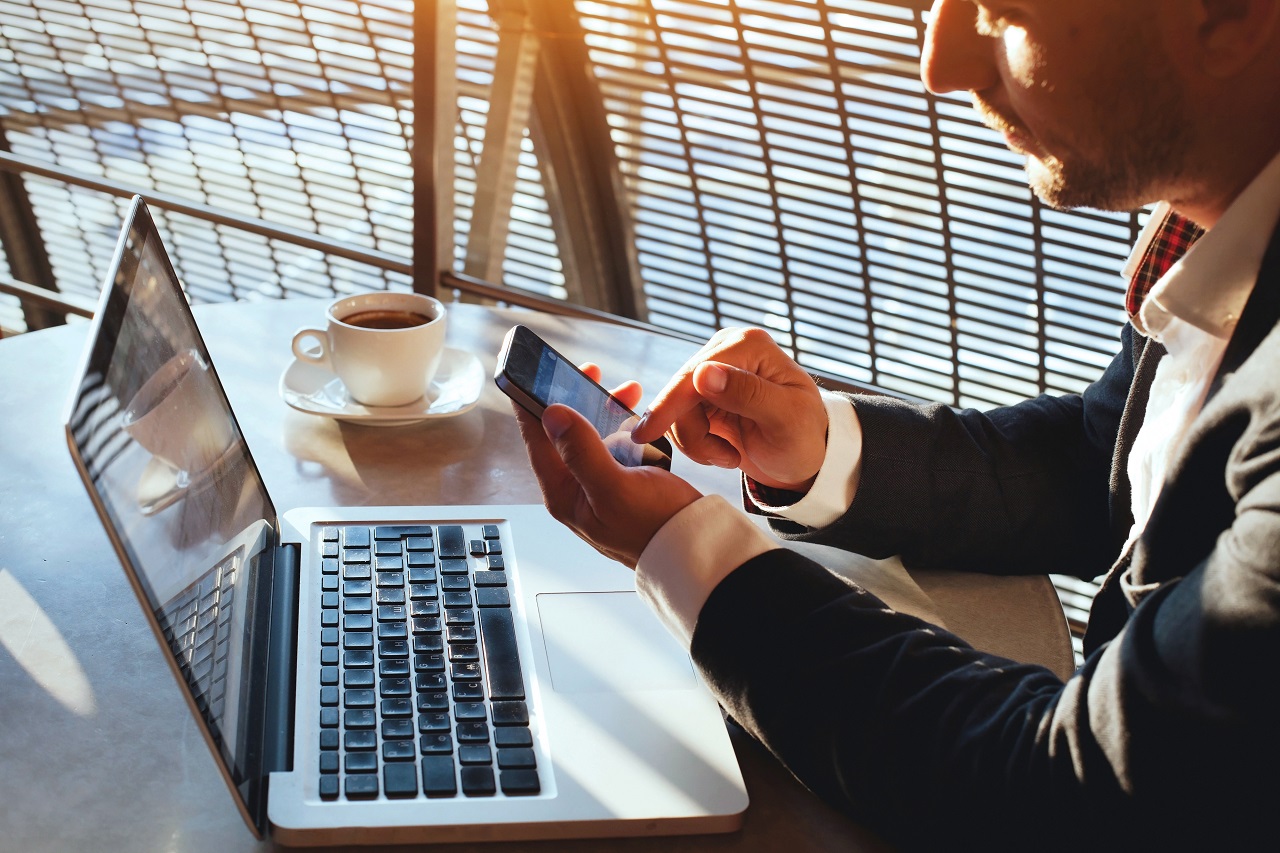 Printing can be considered one of the most basic business processes, yet traditional printing still causes many problems in an organization.
In the past, SaaS was used for functions which involved the Internet, including multi-function communications, portals, email marketing, file transfer etc.
Over the years, SaaS has grown across the board both for external and internal operations regarding workflow automation.
With the rise in Cloud and SaaS, it has also become possible to shift print management to the Cloud, enabling printers to be accessed over the network through cloud computing.
SaaS Printing is transforming the way we print, work and manage our documents. Not only is it just a different deliver model, but it changes the way printing software is used, licensed, and improves end user experience and workflow in ways traditional printing cannot.
Benefits of SaaS Printing
Quick Implementation
Cloud printing offers a convenient and simple solution for everyone – users no longer have to worry about software, drivers, or cables. Setting up cloud printing through a SaaS model is done easily and quickly.
Ongoing Product Enhancements
With SaaS printing, you don't have to worry about upgrading and updating. The cloud ensures that software upgrades happen automatically and in real time. The latest features and fixes will be up to date.
Lower IT Costs
SaaS printing allows companies to meet print-on-demand needs which lowers print costs and eliminates the need for to buy, deploy, and management hardware and software. The functionality and ease of use of SaaS printing also means less printing related Help Desk calls.
With the average Help Desk call costing about $35 per hour, eliminating the amount of calls just from print related issues will save you thousands of dollars in the long term.
Less Security Risk
SaaS printing is offered on a monthly basis, with organizations paying per printer. With no long-term contracts and only paying for exactly what you need, there is less upfront costs and less risk if things don't work out.
---
Check out this free webinar on How to Achieve Secure Cloud Printing from MS Office & Azure !
---
Flexibility/Scalability
SaaS printing offers flexibility and scalability for your business. As the business grows, SaaS printing will grow and scale with it to ensure success.
SaaS Printing vs Traditional Print Management
Below we have broken down the primary differences between SaaS print management and traditional print management for you to compare.
SaaS print management allows organizations to improve their workflow and considerably reduce their print infrastructure.
SaaS printing isn't just a different delivery model, but a digital transformation in the way print management software is accessed and experienced by users.
| | | |
| --- | --- | --- |
| | SaaS | Traditional/Perpetual |
| Costs & Payments | Company's pay only for active users/printers. There is no large investment costs. | On-premise print management systems have a perpetual license fee. The company needs to pay upfront to own a license. The more users you add, modules, support, or upgrades are additional investment  costs. Traditional printing usually costs about 3 times more than SaaS. |
| Maintenance Costs | Included in SaaS is ongoing maintenance and support, included as part of the per user/printer cost. | Most require additional yearly maintenance or support costs for updates and patches. These costs are usually about 25% or the initial license fee. |
| Implementation Costs | There is no major implementation/set up fee. Set up is as simple as downloading and installing print management software. There is no longer any servers or drivers to worry about. | On-premise solutions require set up and integration with other systems. Costs to set up include the software installing, configuration, and testing. |
| Hosting Costs | SaaS providers host the software so there is no need for organizations to use or buy servers. It is compatible with any device. | To run the system or upgrades, there are often hardware upgrades that need to be done for it to run properly. |
| Personnel Costs | SaaS providers managed and maintain the system, which is included in the monthly costs. | You will require IT staff to manage the software and hardware. |
| Security | Printing through SaaS is secured through encryption inside and outside the network. | You will have to manage your own data security, access, and backups in house. |