Cloud Computing vs On Premises: The Differences of Both Platforms
By Arron Fu, CTO, UniPrint.net on October 29, 2022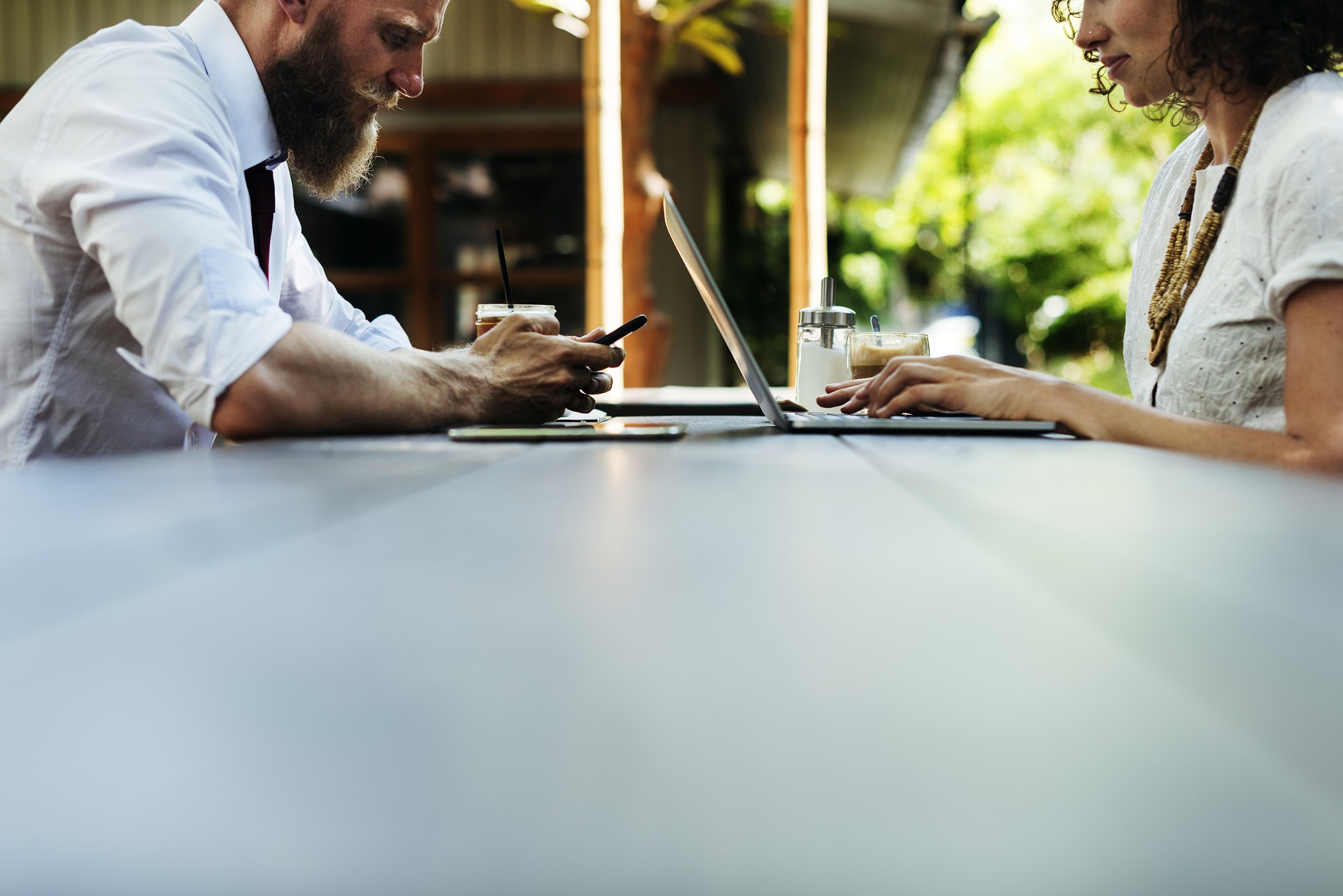 Cloud based computing and solutions seem to be all the news lately – it's what everyone is talking about! There is a common perception that if it's in the Cloud it must be better…maybe, and maybe not.
At the end of the day there is no black and white answer – it all depends on the needs and the requirements of the organization. Many are quick to jump on the Cloud bandwagon, but it is important to consider the differences of Cloud versus on-premises, and what works with your current architecture.
To understand the differences of cloud computing and on premises, let's look at some what they are about.