Cloud Security Management: 8 Steps for Evaluating Cloud Service Providers
By Arron Fu, CTO, UniPrint.net on September 18, 2022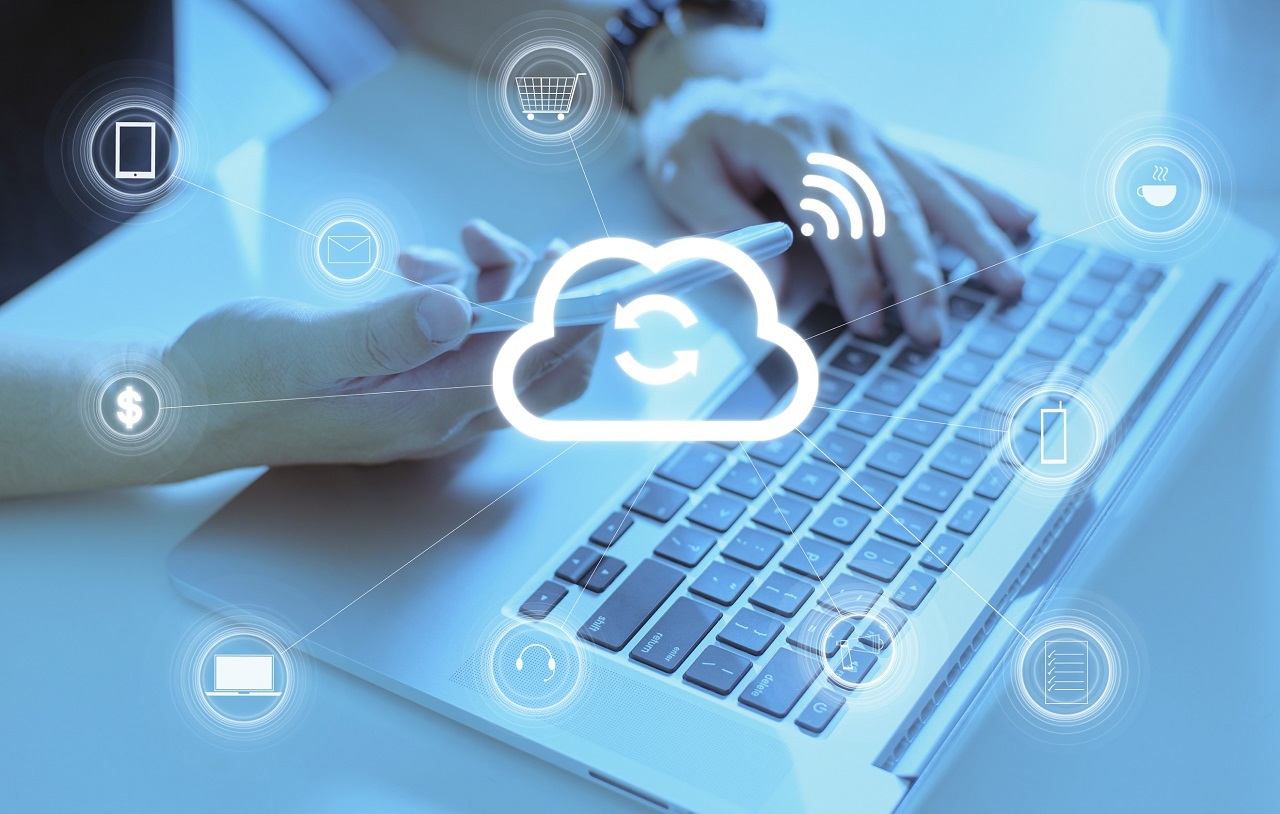 Cloud computing offers organizations many benefits, but these benefits are unlikely to be realized if there are not appropriate IT security and privacy protection strategies in place when using the cloud.
When migrating to the cloud, organizations must have a clear understanding of potential security risks associated with cloud computing, and set realistic expectations with providers.
The following 8 steps will help enterprise IT and business decision makers analyze the information security and privacy implications of cloud computing and cloud security management on their business.