3 Steps: How to Select the Right Pull Printing Vendor
By Arron Fu, CTO, UniPrint.net on March 15, 2018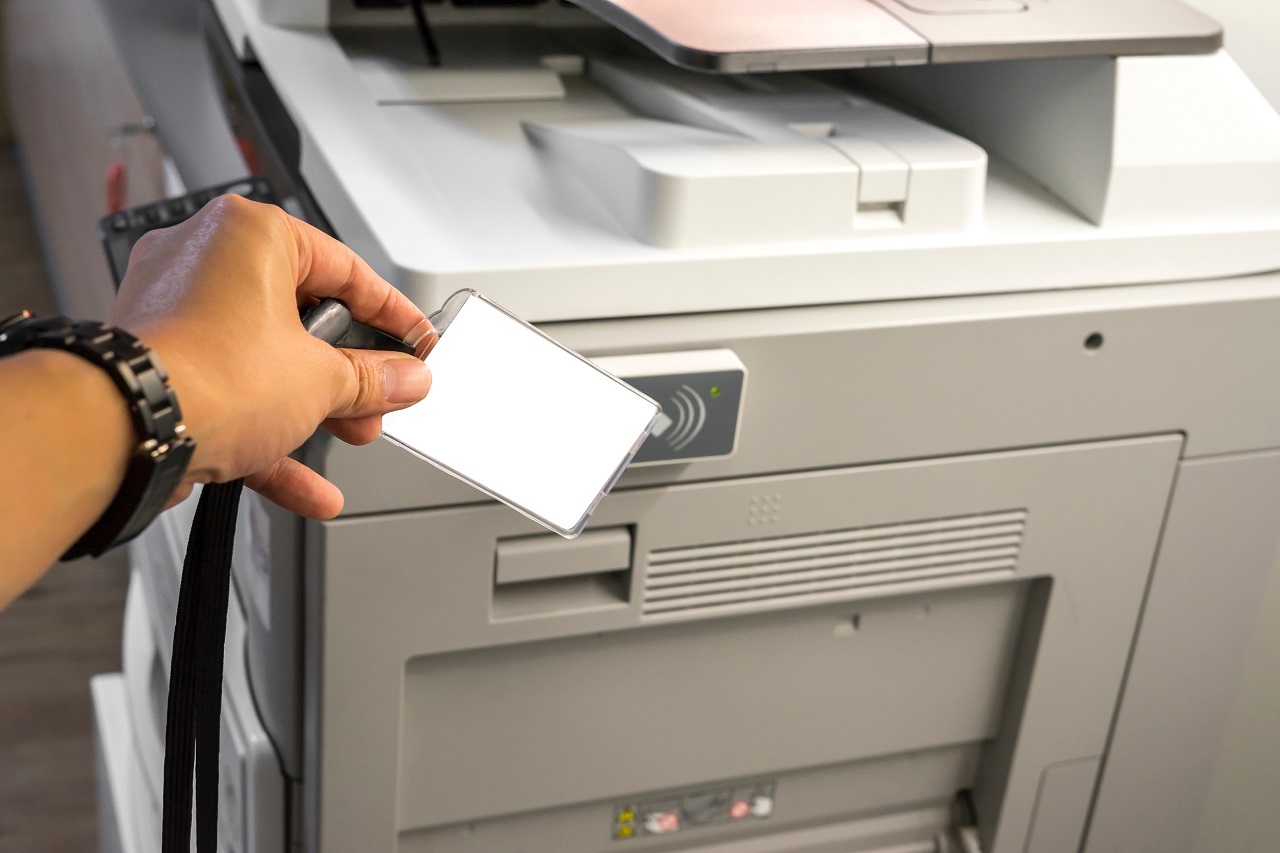 Pull printing technology has become a must have solution for enterprises seeking an additional layer of security to protect their print infrastructure.
In today's complex technological landscape, other factors like the cloud and print security are disrupting the market, and resulting a new emergence of pull printing solutions.
With the surge of solutions now available and offered by so many vendors, it becomes hard to navigate and overwhelming to select the best solution.
What is Pull Printing?
Pull printing is when a user's print job is held on a server (server-based printing) or on a user's workstation (serverless printing) and can be released by the user from any printing device.
To be released, the user needs to authenticate themselves at the printer, either using embedded software or external network print appliances. Once authenticated, the user may select print jobs they wish to be released.
Challenges of Selecting Pull Printing Vendors
When it comes to choosing a pull printing vendor and solution, enterprises often face the following key challenges:
It is difficult to understand the differentiation and value propositions of different pull-print solutions, as many have a lot of features all aimed at solving different problems
Enterprises find it difficult to shortlist vendors as there are many midsize and small vendors in additions to OEM's and managed print services providers
While many vendors offer hybrid and cloud solutions, the most well-known solutions are all on premise.
Selecting the Right Pull Printing Vendor
Step 1: Identify Long Term Printing Goals, and Establish Your Business Case
Before searching for vendors, it is important to have a clear picture of your business goals and intentions for your printing infrastructure.
Simply just selecting a vendor with user authentication capabilities will only solve short term needs, and companies may miss out on long term optimization and cost saving opportunities.
How the company envisions the future of their print architecture and security are factors that need to be taken into consideration.
---
Interested in learning  more about selecting the correct pull printing vendor? Check out this free checklist on 25 questions you should ask when comparing pull printing vendors!
---
Step 2: Identify Your Requirements
While there is no "one solution fits all" it is important to create a requirements list which differentiates between solution features, and technical and architectural requirements.
When creating this list keep in mind that these requirements should support the long-term printing strategy identified in the previous step.
Step 3: Research Vendors and Match Requirements
When searching for vendors, it is extremely useful to request references and use cases from similar organizations.
You are able to examine how the vendor has addressed their business problems, the implementation process, and the overall end result. In doing so, you are able to set expectations and lay the foundations.
Once a shortlist of vendors has been created and you have the necessary information, go through their portfolio of solutions and services.
Often times, many vendors have solutions that complement pull printing technology, which could help you future proof your organizations for the next few years, even if you might not need a certain feature or service currently.

Try UniPrint InfinityCloud
Whether you are printing at the office or at home, UniPrint InfinityCloud is the cloud printing solution of choice for your organization.