Enterprise Cloud Print Solutions: Overcome Barriers to Cloud Printing
By Arron Fu, CTO UniPrint.net on July 12, 2017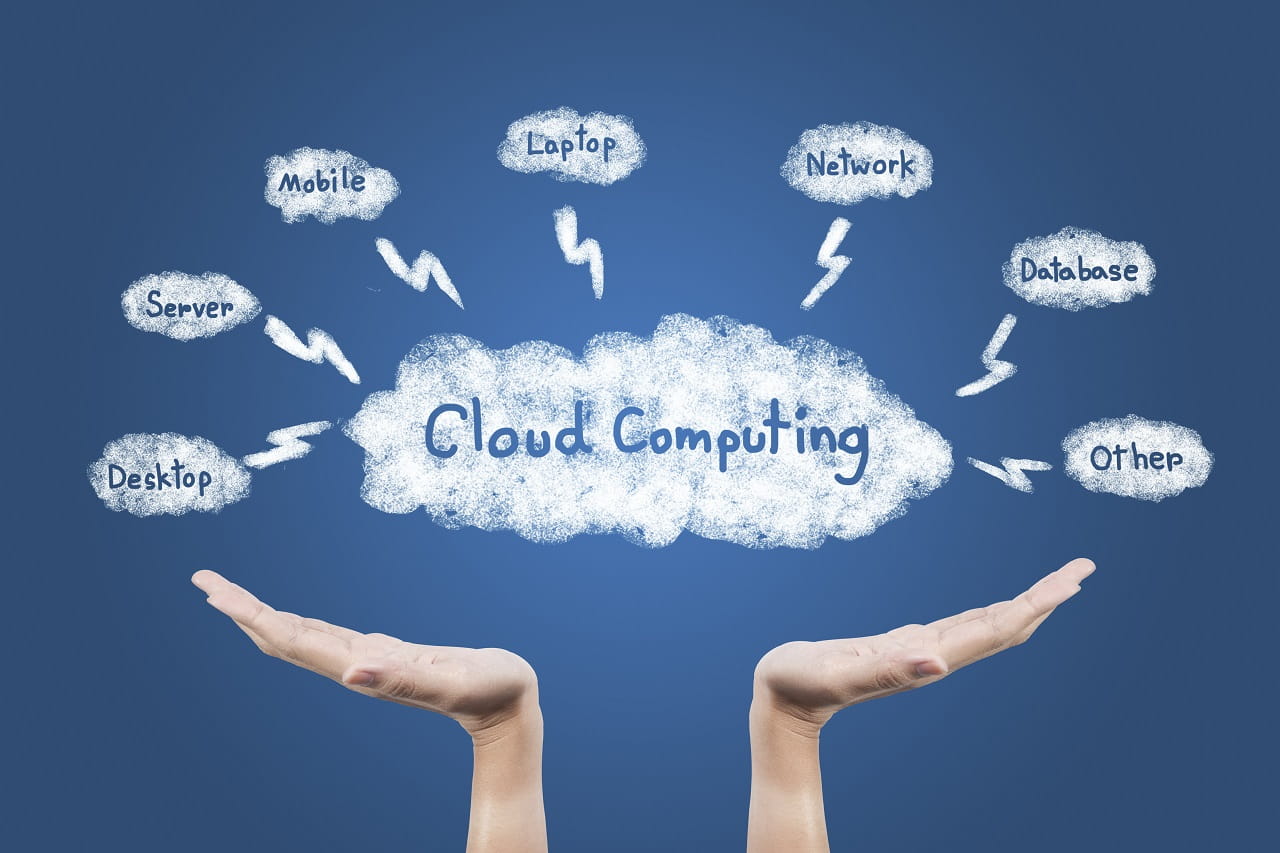 It's not hard to see why organizations around the world have been quick to adopt Cloud computing.
With an increasingly mobile workforce, Cloud solutions can be easily implemented to increase mobility and convenience, scalability, and flexibility to the workplace.
Area where the Cloud is expanding to is printing.
It may seem that the Cloud and printing are at opposite ends of an organization's infrastructure spectrum, but printing remains an important part of an organization's infrastructure that cannot be completely virtualized as the purpose printing is to take something virtual and make it physical.
The Cloud allows businesses to run more efficient business processes, including printing.
In fact, printing is one of the most basic business processes that could be simplified with the Cloud.
The big benefit of Cloud printing is that it drastically simplifies intra-organizational printing structures and eliminates some of the frustrations of coordinating hardware across a widely-distributed network of computers.
Of course, not all Cloud printing software is created equal, and the Cloud brings along new sets of challenges.
Among these challenges are the differences between public and private Cloud printing and the ease of implementation to achieve Cloud benefits.
Figuring out these differences is central to understanding how to successfully implement a Cloud printing solution for your organization.
Cloud printing is particularly useful for large organizations with complicated computer network infrastructures such as government agencies, financial corporations, and healthcare organizations.
Many of these institutions connect thousands of devices and printers, sometimes across multiple locations.
As work becomes more mobile, an employee may need to print from multiple locations in different parts of a building or of a country.
Struggling with installing different printer drivers each time that an employee needs to print from a new printer is not just annoying, but also time-consuming and a drain on productivity and workflow.
Public Cloud printing services can help overcome these issues. The Cloud works by connecting printers to the web so that they can be accessed from anywhere and at any time from web-connected devices.
So instead of installing unique drivers for every new printer, you could print from anywhere as long as the printer and the device are linked to the Cloud printing service.
With Cloud printing services, you could print from virtually any device that can connect to the service — including tablets and mobile phones.
---
Interested in finding out more about secure cloud printing? Check out this free white paper on secure cloud printing for Microsoft Office 365 and Azure!
---
Public VS Private Cloud Printing Challenges
Often, organizations also have high levels of security concerns that prevent them from using a public Cloud, but the problem with many third-party Cloud printing services is that they use the "public" Cloud.
While Cloud printing options simplify the printing process, all the print data must travel through the public Cloud as it makes its journey from device to printer.
Many organizations such as government agencies, financial corporations, or healthcare organizations do not use public Cloud services for the expressed reason that it is public.
Organizations need greater control of security and oversight of the sensitive data they handle, and as a result they prefer to create in-house private Clouds so that they can leverage the advantages of Cloud services while also maintaining their own security over sensitive data.
However, implementing a private Cloud printing solution comes with its own complications.
As an example, consider the infrastructure of government agencies. Every agency has its own structure for printing, each with active directories, and hundreds of thousands of users dispersed over wide geographic areas.
Consolidating printing in this situation requires aligning all the printers, drivers, devices, and users within the system, something that can't be done easily or efficiently.
Every device needs to be updated for every driver update for every printer when the updates are released.
For the devices that don't have printer drivers? Those will never be able to print at all.
A resolution to this organizational hazard is to deploy a universal printer driver solution that can seamlessly connect and manage all printers within complex enterprise environments.
Printers need a structure that ensures that users can identify the right printer without hassle and guessing.
The structure should require as little effort on the user's part as possible, so Cloud solutions must keep the location in mind.
Printers should automatically connect to whatever network makes the most sense so that only a few printers out of all the printers in the Cloud get exposed to each user based on location.
UniPrint Infinity provides a Cloud printing solution that simplifies intra-organizational printing structures to align the printers, drivers, devices and users within the system.
The software comes with user-authenticated secure pull printing that improves document security; and high availability with load balancing capabilities setup that allows full redundancy to maximize printing uptime, all of which are key for driving a successful enterprise Cloud adoption strategy.

Try UniPrint InfinityCloud
Whether you are printing at the office or at home, UniPrint InfinityCloud is the cloud printing solution of choice for your organization.