Digital Transformation Strategy: Why You need a PDF-based Universal Printer Driver
By Arron Fu, CTO, UniPrint.net on November 24, 2017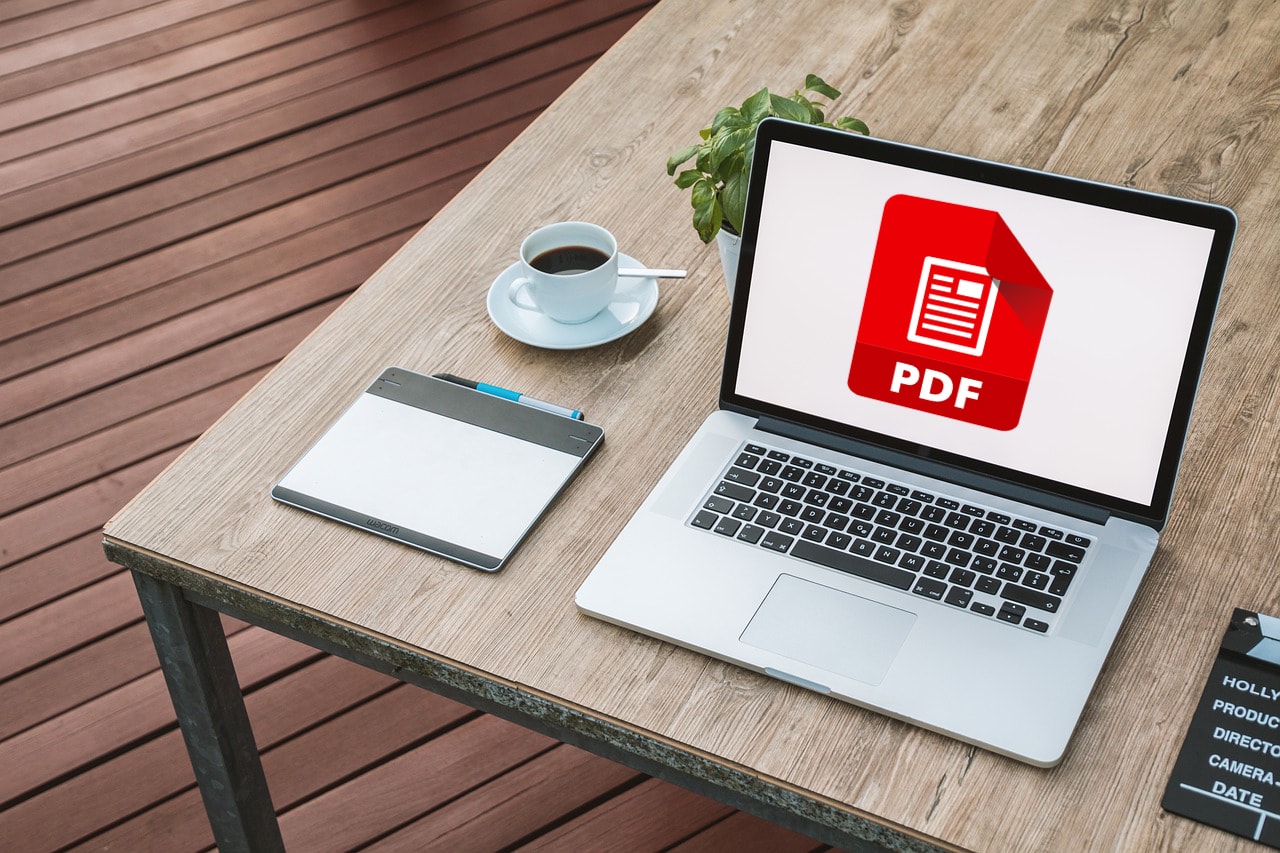 The world is on the verge of digitally transforming their organization. From schools to hospitals, digital transformation is vital to not only make the operations of an organization more efficient, but for them to stay ahead of competition.
What is Digital Transformation?
Digital transformation is "the profound transformation of business and organizational activities, processes, competencies and models".
While the current trend in technology is block chain and artificial intelligence, enterprise print solutions are hardly discussed by anyone.
The golden age of print issues has far gone as more innovative enterprise print solutions have entered the market to resolve paper-based issues overtime, drawing a much clearer line of the problem and its solution.
However, organizations who are in their maturity stage of digitization have begun moving into digitizing paper based printing, which in other words, is the elimination of paper to cut costs and improve business processes.
Top 3 Reasons for Digital Transformation in Printing
The sudden attention to digital transformation, especially impactful for printing, is to do with
Business process efficiency
Security
Support & Compatibility
70% of organizations recognize how important it is to include printing digitization as part of their information management strategy.
Many organizations, particularly North America and Europe, have started abandoning paper use and moved onto business process automation.
According to a Quocirca report, 41% of organizations worldwide have automated records archiving, 32% have automated claims processing and 30% have automated accounts payable/receivables.
Business process automation has a couple of challenging properties. The lack of employee commitment would cause job losses at an exponential rate which could potentially cut the productivity of the organization tremendously.
Controlling what content is accessible to who and where is by far the largest downside to business process automation. There must be close attention paid to the confidentiality of digital documents and ensuring important information does not magically make its way outside the intranet, which is a big concern for thousands of large corporations annually.
A way to solve these challenges towards digital transformation is to consider investing in an adaptive universal printer driver technology.
Universal printer driver technology can simplify business processes, increase security and costs. UPDs make it possible to convert documents of any type, while a virtual printer can be installed on a server and made available for printing on the local network.
A wide range of solutions are available, yet there is a continued debate on which UPD file format is the best for digital transformation.
Using the right transformative UPD technology, it can make digital transformation a lot easier to implement and manage.
---
Interested in finding out more about PDF based universal printer drivers? Check out this free whitepaper on an analysis of PDF for enterprise printing!
---
PDF based Universal Printer Driver Technology
Business Processes
A PDF-based Universal Printer Driver (UPD) is designed to help organizations progress towards digital transformation through efficiency, file size and how accurately the original document is reproduced by the print file format.
Why is this important?
The key word here is PDF, which is a file format that conforms to Adobe standards and are based on the principle of virtual printing, which can be universally used by everyone.
PDF's are a compact file format for creating, viewing and sharing documents. PDF print drivers install on a system like regular printers, but have nothing to do with physical printers.
When a document is sent to a PDF printer driver, they receive the data stream, convert it using the PDF specifications and save the resulting file.
This data is then compressed and encrypted, allowing it to be used for digital archiving, thus eliminating the need of printing and ultimately digitizing the printing process.
Security
In a corporate environment heading towards digital transformation, data security is a priority, as confidential data may be comprised if they are not properly protected by a secure strategy.
PDF-based print file format technology allows for PDF documents to be protected with different security based features:
Password
Digital signature
Permissions settings
PDF file formats also support a range of third party software that can further enhance document security, such as allowing users to control the number of times a document can be viewed and printed.
Support and Compability
PDF today is the standard for printable documents on the web and is supported by a wide range of third party software and applications.
Some the most widely used third party applications are:
Mozilla Firefox
Google Chrome
Solid Converter PDF
QPDF
Foxit Reader
LibreOffice Foundation
PDF print file formats are also supported by Windows, Mac OS and Linux, and compatible with mobile device platforms such as iOS, Android and Windows.
But the major advantage of PDF over other file formats, is its integration with printers, who all natively support PDF file formats, allowing you to print directly to any printer with the use of a printer driver.
What's Next?
Digital transformation is a trend that is growing at an exponential rate annually. Businesses that fail to adopt a digital transformation strategy that incorporates digital printing will not only see an increase in costs and business processes, but will face several security threats.
There are a lot of enterprise printing solutions that would work for your business, but ultimately, you need to find out what environment responds to, and what drives the results you want.
Check out this free whitepaper on an analysis between various universal printer driver solutions!

Try UniPrint InfinityCloud
Whether you are printing at the office or at home, UniPrint InfinityCloud is the cloud printing solution of choice for your organization.