What is Fault Tolerance? High Availability & Printing
By Arron Fu, CTO, UniPrint.net on September 29, 2022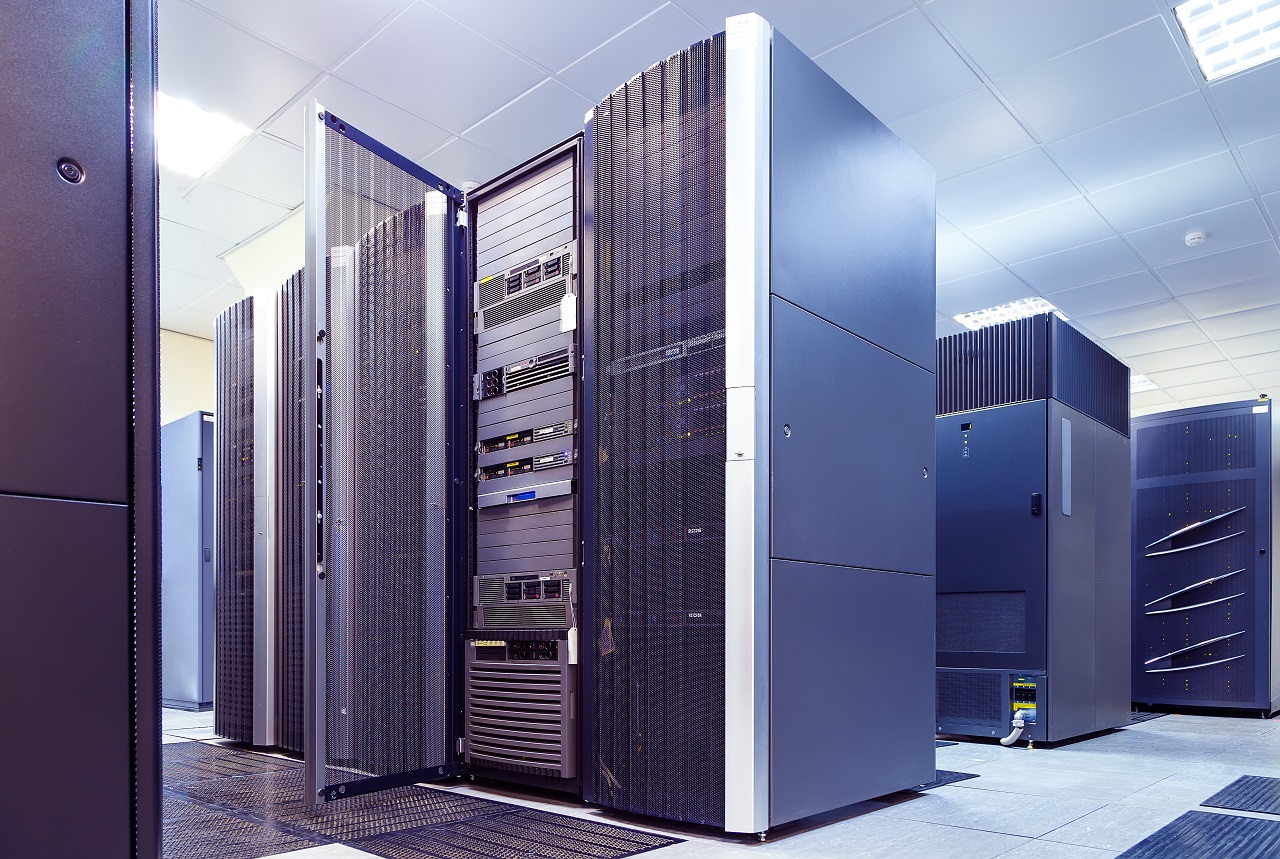 A fault tolerant setup typically consists of a system that has the ability to continue seamless operation even under circumstances where one or more of its components suffer from failure.
This is distinct from non-fault tolerant systems, where any component failure may result in total system collapse!
Fault tolerance tends to be in high demand in environments and industries where workflows and processes are critical and extremely time sensitive, such as the in the healthcare and financial industries.