EHR Security Risks: Healthcare Printing is Rising & So Are The Risks
By Arron Fu, CTO, UniPrint.net on June 18, 2018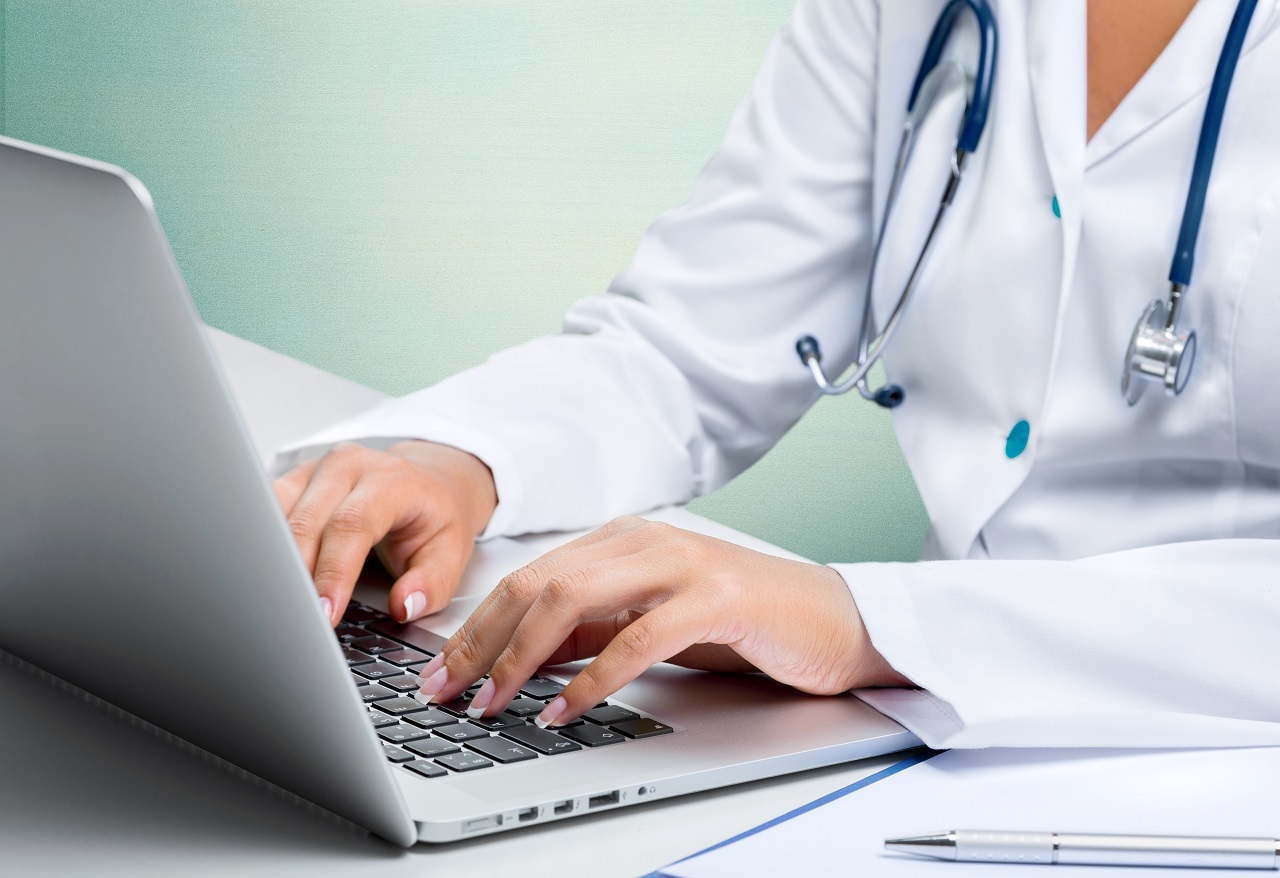 With digital transformation that is taking place in today's world, every industry is looking for ways to enhance efficiency and maximize productivity through the effective implementation of technology.
The healthcare industry is no exception!
The nature of the healthcare industry makes it a fast-paced working environment, with medical professionals requiring up to the minute patient data.
This is where the electronic health record (EHR) came into the picture!