Chromebook Printing Solution: How to Print from your Chromebook
By Arron Fu, CTO, UniPrint.net on September 11, 2022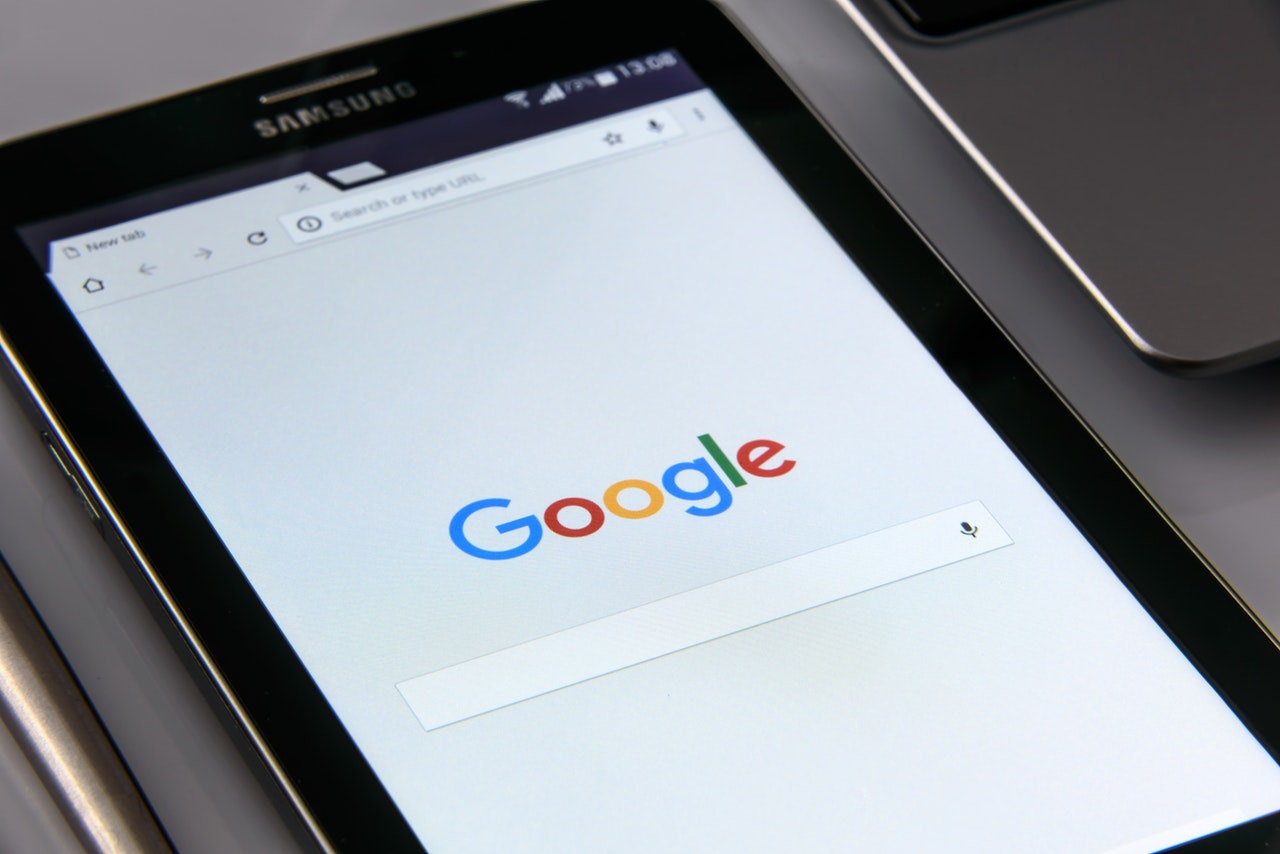 Chromebooks can bring a lot of benefits to your organization, but printing has never been one of its strong points.
Chromebooks and printers have never gotten along well. Historically, printer vendors sold printers that worked with either Windows or Mac OS systems, and as a result not every printer supports Google Cloud Print.
Chromebook users either had to install an adapter or buy a Google Cloud Print compatible printer.
Below are four ways to print directly to your networked printer from a Chromebook.
Chromebook Printing Methods
Native Printing
A previous update to Chrome OS in version 59 has added new printing options for users.
Until recently, printing options for users using Chrome OS devices or Chromebook were very limited. Chrome OS has always relied on Google Cloud Printer and required a cloud-ready compatible printer. Even then, navigating and trying to print could be a real pain.
In a newer update, Chrome OS Native Printing expands coverage of different print setups supported on Chrome OS devices. The ability for Native Printing means that your Chromebook or Chrome OS device will connect directly to any Wi-Fi-connected printer set up on your network, without having to use a cloud connection.
To take advantage of this new functionality you'll need to know your printer's IP address and ensure your device and printer are connected to the same Wi-Fi network – Check out Google's support forum to learn more.
---
Interested in learning more about printing from your mobile device? Check out this free whitepaper on achieving anywhere, any device printing!
---
HP Printing
HP printer users have the simplest printing alternative: Using the HP Print for Chrome app. Users can print through their Google Chrome browser to their HP printer with the HP Print for Chrome app.
There are no drivers or software to download from the HP website or Google to print with the app.
To print, users simply need to install the HP Print for Chrome app, then click "Change" from the Google Print options and choose your local HP networked printer.
The app takes care of the configuration and allows you to print directly to your networked printer without the need to route your request through Google Cloud Print.
Google Cloud Print Services
Google Cloud Print (GCP) is a service that allows users to print from any web-connected device. GCP routes the print jobs between computers, smartphones, or tablets and sends it to an Internet-connected printer.
There is also no need to complex setups and driver installations as the service allows users to discover printers and print from their own devices.
Google Cloud Print works with: Chrome browser on Chrome devices and Windows/Mac/Linux computers; mobile versions of Google apps including Google Drive; Gmail (through a web browser on a smartphone or tablet); Chrome devices and; 3rd-party native mobile apps on all major desktop, smartphone, and tablet platforms
Third-Party Printing
The biggest downside of Google Cloud Print is that setting it up can be painful, especially as you try to scale up. Security is also a big risk when it comes to printing via Google Chrome OS.
Independent software vendors such as UniPrint.net, offer several software applications and extensions in the Chrome Web Store that enable direct, mobile printing to any printer, regardless of vendor.
When working in conjunction with UniPrint's Universal Printer Driver, any Chromebook user will be able to enjoy all the benefits of UniPrint Infinity, including secure pull printing.
What's the difference between printing natively vs Google Cloud Print?
With native printing, you have the privilege of completing a printing task while using your Chromebook or Chrome OS-operated device that is connected to the same Wi-Fi network as of your printer. Google Cloud Print, on the other hand, works with Google applications. You can print your documents using your Gmail or Google Drive.
Check out this free webinar on integrating mobile printing into your environment!

Try UniPrint InfinityCloud
Whether you are printing at the office or at home, UniPrint InfinityCloud is the cloud printing solution of choice for your organization.