3 Multi-vendor Printing Environment Challenges Every Organization Faces
By Arron Fu, CTO, UniPrint.net on May 28, 2018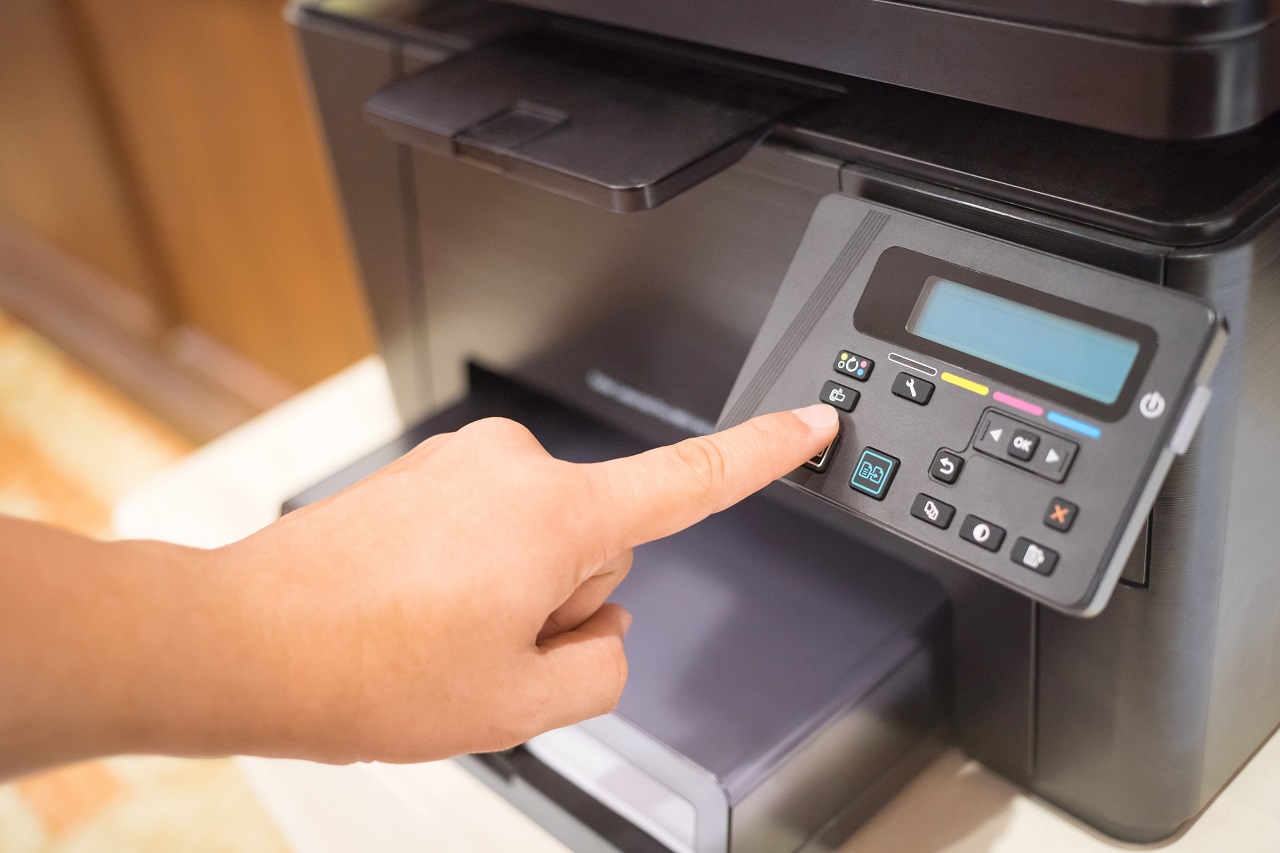 Most enterprises in today's corporate world host multi-vendor printing environments.
Companies with multi-vendor printing environments have printer fleets containing equipment from a variety of vendors, leading to a diverse print infrastructure.  This leads to a bunch of problems for companies dealing with a printing fleet consisting of several manufacturers and models.
In this blog we'll look at 3 issues relating to multi-vendor printing environments.
Different print mechanisms for different vendors
End users experience inconsistency in multi-vendor printing environments as they are engaging with printing equipment from a variety of manufacturers.
Essentially, users would have to go through the trouble of learning how to interact with each individual user interface, along with the various release mechanisms for printing at the different print stations, depending on the model and make of the printer.
Ultimately this can lead to reduced productivity and efficiency, as employees would be spending unnecessary time in trying to learn the different technological interfaces.
Along with having varying release mechanisms, different vendors will also have differing levels of security with their release configurations, leading to security concerns for companies deploying multi-vendor printing environments.
Applying a secure universal print release mechanism across all vendor devices may be a worthwhile solution for firms dealing with this issue.
Support services required from multiple vendors leading to increased costs
Having a single vendor for your company's printing fleet would result in a simple mono-approach to support issues, with your IT department being able to contact a single entity for all their printing related issues.
However, this of course is not the case with multi-vendor printing environments. Firms having printers from a variety of manufacturers need to spend extra resources on obtaining support for the various makes and models they deploy.
Subsequently, rather than having to spend on support from just one manufacturer, companies need to spend on support services from all the manufactures providing them with printing equipment.  Not only does this add to the complexity of management, but it also increases company costs.
Print vendor consolidation may be useful for firms looking to save money in terms of support contracts with multiple vendors.
---
Interested in learning more about managing your print infrastructure? Check out this free whitepaper on how to achieve a secure print infrastructure!
---
Unique printer drivers needed for individual vendors
In a multi-vendor printing environment, the printing process can be quite restricted and limited.
Since firms typically deal with equipment from a number of different manufacturers, administrators need to ensure that individual manufacturer drivers are installed in order to enable successful printing.
This can be a cumbersome process, as administrators must ensure correct configuration of numerous printer drivers and solve any incompatibility issues.
Using a universal printer driver in an enterprise context can help to centralize the configuration of multi-vendor printers and avoid chaos!
How do you solve your multi-vendor problems?
These are just some of the issues affecting organizations with multi-vendor printing infrastructures!
However, companies looking to solve these problems may find what they need in a universal printer driver solution, offering a single driver for printing from any number of printing devices.
This would enable cost savings and simplify the administrator's responsibilities in terms of configuration and support.
Investing in a secure pull printing mechanism may also help to establish a more uniform printing process, with users being able to merge the process of printing across all printing devices for greater ease, while having an extra layer of protection guarding their print jobs from being stolen.
Check out this free whitepaper on how to achieve a secure print infrastructure!

Try UniPrint InfinityCloud
Whether you are printing at the office or at home, UniPrint InfinityCloud is the cloud printing solution of choice for your organization.