Everything You Need to Know About Zero-Trust Security
By Charles Chang on August 1, 2022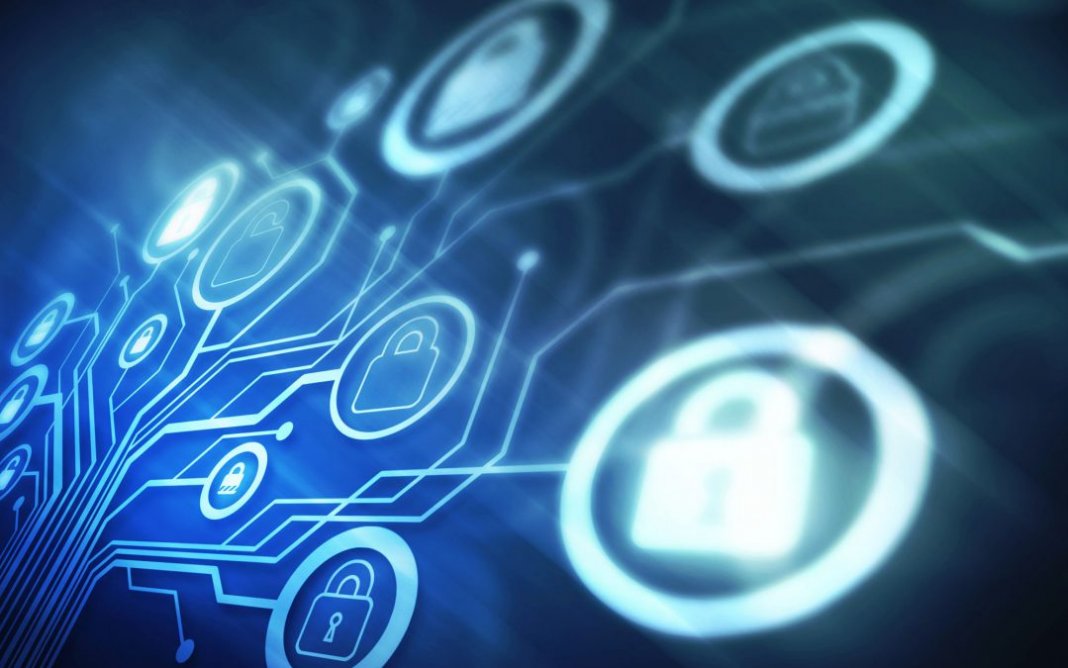 As more companies experience security breaches, the wave of compromised data is on the rise. According to IBM's "Cost of a Data Breach Report 2021", remote work during COVID-19 increased data breach costs in the United States by $137,000.
Organizations need a better way to ensure that all access requests are continuously being monitored and controlled as the threats and user attributes are changing consistently. Organizations are adopting a newer Zero-trust model as a part of their business security strategy to add an extra layer of security.
What Is Zero Trust Security?
Zero Trust is a security framework that allows organizations to restrict access controls to networks, applications, and data with all users being authenticated, authorized, and continuously validated for security configuration.
As more organizations embrace cloud computing using a network of remote servers hosted by a third party, it becomes extremely difficult for the IT department to identify the right group of people who can have access to their networks.
To put it simply, a Zero Trust approach means that nobody is trusted by default, and it requires strict identity verification for everyone from both inside or outside the network.
It was created by John Kindervag, to protect modern digital environments by leveraging network segmentation, preventing lateral movement, providing Layer 7 threat prevention, and simplifying granular user-access control.
What are the Principles Behind Zero Trust?
While sometimes zero-trust has been viewed as a replacement of existing defense-in-depth capabilities, it is in fact a security enhancement with a stronger focus on identity, segmentation, and repeated control on all the network accesses, whether they are part of your "trusted" environment or not. Here are some of the most essential principles of the Zero-Trust Model of information security:
Zero Trust Principle #1 Verify Explicitly
Zero Trust always authenticates and authorizes based on any type of accessible data.
Zero Trust Principle #2 Less privileged access model
With the least privileged access principle, users will only have limited access as they need which minimizes the exposure of users to any sensitive information of the network and helps secure data while improving productivity. This principle helps to limit user access with:
JIT (just-in-time) and JEA (just-enough-access)
Risk-based adaptive policies
Data protection
Zero Trust Principle #3 Assume Breach
This principle minimizes the range of future breaches and prevents lateral movement by segmenting access by the network, users, devices, and app awareness.
Users can easily verify all sessions that are encoded end to end and use the analytics to get visibility, drive threat detection, as well as improve defenses.
Zero Trust Principle #4 Micro-segmentation
Zero Trust networks utilize micro-segmentation. Even in the internal groups, there should be different levels of clearance and security zone definitions.
Micro-segmentation is a process that breaks up security perimeters into smaller zones to ensure that security zones are separated, and nobody can access other zones unless they have another authorization.
This feature helps protect your applications not only by identity, and the context of the request but also by the location where the request is coming from.
Zero Trust Principle #5 Multi-factor Authentication
MFA (Multi-factor authentication) is another core value of zero-trust security. MFA refers to the requirements of more than a single piece of evidence to authenticate a user.
Users who enable MFA applications for services have to enter both a password and another authentication code that is sent to another device, such as their mobile phone, to verify that they are really who they claim to be.
Zero Trust Principle #6 Control on Device Access
Aside from all the controls on user access, the Zero Trust architecture also provides strict controls on device access.
These systems can control the number of different devices that are trying to access the network. The control on the device access further minimizes the possibility of the attack surface of the network.
What are the Advantages of implementing Zero Trust?
Businesses today operate much differently than a few years ago and as the digital workforce becomes normal, cybersecurity has never been more important. Organizations are adopting a Zero Trust framework to not only adapt to the digital workforce but to ensure business continuity. Below are seven key advantages of implementing Zero Trust.
1-Gain greater visibility into your enterprise traffic
Zero Trust means "never trust, always verify". Once you have monitoring set up to cover all your resources and activities, you'll have full and clear visibility into the identity, time, and location of the access request.
2-Simplify IT management
As the foundation of Zero Trust is continuous monitoring and analyzing, access requests can be evaluated shortly after, and IT doesn't need to be involved in approving every access request which decreases their workload on the repeated job.
3-Optimize for existing security staff
Zero Trust enables your security team to not only work faster but smarter. They can easily generate reliable data and gain insights to maintain a more secure environment with less staff.
4-Improve data protection
By limiting what a user can access, Zero Trust delivers better data protection. A Zero Standing Privilege framework combined with just-in-time (JIT) access prevents rogue employees or malware from gaining access to large portions of your network.
5-Secure your remote workforce
With Zero Trust, identity is the perimeter. In a digital-first work environment, firewalls are no longer sufficient as the staff is working remotely and data is spread across the cloud. Zero Trust offers robust protection for workers and data in any location with attached identity and repeated authentication.
6-Streamline user access
There's no need for administrators' approval by combining the automation that accompanies a Zero Trust framework. Workers can access what they need quickly and directly without logging in to VPNs.
7-Continuous compliance
Zero Trust helps ensure continuous compliance with every single access request being evaluated and logged. With continuous compliance, audits can be streamlined which makes upholding governance faster and more efficient.
Embarking on a Zero Trust Journey
Zero Trust is not a single technology or solution, but a continuous journey. As the importance of cybersecurity increases exponentially, Process Fusion has adopted a Zero Trust Architecture to ensure that our cloud-based network is secured, and workers' workflow is streamlined wherever they work.
Try UniPrint InfinityCloud
Whether you are printing at the office or at home, UniPrint InfinityCloud is the cloud printing solution of choice for your organization.