UniPrint.net Careers: 10 Reasons Why You Should Work for Us!
By Nick Kozlo, HR Coordinator, UniPrint.net on June 4, 2018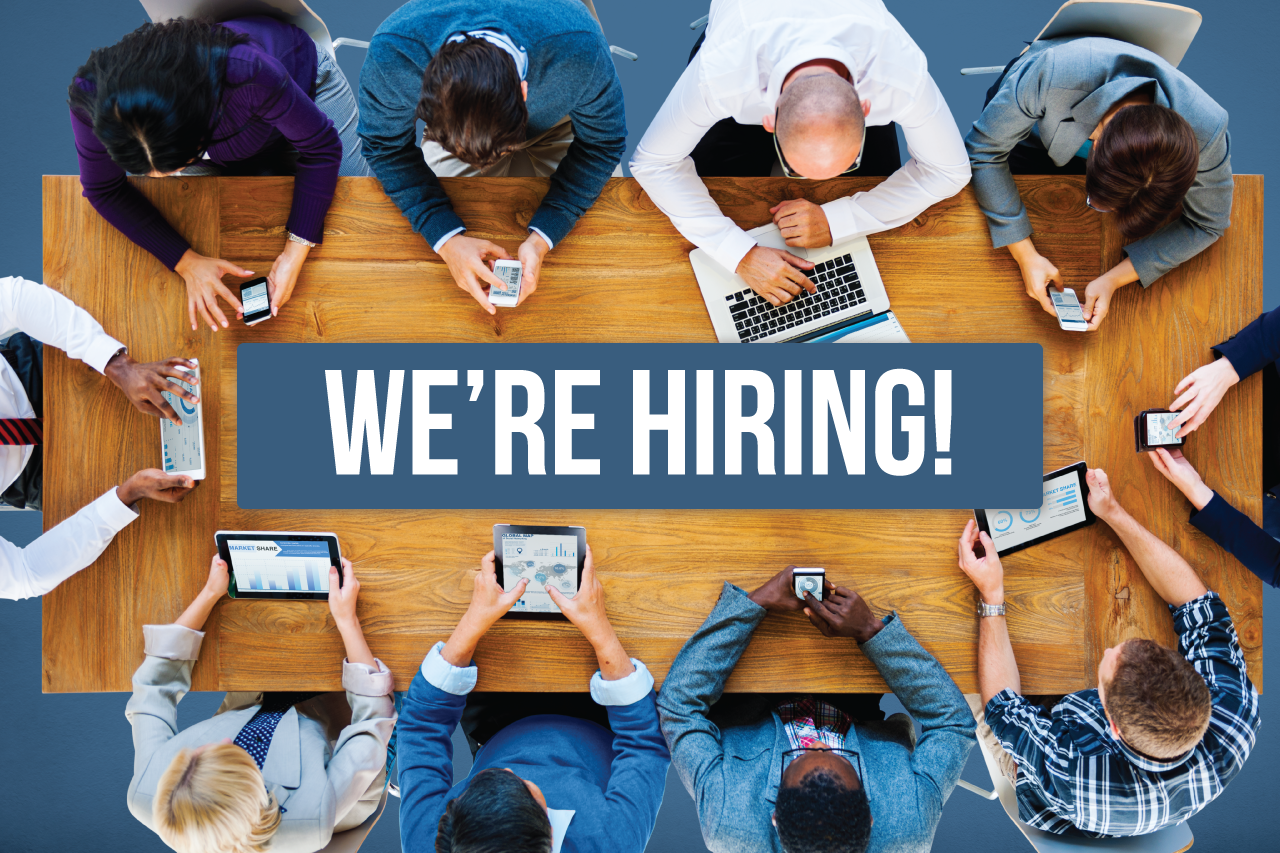 UniPrint.net is looking for some new faces to join our team! We have many open positions and are always accepting applications to grow our team
Take a look at the top 10 reasons why you should work for us!