UniPrint Infinity: Are you ready for Citrix Synergy '19?
By Marisol Lopez, Director of Sales at Process Fusion Inc. on June 4, 2019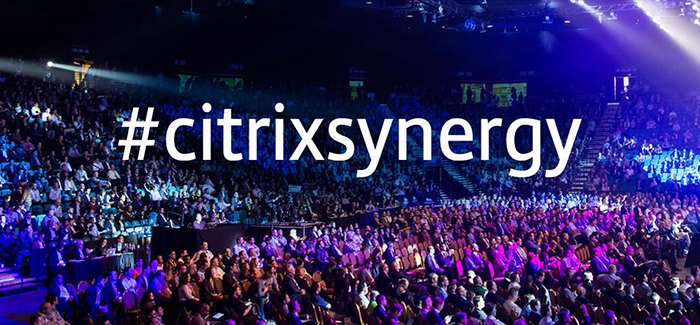 Citrix Synergy is right around the corner and UniPrint is so excited to be there!
For over 10 years now we've been participating at Synergy, and each year we are even more excited to show you updates and additions to our Infinity software.