Enterprise Mobility and Printing: The Workforce of the Future
By Mark Patenaude, VP, ePRINTit on November 9, 2018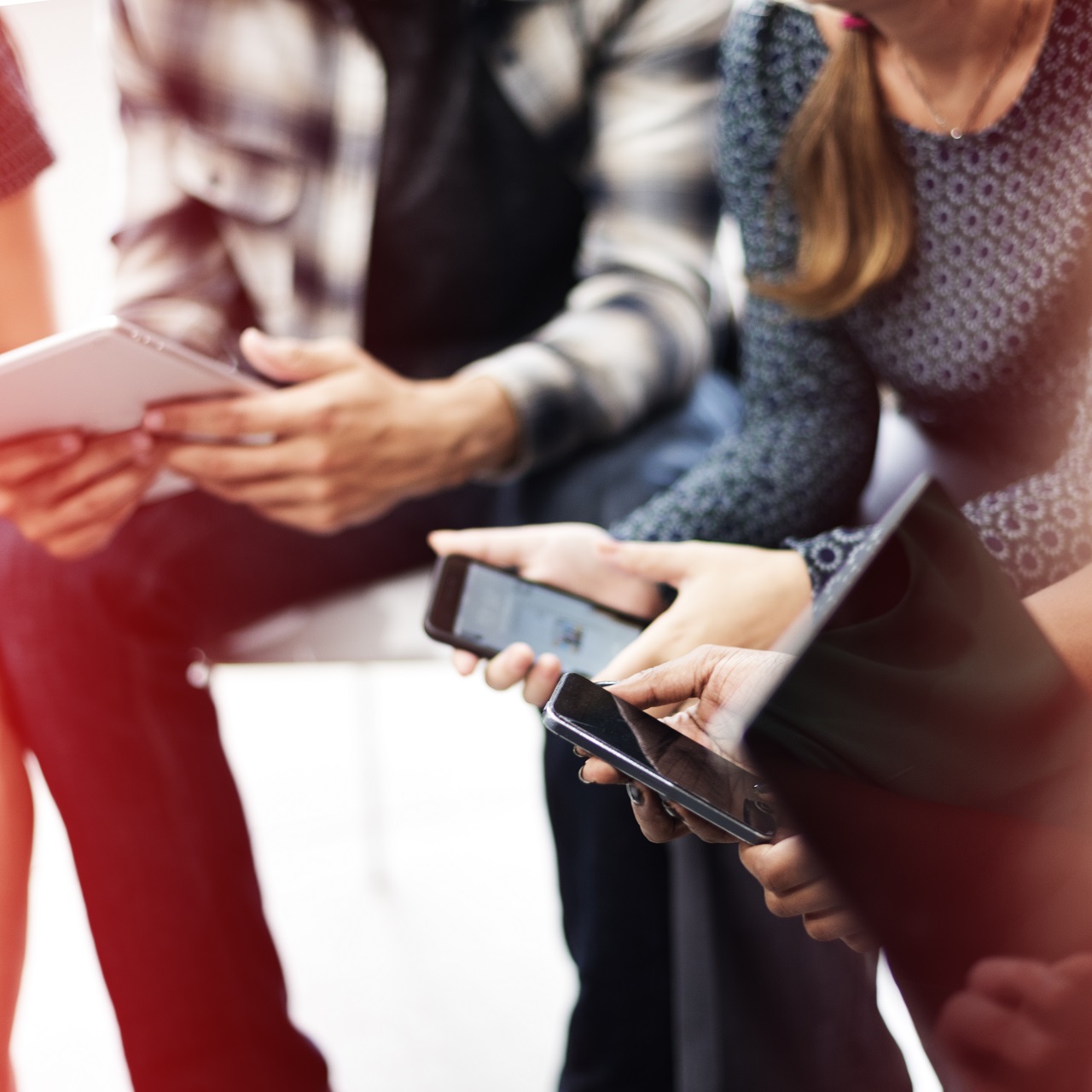 With trends such as mobility, flexibility, remote, and cloud attracting a great amount of attention in the technology world, the new generation of millennial employees is rapidly transforming the workforce into a mobile-based, agile workforce.
A recent study carried out by the International Data Corporation suggests that by 2020, over seventy percent of the American workforce will be made up of mobile workers.
With smartphone and tablet prices gradually decreasing over time since their initial advent, along with enterprises around the world increasingly adopting bring your own device environments, these changes have set the stage for a completely enterprise mobile work environment.