Chromebook Printing Solution: How to Print from your Chromebook
By Arron Fu, CTO, UniPrint.net on September 11, 2022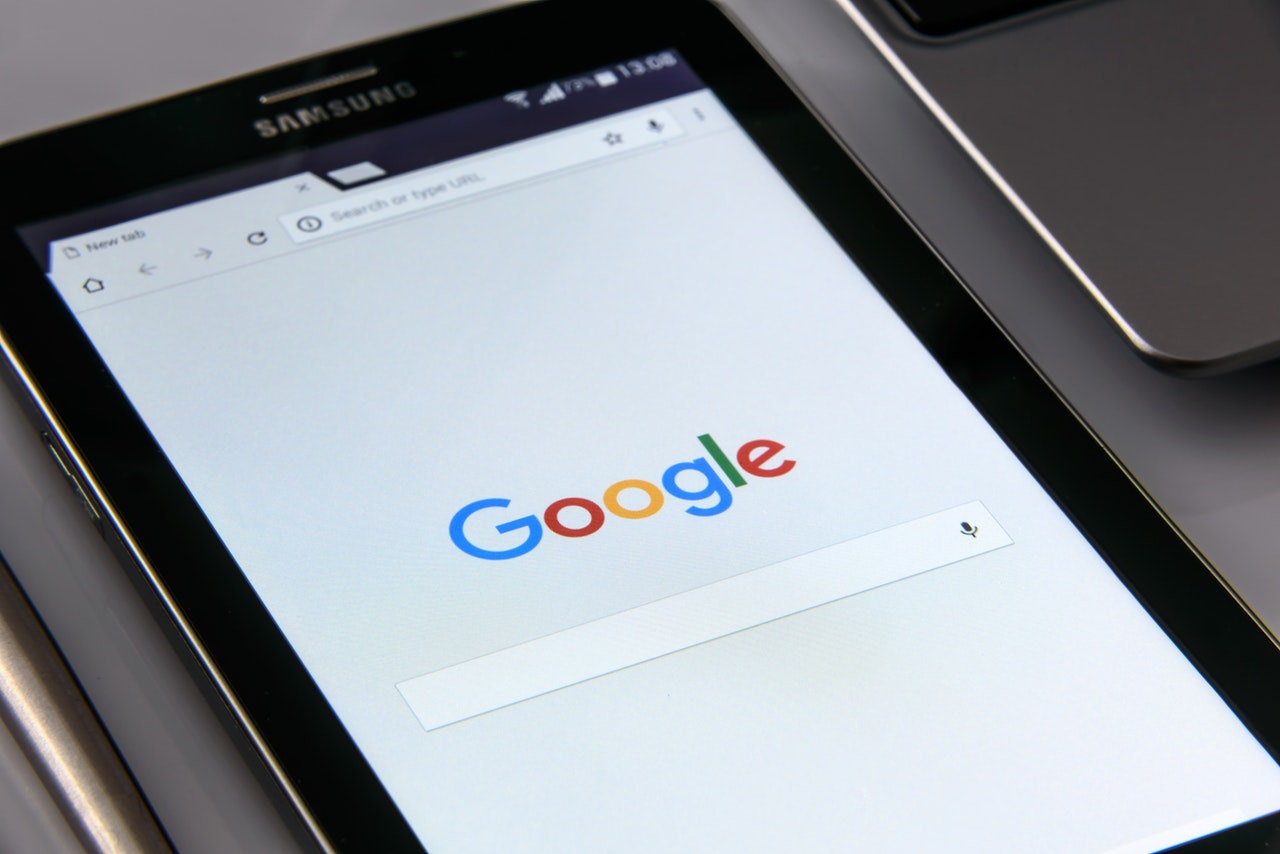 Chromebooks can bring a lot of benefits to your organization, but printing has never been one of its strong points.
Chromebooks and printers have never gotten along well. Historically, printer vendors sold printers that worked with either Windows or Mac OS systems, and as a result not every printer supports Google Cloud Print.
Chromebook users either had to install an adapter or buy a Google Cloud Print compatible printer.