Cloud Security Management: 8 Steps for Evaluating Cloud Service Providers
By Arron Fu, CTO, UniPrint.net on April 20, 2018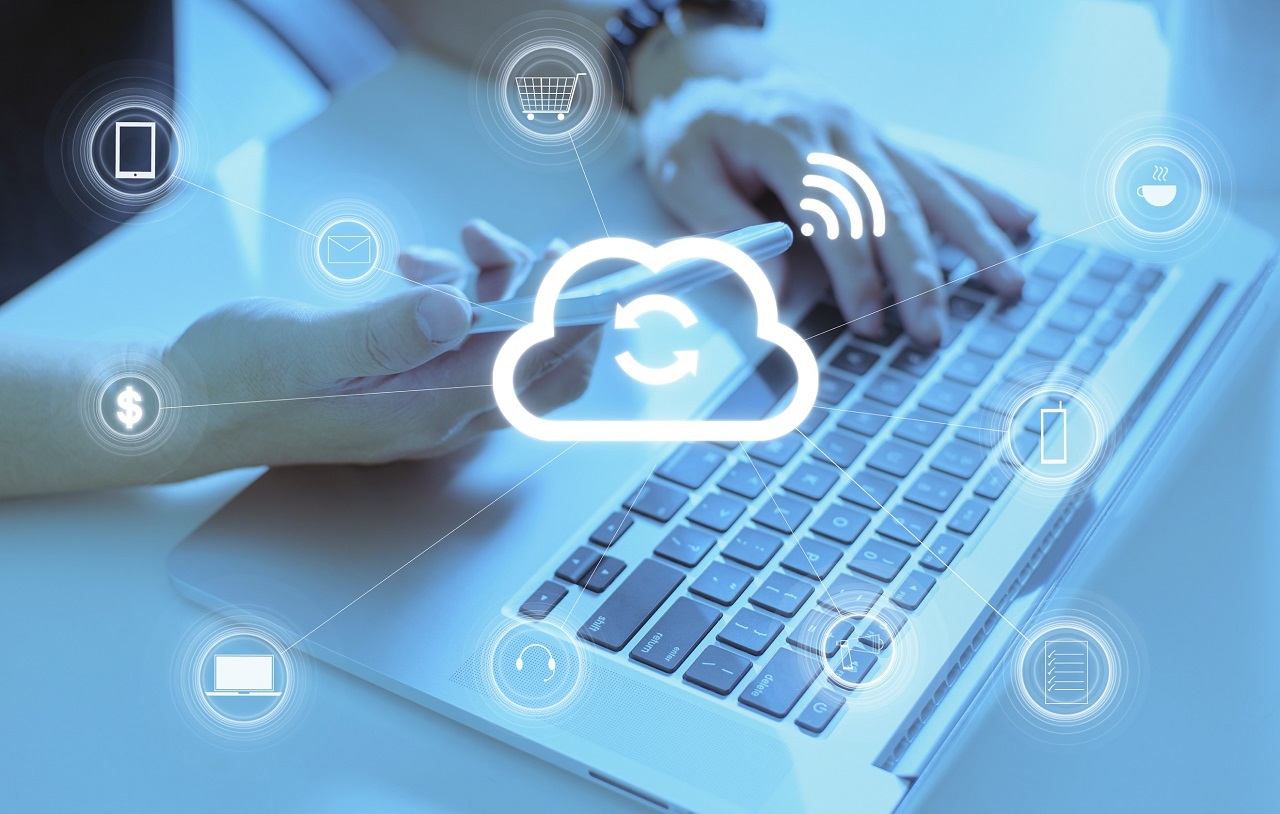 Cloud computing offers organizations many benefits, but these benefits are unlikely to be realized if there are not appropriate IT security and privacy protection strategies in place when using the cloud.
When migrating to the cloud, organizations must have a clear understanding of potential security risks associated with cloud computing, and set realistic expectations with providers.
The following 8 steps will help enterprise IT and business decision makers analyze the information security and privacy implications of cloud computing and cloud security management on their business.
Cloud Security Management
1. Ensure effective governance and compliance
Most organizations have security, privacy and compliance policies and procedures to protect their IP and assets.
In addition to this, organizations should establish a formal governance framework that outlines chains of responsibility, authority and communication.
This describes the roles and responsibilities of those involved, how they interact and communicate, and general rules and policies.
2. Audit operation and business processes
It is important to audit the compliance of IT system vendors that host the applications and data in the cloud.
There are three important areas that need to be audited by cloud service customers: internal control environment of a cloud service provider, access to the corporate audit trail, and the cloud service facility's security.
3. Manage people, roles, and identities
Using the cloud means there will be employees from the cloud service provider that can access the data and applications, as well as employees of the organization that perform operations on the providers system.
Organizations must ensure that the provider has processes that govern who has access to customer data and application.
The provider must allow the customer to assign and manage roles and authorization for each of their users.
The provide must also have a secure system in place to managing the unique identifies for users and services.
4. Proper protection of data
Data is the core of all IT security concerns for any organization. Cloud computing does not change this concern but brings new challenges because of the nature of cloud computing.
The security and protection of data both at rest and in transit needs to be ensured.
---
Interested in learning more about cloud security management? Check out this free whitepaper on how to ensure complete security in the cloud!
---
5. Enforce privacy policies
Privacy and protection of personal information and data is crucial, especially as many major companies and financial institutions are suffering data breaches.
Privacy of personal information is related to personal data that is held by an organization, which could be compromised by negligence or bugs.
It is critical that privacy requirements be addresses by the cloud service provider. If not, the organization should consider seeking a different provider or not placing sensitive data in the cloud.
6. Assess security considerations for cloud applications
Organizations are constantly protecting their business applications from internal and external threats.
Application security poses challenges to both the provider and organization, and depending on the type of cloud deployment model (IaaS, PaaS, or SaaS), there are different security policy considerations.
7. Cloud networks and connections are secure
Cloud service providers must allow legitimate network traffic and block malicious traffic. Unfortunately, cloud service providers will not know what network traffic its customer plan to send and receive.
Therefore, organizations and providers must work together to set safety measures, and provide the tools necessary to protect the system.
8. Evaluate security controls and physical infrastructure
The security of an IT system is also based on the security of the physical infrastructure and facility. Organizations must have assurance from the provider that the appropriate controls are in place.
Infrastructure and facilities should be held in secure areas, and protected against external and environmental threats.
For example, physical printers should be locked down or moved into a controlled access area. Further protect access by using a network print security appliance to require user authentication for access to the printer to help eliminate security breaches and reduce printing costs.
As organizations migrate their applications and data to the cloud computing, it is critical to maintain the security and privacy protection they had in their traditional IT environment.

Try UniPrint InfinityCloud
Whether you are printing at the office or at home, UniPrint InfinityCloud is the cloud printing solution of choice for your organization.