5 Ways Enterprise Cloud Printing will Elevate your Company Higher
By Arron Fu, CTO, UniPrint.net on May 17, 2018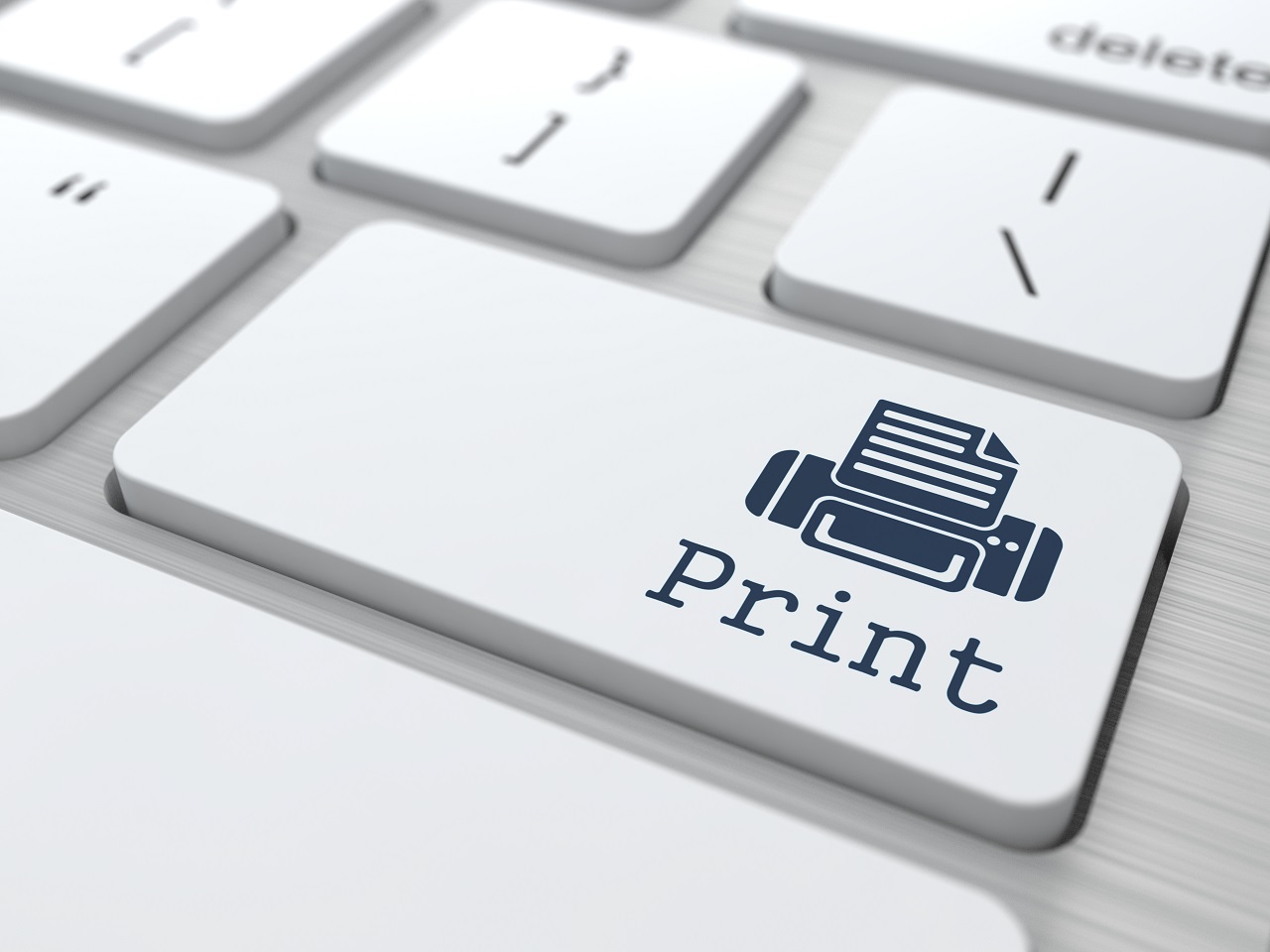 With cloud computing taking over the IT world, enterprise cloud printing is not far behind.
Gone are the days when firms needed to install personal printers for each employee, create wired connections between PCs and printers, and then finally struggle to solve print driver compatibility issues.
Cloud printing enables devices like laptops and smartphones to connect directly with printer stations, eliminating the need for redundant printer drivers, and allowing users to print from anywhere!
Today, enterprise cloud printing has allowed firms to not only become more mobile, but also save costs at the same time!
Let's look at 5 ways that adopting enterprise cloud printing can take your firm to the next level.
1. Convenience and Compatibility
Enterprise cloud printing has helped increase convenience for many firms in today's enterprise world.
Employees now have the ability to print from any device, while at home, at the office, or anywhere on the go!
Whether the user is on their iPad, Android device, or their office PC, they can print with great ease and security through enterprise cloud printing.
Users are not bound by wired connections to local printers, neither are they restricted by multiple driver compatibility issues.
Through increasing convenience and compatibility, companies are able to extract greater productivity and higher output from employees.
2. Cost Savings
Firms looking to adopt enterprise cloud printing can expect great savings!
Rather than having many personal printers connected to workstations via a local area network, firms can cut down on their expenses related to purchasing hardware, and invest in building a secure and efficient enterprise cloud printing infrastructure.
This would allow for multiple users to print in a secure and efficient manner.
Consolidation of print servers in a cloud printing environment can also go a long in way reducing costs for enterprises looking to implement a cloud strategy.
---
Check out this free checklist on 30 questions you should ask when inquiring about enterprise printing solutions!
---
 3. Confidentiality and Security
The importance of confidentiality in the workplace can never be undermined.
With breaches and security issues regularly occurring in the IT world, having a secure enterprise cloud printing system is essential for most firms.
This is particularly true in the healthcare field where patient confidentiality is of utmost importance.
With the advent of secure enterprise cloud printing, healthcare providers have greater control over when documents are released to printers, to which printers, and are able to manage user access to ensure that only authorized individuals have access to print jobs.
4. Centralized Control and Management
By adopting enterprise cloud printing, the administrator's managerial functions increase as they can create and edit printer profiles, map printers to workstations, and monitor all security concerns from a single site.
This allows for firms to take complete control over how their enterprise cloud printing solution is deployed, and thus enables greater productivity and cost savings by not having to contact third party services for assistance pertaining to the infrastructure.
5. Support for Virtual Computing Platforms
Developments in cloud printing have enabled users of virtual computing to print seamlessly from virtual platforms such as Citrix and VMware.
As employees are becoming more mobile in today's workforce, the trend of virtual computing is also on the rise.
With the improvements in enterprise cloud printing, users are now able to deploy successful print management solutions bundled with their virtual environment to yield a successful virtual print solution!
Consider these five important factors to take your company to the next level when adopting enterprise cloud printing!
Check out this free checklist on 30 questions you should ask when inquiring about enterprise printing solutions!

Try UniPrint InfinityCloud
Whether you are printing at the office or at home, UniPrint InfinityCloud is the cloud printing solution of choice for your organization.