Process Fusion Successfully SOC 2 Type 2 Compliant
By Oscar Chiu on February 8, 2021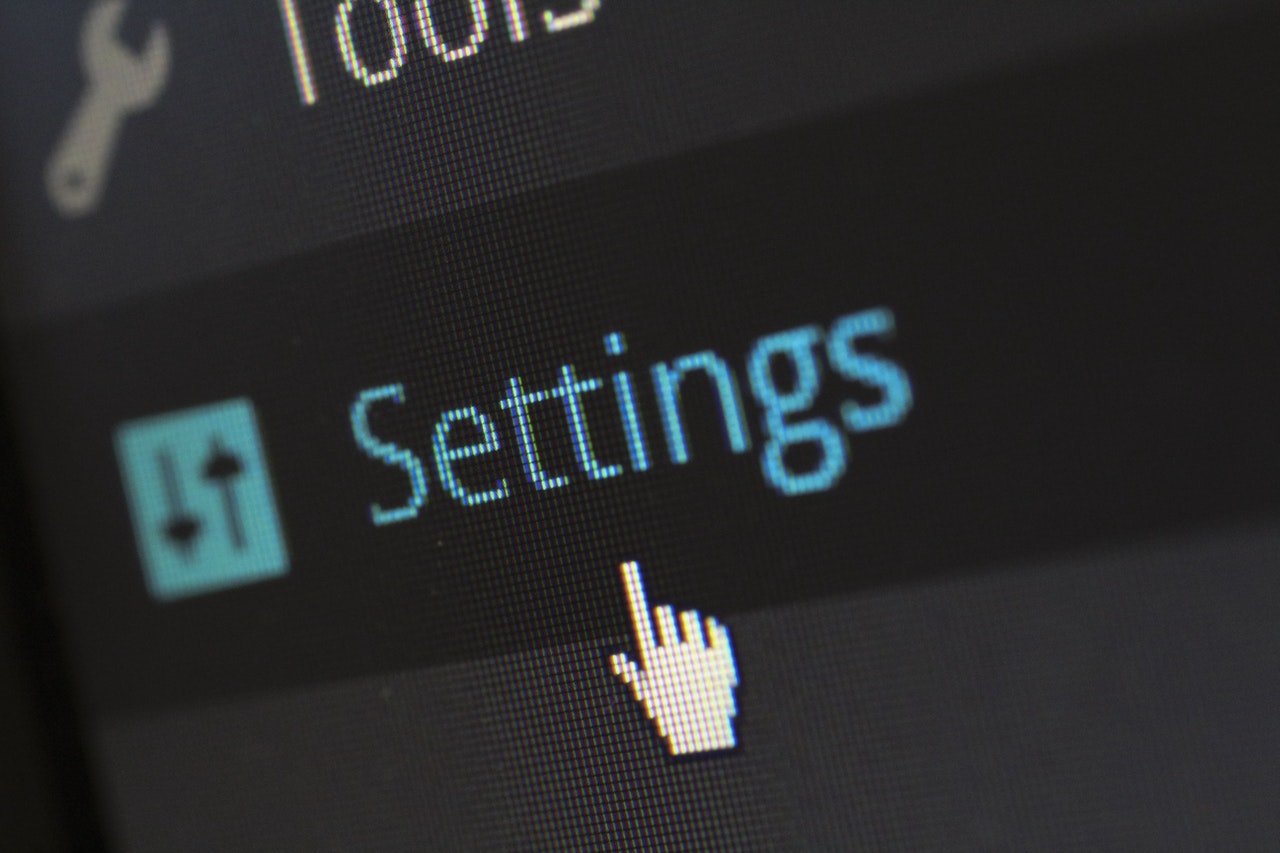 Process Fusion successfully expands its compliance posture for Software-as-a-Service and Managed Services offerings with the System and Organization Controls (SOC) Suite of Services.
Protecting Yourself from Printing Pain: Moving Traditional Print Management to the Cloud
By Steve Jones, Regional Director, EMEA and APAC, UniPrint.net on September 5, 2018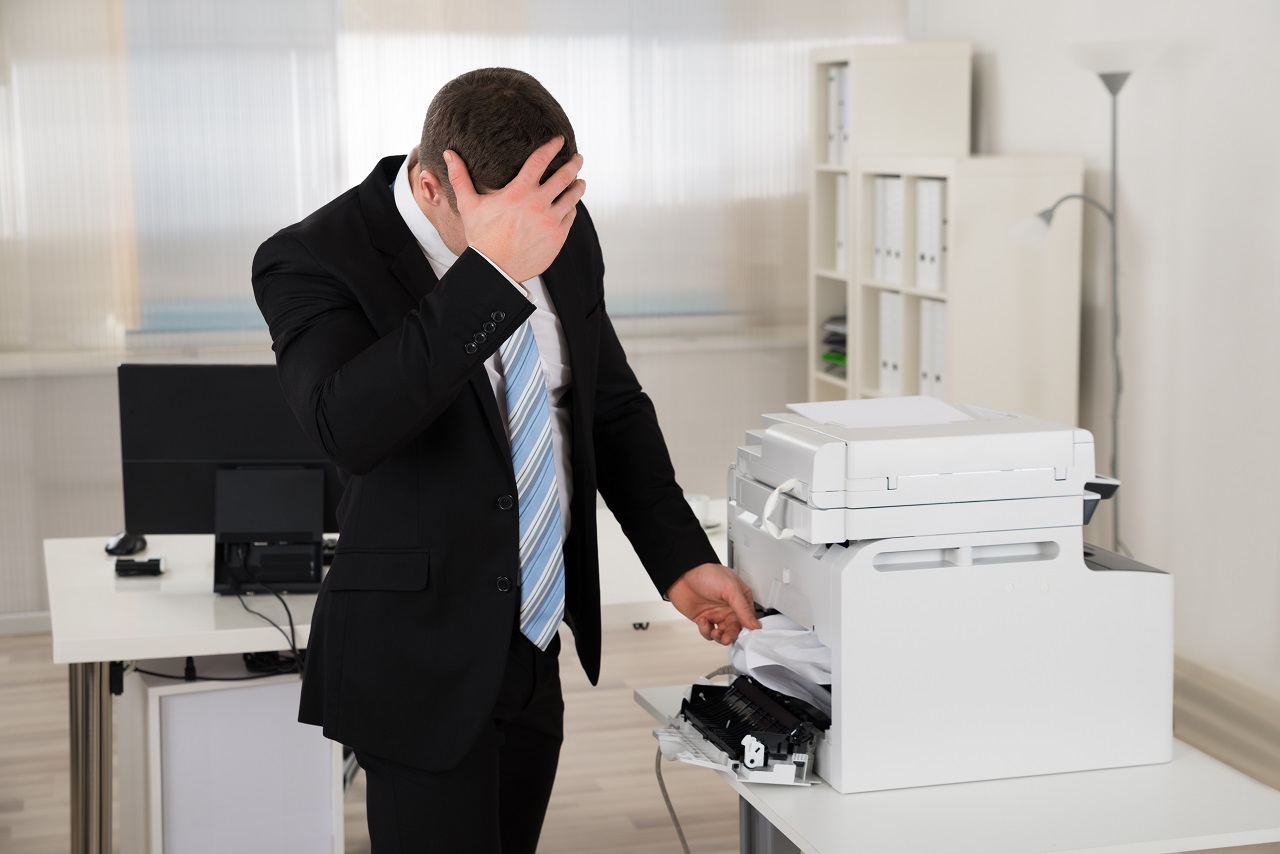 I sit at my desk the day after having my vaccines so that I can safely travel to the Cloud Expo Asia Event in Singapore in October, trying to take my mind away from the droning pain in my arms. Yes, I know I probably shouldn't be able to type with the pain so bad, but that's the point; yes, it hurts like hell, fortunately, I can just about type this blog… and then a simple analogy entered my mind…
It occurred to me that the ache in my arms since having the vaccines, is a lot like the ache of moving your traditional print management solution to the cloud – It's doable but it hurts like hell!