What is Serverless Computing? A New Era in the IT World
By Bella Kam, Director Customer Experience, UniPrint.net on September 20, 2018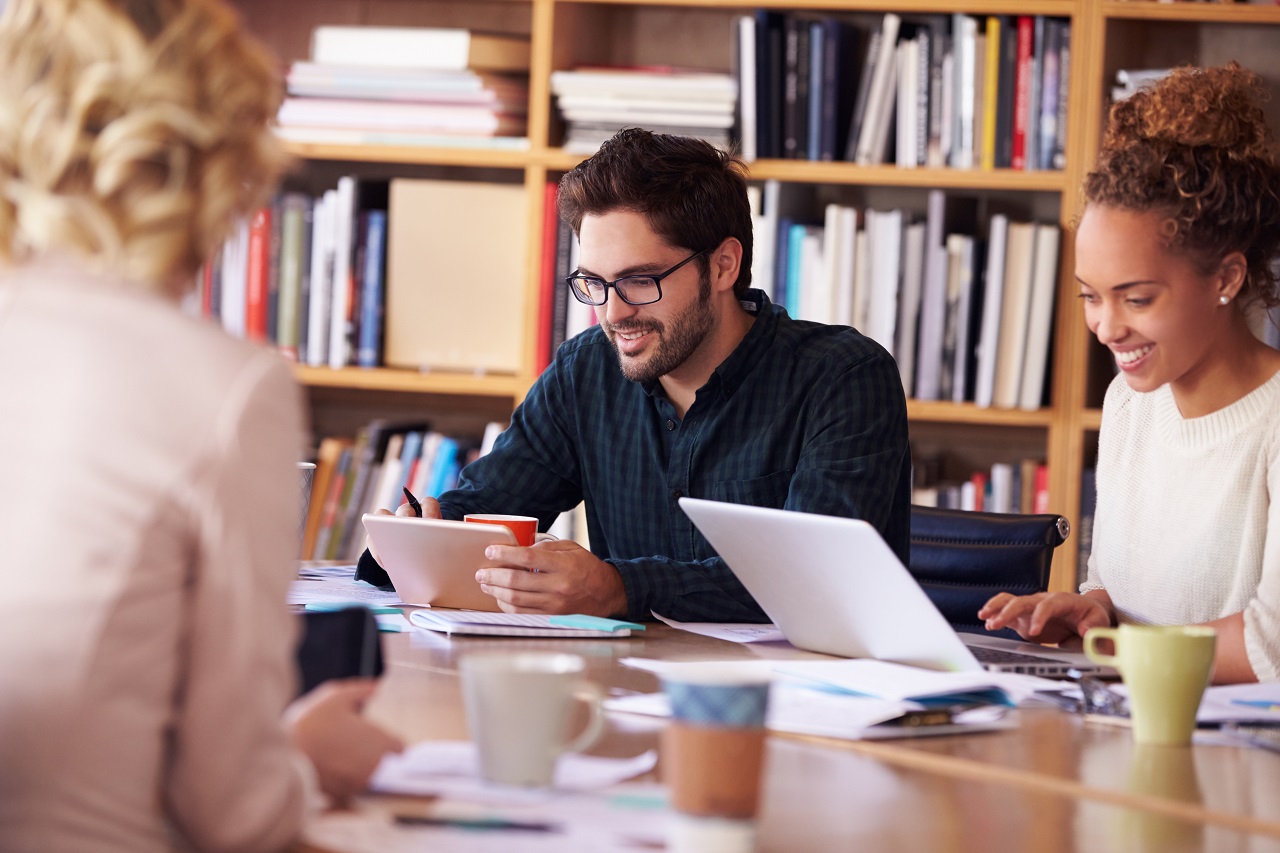 Serverless computing is now trending in the world of software architecture.
Google, Amazon and Microsoft, the world's leading cloud providers, have all invested a large chunk of their resources in developing state of the art Serverless computing technology.
But what is serverless computing?
What is the makeup of serverless computing, and what has lead to its rapid uptake and adoption among enterprises across the world? This blog will explore these issues and more!