Be Digital Ready
With over 25 years of experience in enterprise & VDI printing management, our UniPrint InfinityCloud platform and services will enable you to thrive in the new normal today. The vendor agnostic platform supports desktop and mobile printing from any environment, enables touchless secure printing and tracks every print job. We strive to create digital ready technology that meets real world needs, enabling businesses to focus on what is important to them.
Future-Proof Your Business Operations
The New Normal Will Be A Journey
Establish efficient cloud printing operations with less issues to manage, less hardware to deploy and enable remote staff to securely print through their mobile phone, no matter where they are or what printer they use.
The All-In-One Print Management Platform
Cloud SaaS Ready
Flexible licensing and consumption models are available to adapt with your specific environment's needs and demands.
Print Vendor Agnostic
Seamlessly deploy & manage printers regardless of vendor or environment, while supporting both office A3 devices, as well as home printers.
Serverless Printing
Enable direct IP printing from workstations to network printers and remove dedicated print servers for printing purposes.
Analytics & Tracking
Track, archive, and report on all printing operations, enabling real time insight into staff usage, costs, and security breaches.
Universal Printing
Whether working the office or staying at home, user's printing experiences will be the same regardless of location.
Contactless Printing
Using the mobile app, users can now experience a touchless MFP print release directly through their mobile phone.
Solutions Made Unique for You


What Customers Are Saying
"UniPrint saves both Netgain and the client time and expense. The printer just works."
Brad Harrison
Director of Professional Services, Netgain
"UniPrint Infinity works well in keeping complexity to a minimum."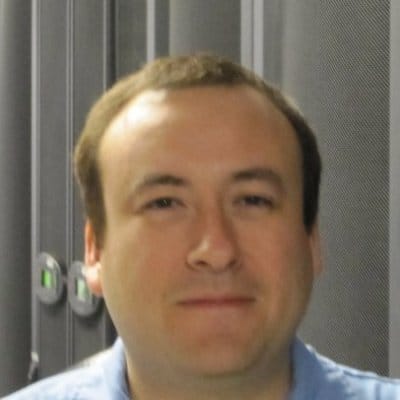 Henry Felix
Technical Services Manager, El Centro Regional Medical Center
" Printing has become more streamlined, with no negative effects. "

Sheranga Jayasinghe
Director of IT, Sunrise Health Region
" Prints are delivered to our internal clients in a timely and efficient manner. "

Simon Le Brocq
CIO, Standard Bank Offshore Group
" UniPrint's solution immediately took care of 90% of our printing issues. "

Dr. Brian Lee
M.D. EMSOC, St. Joseph Health
" Printing secure documents with UniPrint couldn't be any easier. "

Rose Marie Makowsky
Executive Secretary, Sunrise Health Region
" UniPrint fits perfectly into our environment and solved all our issues. "

Chris Moore
Lead Solutions Architect, American Red Cross
" UniPrint makes it easier for us to keep our servers running and our clients happy."

Bob Pelzer
IT Manager, TEAM Software
Reduce Operating Costs By 35%
As working from home becomes the new normal, operating costs need to be reduced. UniPrint Infinity has proven to decrease print-related IT costs, eliminate print servers, reduce help-desk calls, increase Return on Investment (ROI) significantly and guarantees in-year returns.
Powerful Alone. Better Together.
Take UniPrint Infinity for a spin
Try it today and see how easy Print Management can be