Alliances
The UniPrint.net Technology Alliance Program brings together technology companies dedicated to enabling the next-generation virtual and cloud work space. Companies enrolled in the program have demonstrated aggressive pursuit of testing and optimization, along with market leading technical proficiency in the areas of security, VDI, remote desktop services, end user computing, and cloud computing.
ePRINTit™ is the world's most powerful cloud print platform to revolutionize how businesses acquire and engage their customers as they live, work and play on-the-go. The solution is a secure mobile cloud printing platform connecting people who need to print with print locations. Offering solutions for public and corporate printing, education, and hospitality, ePRINTit's robust offerings are convenient and accessible for customers alike.
Unifyle is a secure on-premise enterprise file management service that helps users securely work with their documents from anywhere using any device. Employees can access all their corporate file stores (File servers, FTP, SharePoint etc.,) as well as cloud services like Box, Google Drive, etc., from a single dashboard using any device. With Unifyle you will be able to provide all the cloud like features employees come to expect without moving content to the cloud. Security and Flexibility in one easy to implement solution. You can install and configure Unifyle within an hour or two.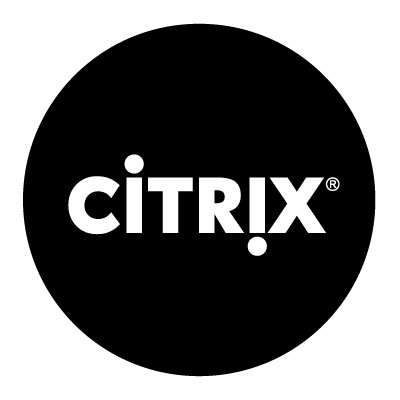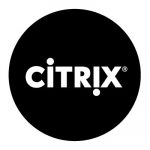 Citrix focuses on advancing digital work space technology to unify and enrich user experience, secure enterprise apps and data, and simplify IT's ability to configure, monitor, and manage today's increasingly complex hybrid and multi-cloud environments. It's how they keep people, organizations, and things connected—anywhere, any time, on any device. Citrix is building the work space of the future so you can operationalize the technology you need to drive business forward.
At VMware, we continue to cultivate a culture of innova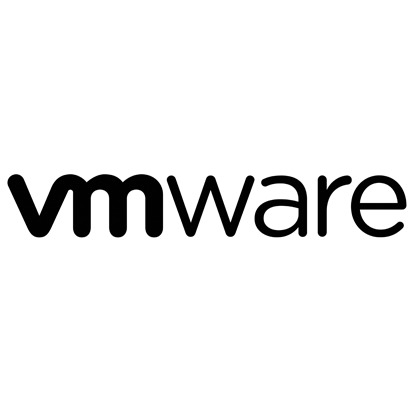 tion where curiosity meets execution, building technology that impacts the future. This is reflected in what we call the VMware Innovation Engine, fueled by three main sources: (1) The VMware global R&D teams and the powerful software portfolio it creates brings innovation to accelerate our customers' digital transformation; (2) Corporate Development expands and enhances our product lines through strategic acquisitions, partnerships or investments; (3) The Office of the CTO explores and inspires research and innovation throughout VMware with our diverse program portfolio.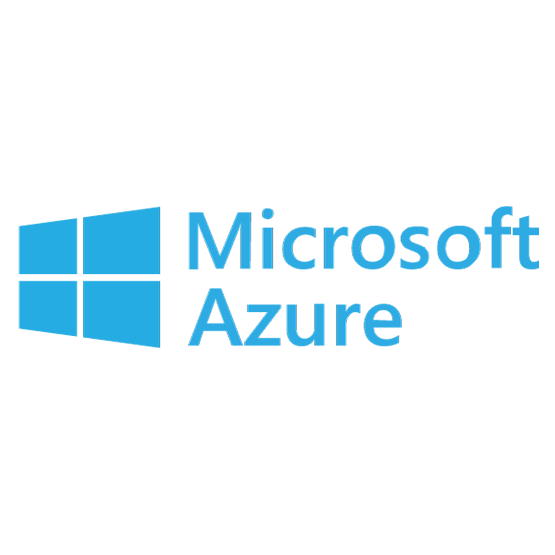 Microsoft Azure is an ever-expanding set of cloud services to help your organization meet your business challenges. It's the freedom to build, manage, and deploy applications on a massive, global network using your favorite tools and frameworks. Azure can be utilized at any scale, from a garage startup to a Fortune 500 company. Because of the ease of transition, organizations with an existing Windows Server deployment may find Azure to be best suited to their needs.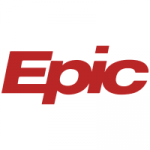 Epic Systems' EpicCare is an electronic medical recording (EMR) solution for large hospitals and healthcare systems, certified for Meaningful Use Stages 1 and 2. EpicCare is developed, implemented and supported by an in-house team. Modules include dashboards that combine and display clinical and financial metrics as well as customizable templates. With EpicCare, clinics can streamline their workflows using personalized screens, dashboards and specialty applications. The application's finance module allows clinics to track payments, bills and invoices. EpicCare is a mobile-ready solution, allowing both doctors and patients to access information on their Apple devices.

Xerox® aims to remove the hassle from everyday printing by providing enterprises with reliable, efficient solutions through constant innovation. With 11,000+ active patents on technology, Xerox® focuses on transforming the business world through digital transformation, the internet of things, business intelligence, and personalization & customization! Give both your employees and your customers the convenience they expect, with Xerox® solutions!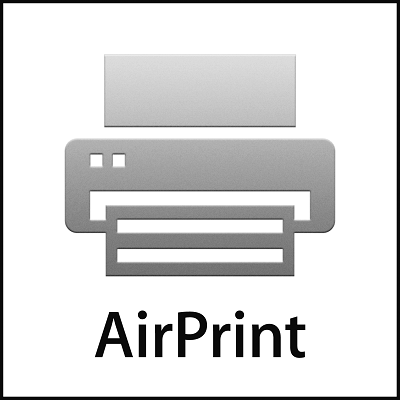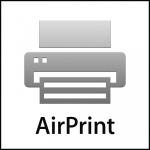 AirPrint is an Apple technology that helps you create full-quality printed output without the need to download or install drivers. With AirPrint, it's easy to print full quality photos and documents from your Mac, iPhone, iPad, or iPod touch without having to install additional software (drivers). AirPrint is built into most popular printer models, such as the ones listed in this article. AirPrint features include easy discovery, automatic media selection, and enterprise-class finishing options.
Join the UniPrint Alliance Program
By joining our alliance program, your company receives a variety of benefits including – joint marketing activities, sales engagement, and technical validation. UniPrint.net greatly values our alliance partners who drive strong innovation in cloud, security, virtualization and infrastructure. To apply, send an email to [email protected].